A new teaser trailer for the newest season of Overlord II was recently released on YouTube!
Set to premiere in Japan in Jan. 2018, the 90-second trailer gives just a taste of what fans can expect in the coming months. It also announces the artists for the new opening and ending themes; as with the first season, the opening will be performed by and the ending will be performed by , though the titles of the songs are currently unknown.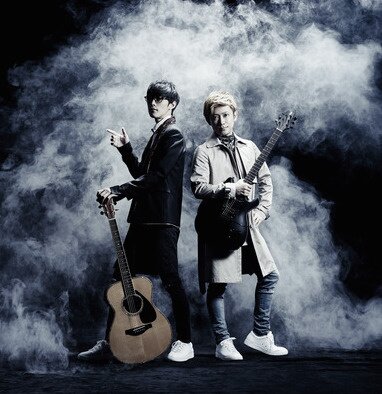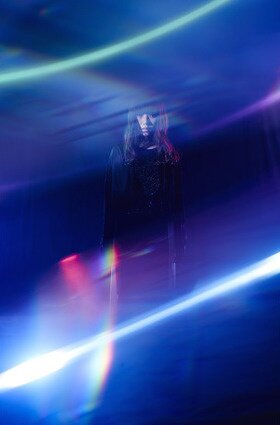 What began as a popular web novel in 2010 by Maruyama Kugane has since grown into a popular series that's had over 4.1 million copies printed worldwide. Overlord takes place in the year 2126, where a popular game is about to close down its servers. Guild leader Momonga decides to keep playing alone until they do… but when they do, he realizes he cannot log out. Plus, while it seems all the real-life players are long gone, the NPCs seem to have taken on a life of their own…
To commemorate the upcoming debut, the Chichibu Film Festival 2017 will be screening the recently released films on Nov. 19. Attendance is free, so if you're lucky enough to be in the area, you might want to drop by!
(C)Kugane Maruyama,PUBLISHED BY KADOKAWA CORPORATION/OVERLORD2 PARTNERS