DUO RING is releasing glasses based on the 5 magical girls of Puella Magi Madoka Magica New Feature: Rebellion on Aug. 19!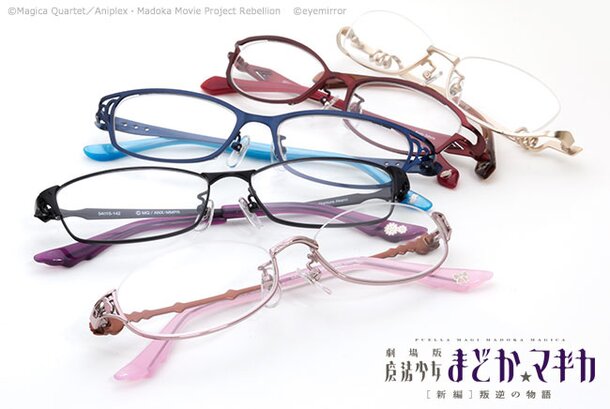 The 5 versions are based on Kaname Madoka, Akemi Homura, Tomoe Mami, Miki Sayaka, and Sakura Kyoko. Each pair has a unique frame that's perfect for everyday use while still being recognizable to other fans. They also all come with a uniquely illustrated cloth, as well!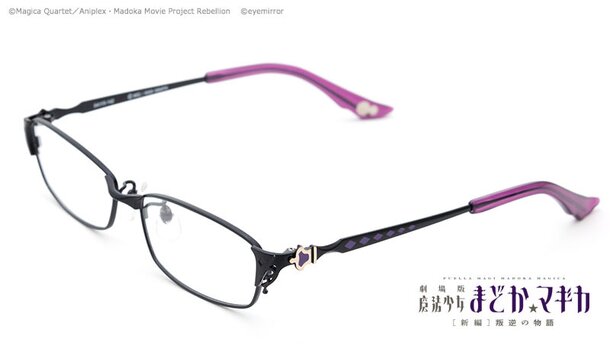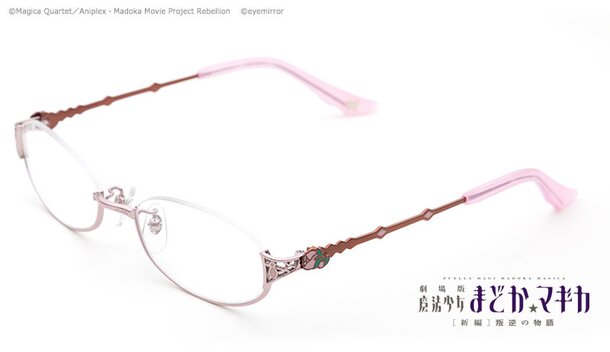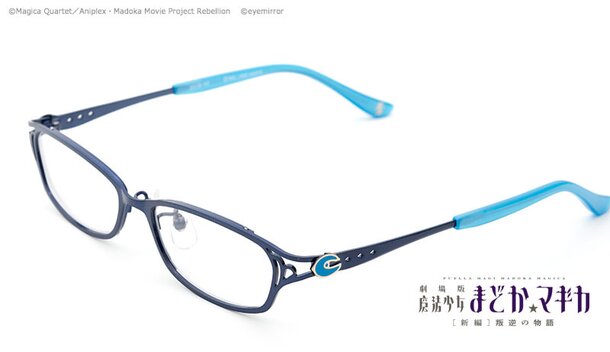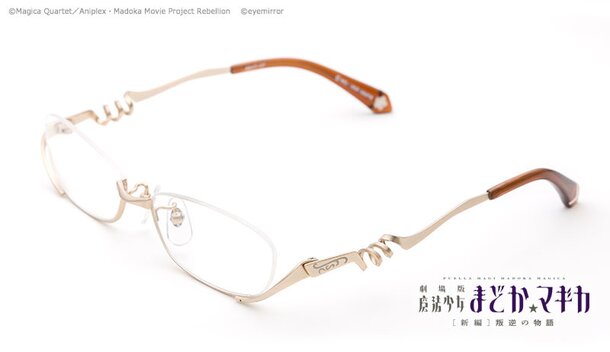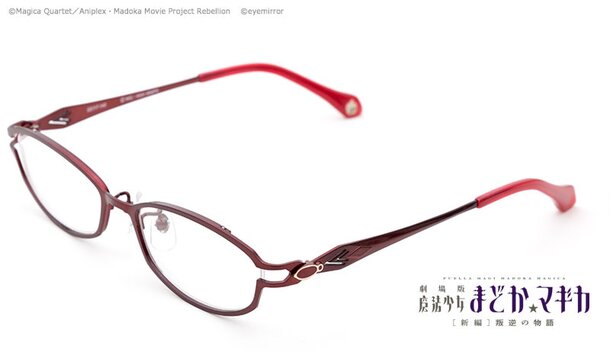 These won't be available over the counter - you'll have to go through the eyemirror online shop to get your hands on a pair! After making your purchase, you can then get prescription or PC lenses at Animegane, eyemirror, or a nearby specialty shop.