Bandai and JINS have come together once again for a second wave of their popular Touken Ranbu -ONLINE- glasses. There are eight in all to collect, each inspired by one of the Touken Danshi.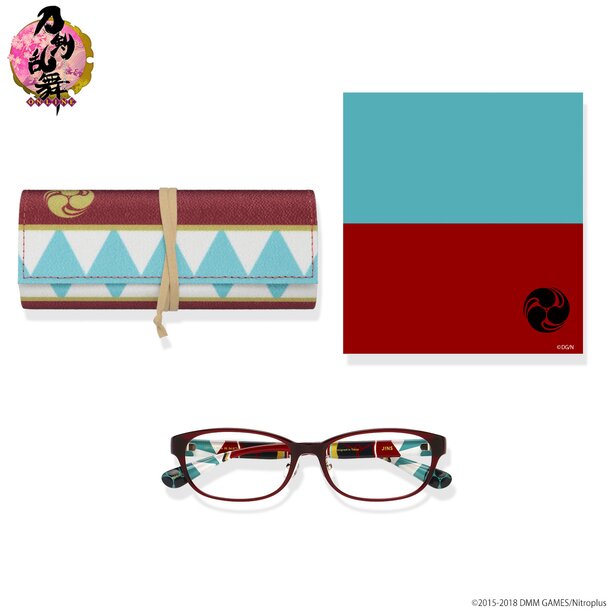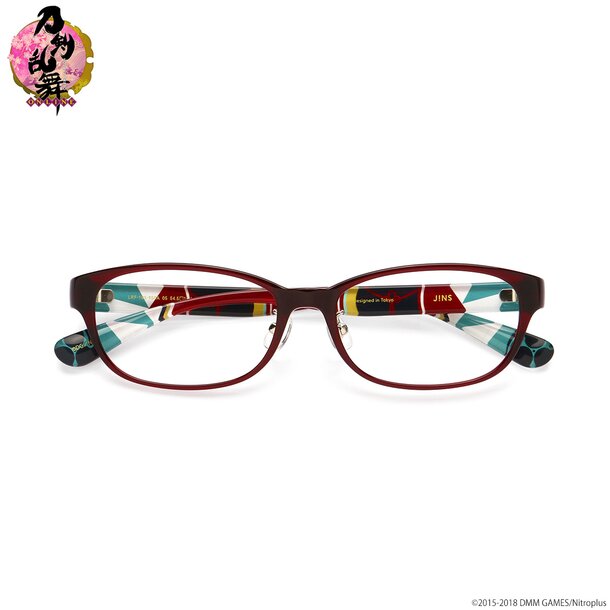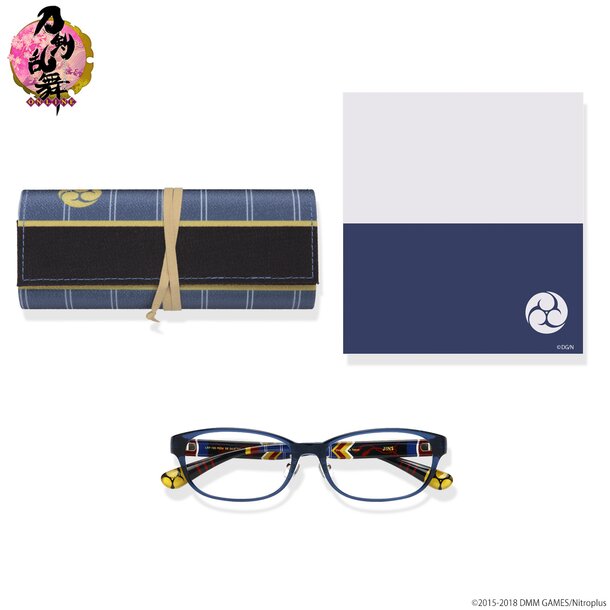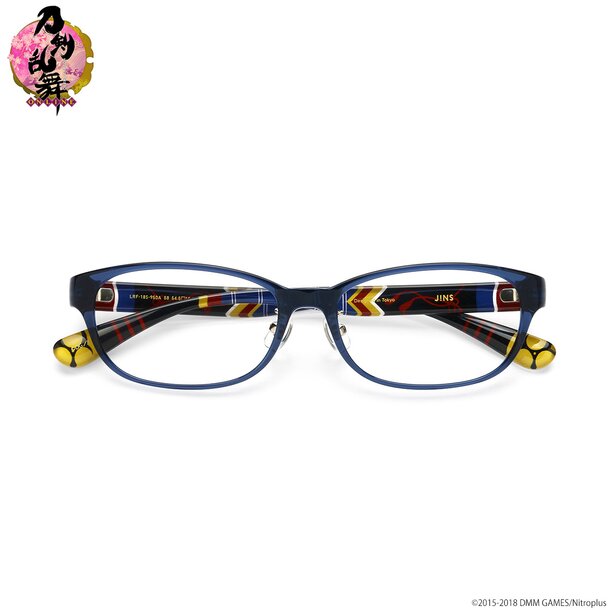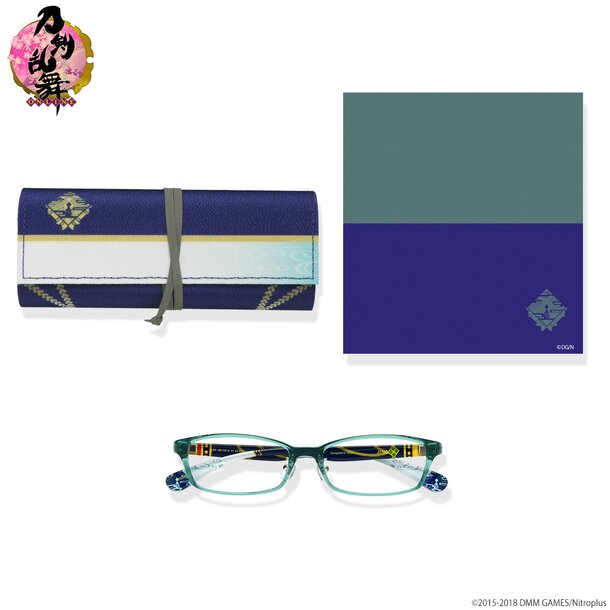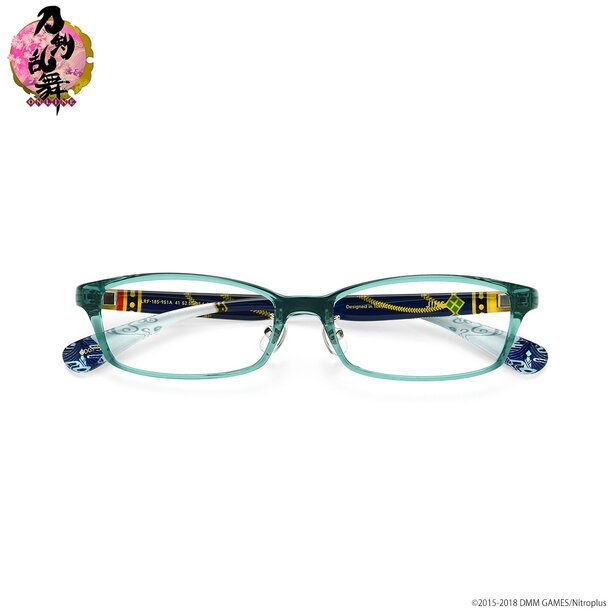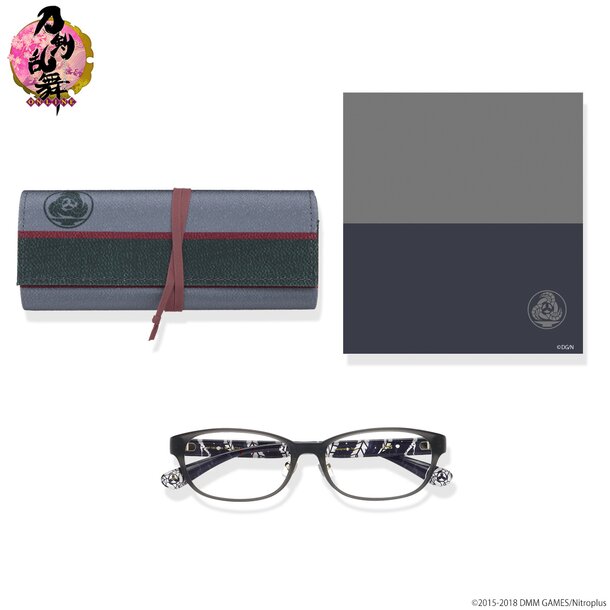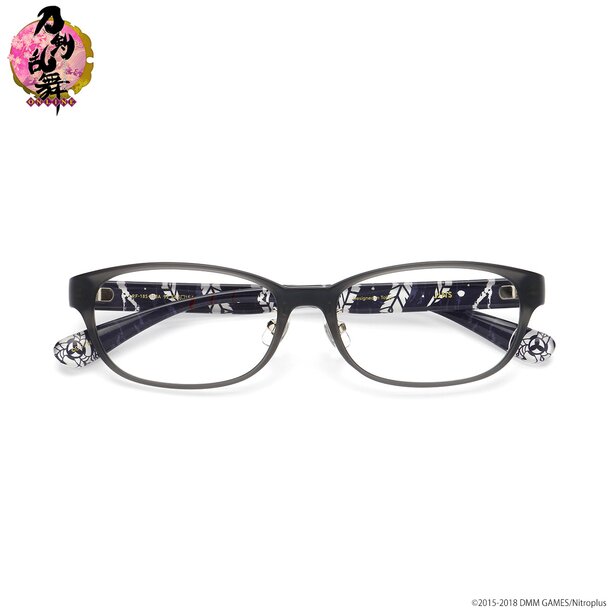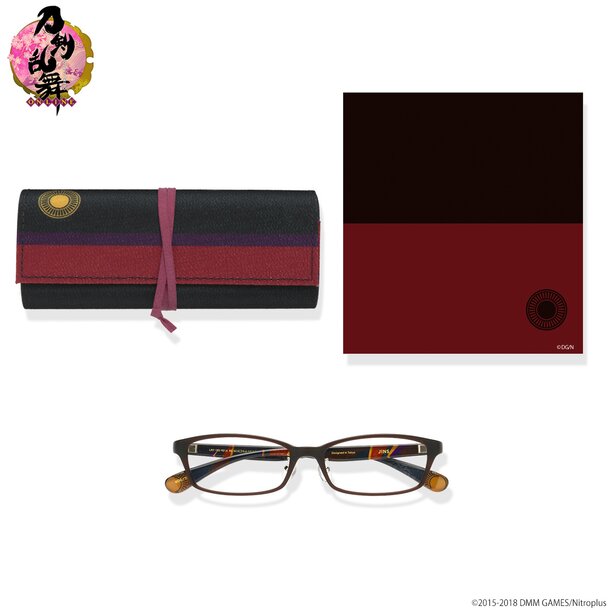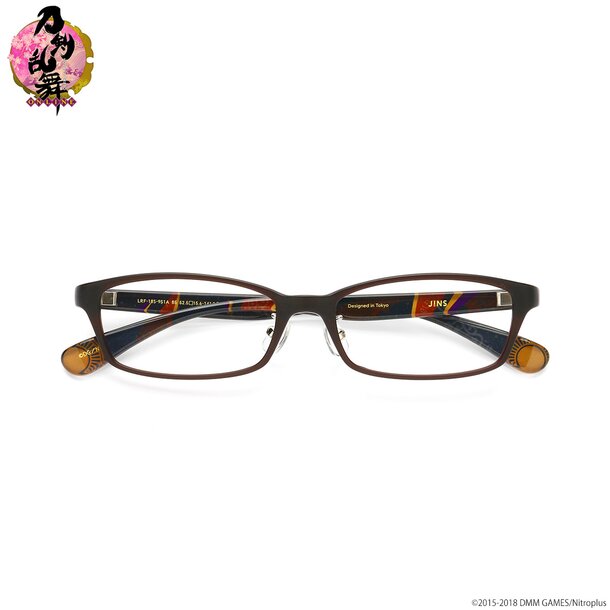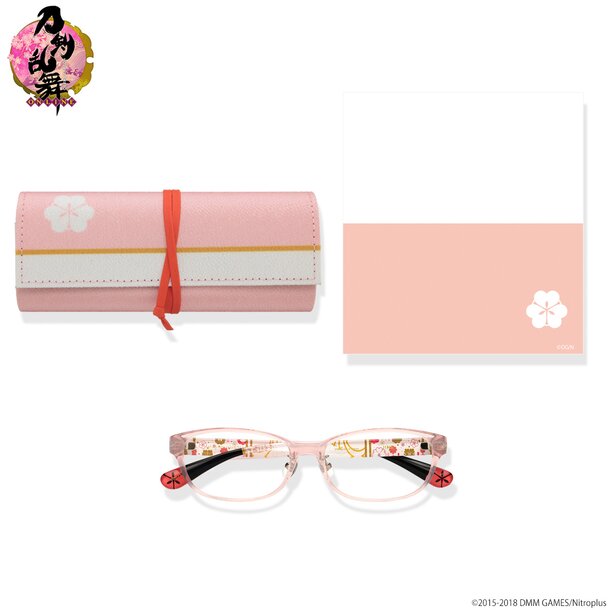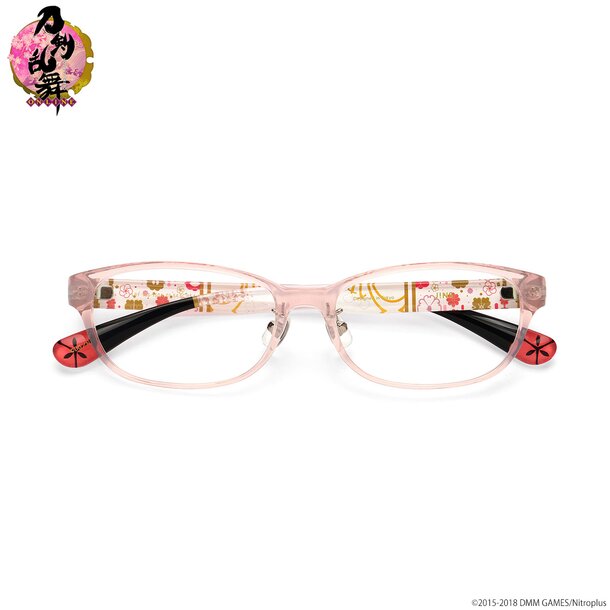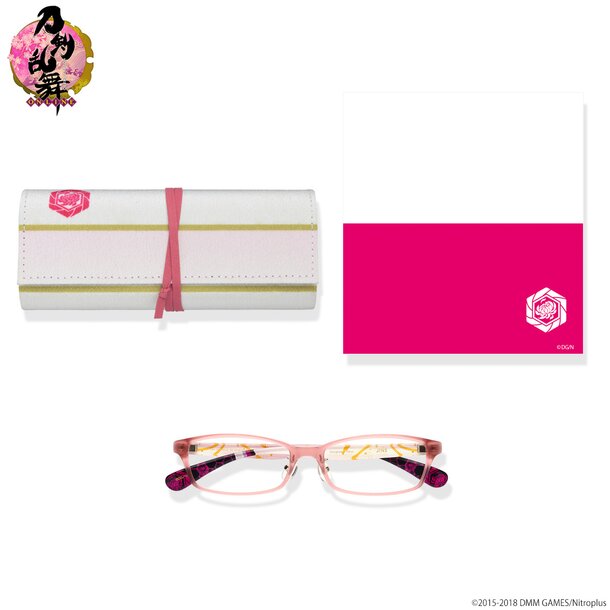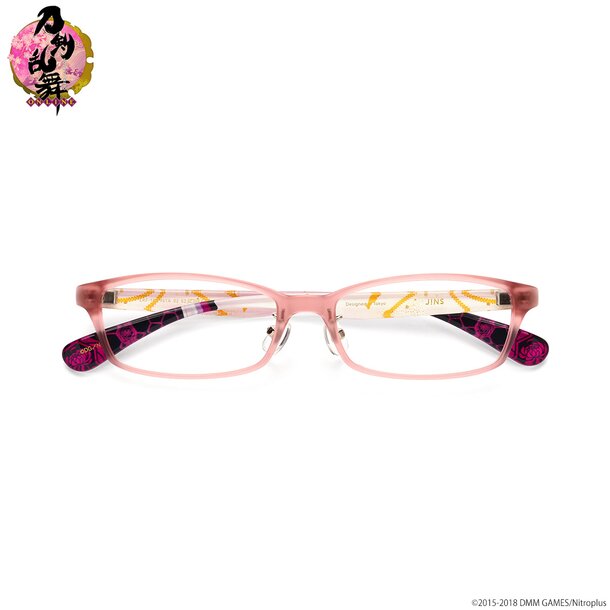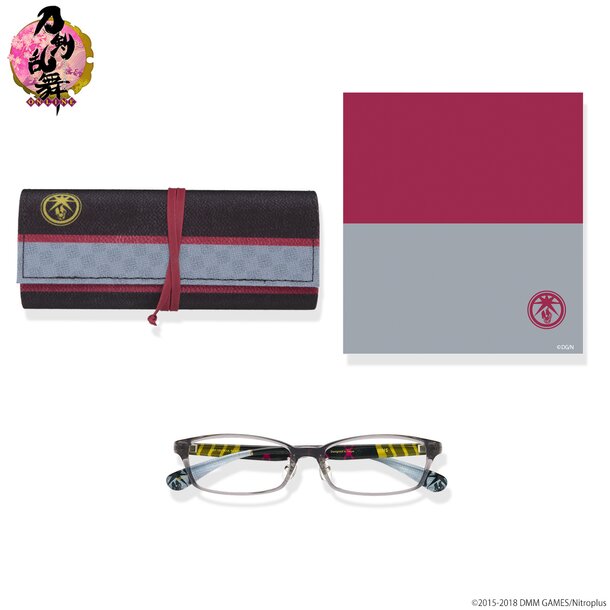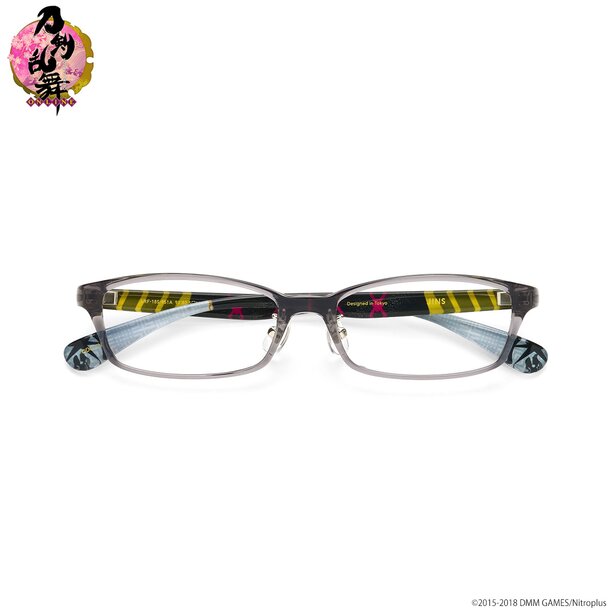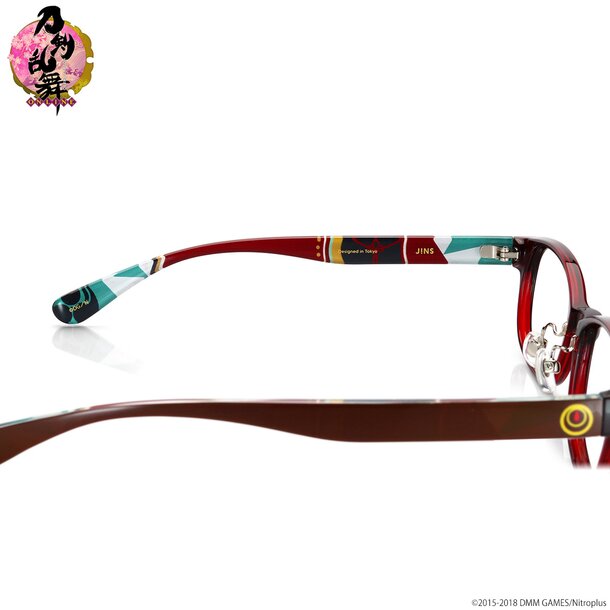 Each of the glasses comes with its own matching case and cloth featuring the character's unique color scheme and symbol.
Retailing for 10,692 yen, the sets are available for pre-order in store at JINS until Aug. 17 at 11pm with delivery scheduled for February 2018.
(C)2015-2018 DMM GAMES/Nitroplus