How would you like to recreate the famous bus station scene from My Neighbor Totoro? Or send a cute message with your friends from the forest?
Japan Post is giving Ghibli fans a chance to get closer to Totoro with three original items, to be released on June 9. One of them is this genius tote made in Totoro's shape and colors. Measuring about 11" by 13.8" by 3.5", the Totoro tote is perfect for small grocery shopping or storing your items at home. It retails for 1,550 yen.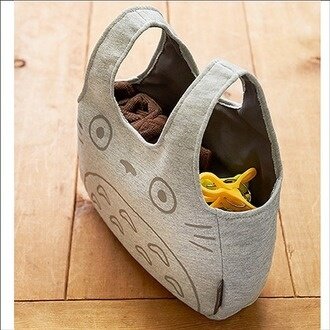 The second one is this cute little pouch featuring Totoro, Chibi Totoro, and Makkuro Kurosuke. Just pop in your IDs, keys, and wallet and you're out the door! It costs 1,250 yen and comes with a detachable strap, too~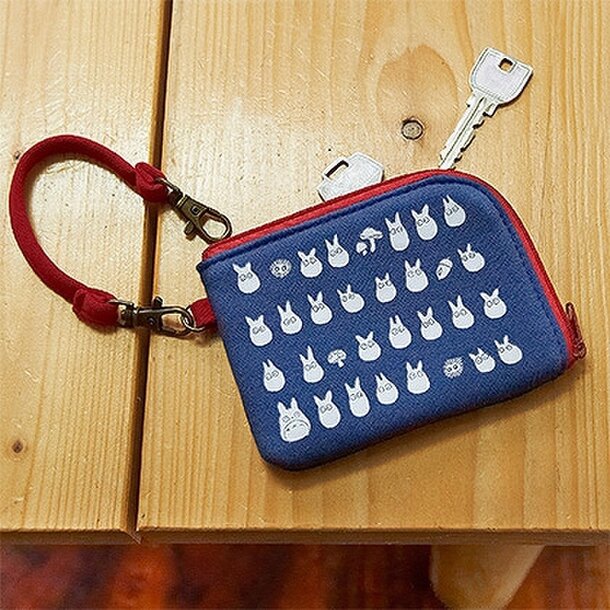 Last but not least, if you're looking for a unique way to deliver your message, try writing your message on the back of this 30-piece puzzle and send it in pieces! It's about the size of a regular postcard, and it's sure to give your receiver a fun time assembling the cute picture along with your message~ This one retails for 700 yen.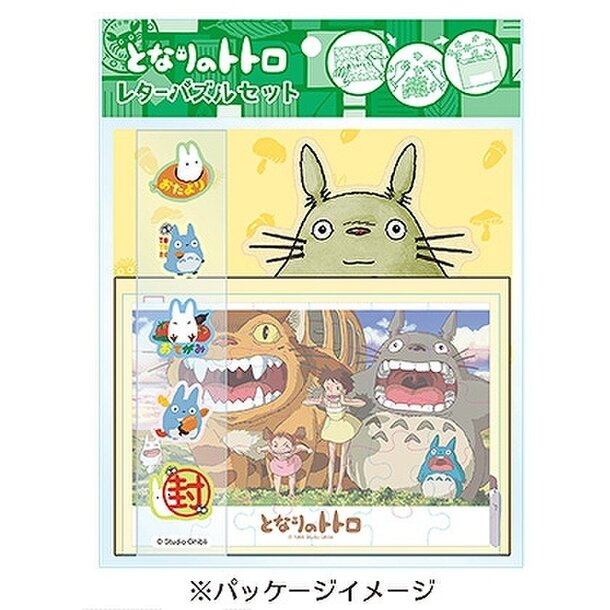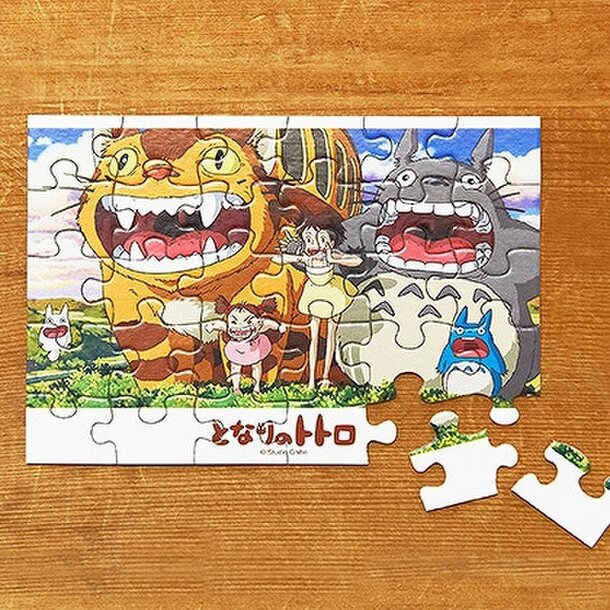 The goodies will be available in 4,000 post offices all over Japan as well as the Japan Post webshop from June 9, so be sure to keep an eye out!