Pokémon masters in training can add a cute touch to their look with this new collaborative liquid eyeliner from ITS'DEMO based on their Love Liner eyeliner! The metallic pink outer case adds a cool touch that's made adorable with the Pokémon graphics.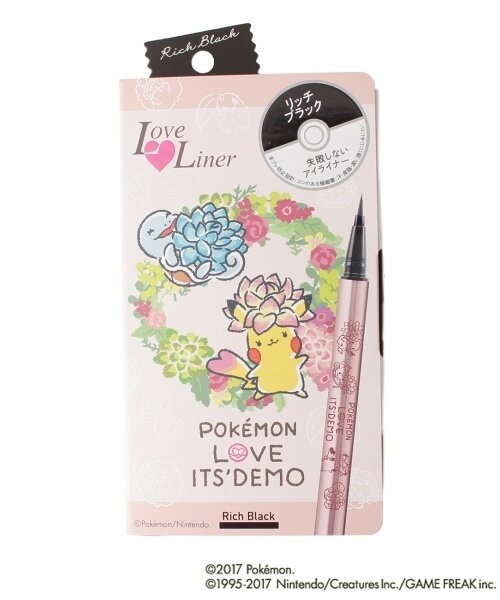 There are three shades to choose from, too, including Rich Black, Dark Brown, and Noble Brown, and each version produces 0.1mm waterproof lines.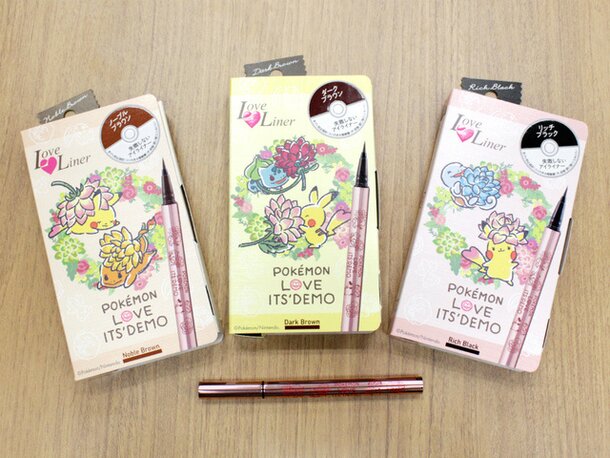 This isn't the first Pokémon collaboration from ITS'DEMO, either! They've been offering a lot of stylish, adorable, and high-quality items that include everything from slippers to makeup, all sharing the same adorable flower motifs~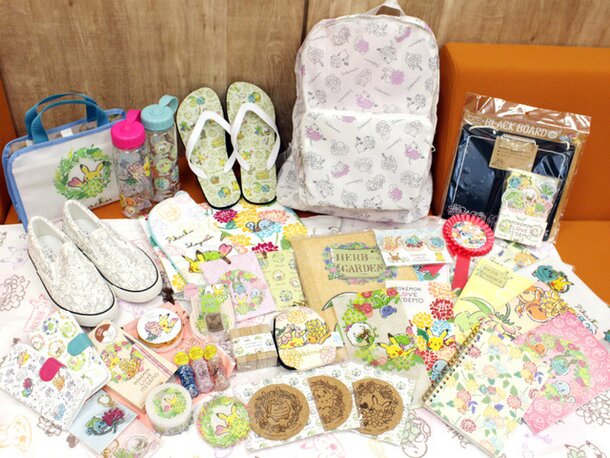 If you think you're ready for how cute they are, check out some of the other items in the series!
These clips will add some sweetness to monotonous everyday tasks~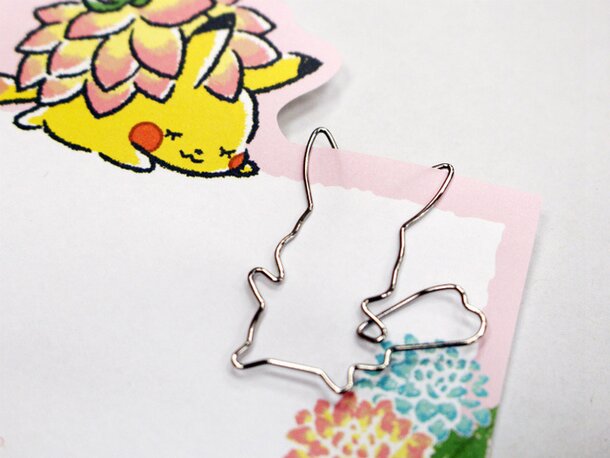 Make letters and notes way more adorable with these stamps!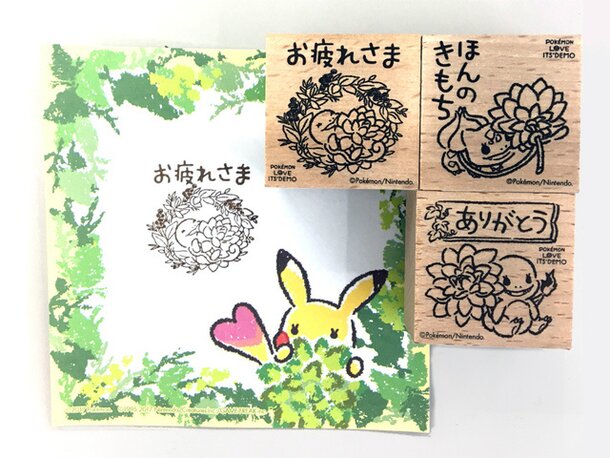 They're offering a lot of other cosmetics, too, like these beautiful foundation compacts~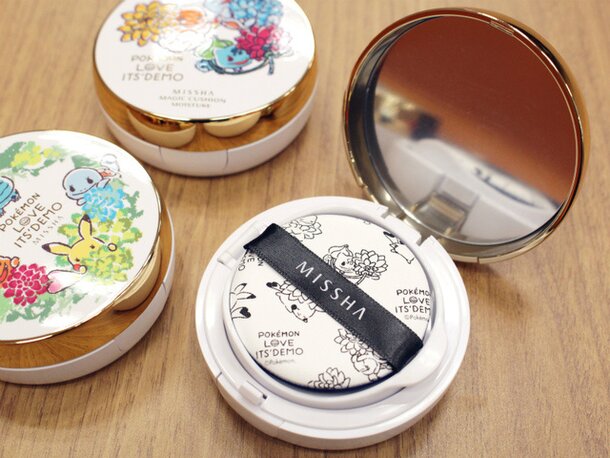 You could also keep everything in one of the tote bags...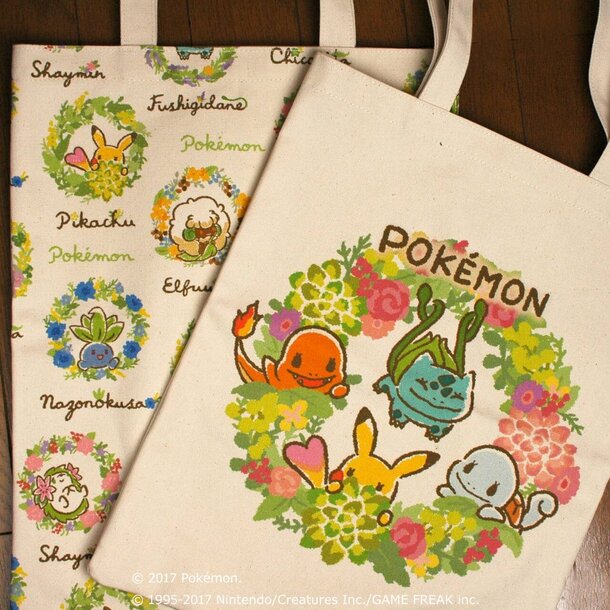 … or maybe a cute little pouch?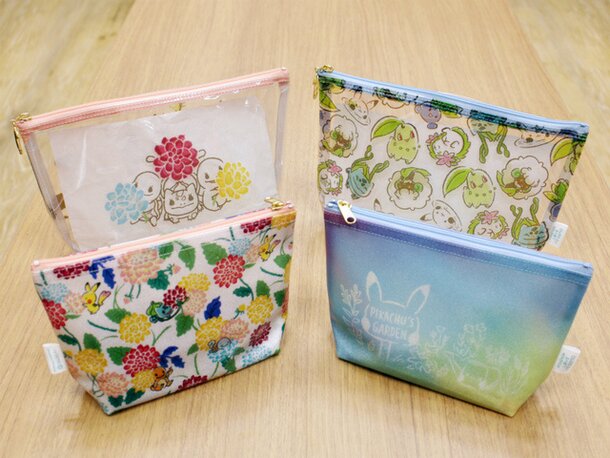 There are also some awesome accessories like these watches~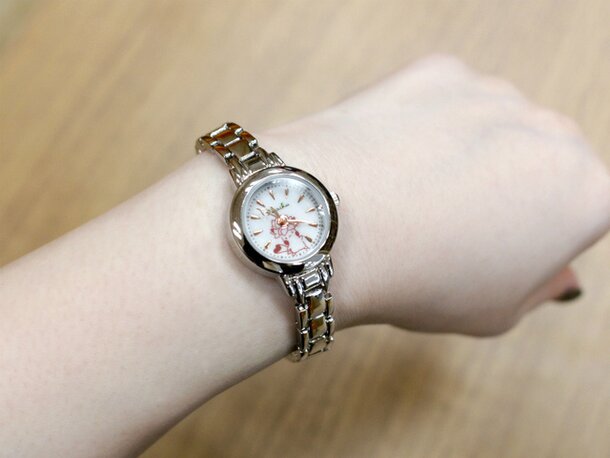 For more of these Pokémon collabs, see all of the products at the official page.