With the third and final Kizumonogatari movie set for blu-ray release in July, Kayac, Aniplex、 and Sony Entertainment Japan have come together to create a unique video experience for PlayStation VR.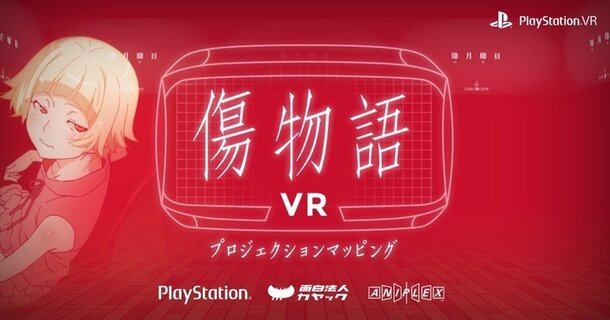 Based on Nisio Isin's light novel and directed by Oishi Tatsuya, Kizumonogatari is a series of three animated movies in which second year high school student Araragi Koyomi encounters the legendary vampire Kiss-shot Acerola-orion Heart-under-blade.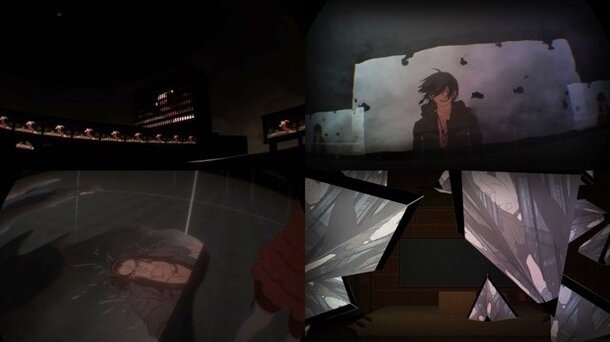 The third and final movie in the series, Kizumonogatari III: Reiketsu-hen was released in Japanese cinemas in January 2017 and is set for release on DVD and blu-ray on July 12. The VR edition allows viewers to immerse in some of the main scenes from the movie along side Kiss-shot Acerola-orion Heart-under-blade and makes uses of up to the minute projection mapping technology for a new kind of video experience.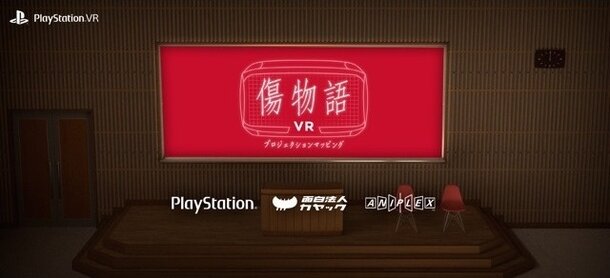 Sony Entertainment Japan's Akiyama Kenjo and Kayac's Amano Kiyoyuki will also be appearing at Unite 2017 on May 8/9 to reveal more about this exciting VR project.
(C)Nisio Isin/Kodansha, Aniplex, Shaft