If you thought the hilarious anthropomorphic nations from the hit Hetalia: Axis Powers series were cute enough as is, then please direct your attention to these Kotobukiya-exclusive cushions!
Affectionately called the Tenori Omochi Cushions, these little plushies are divided into two volumes that will release this July and August, respectively.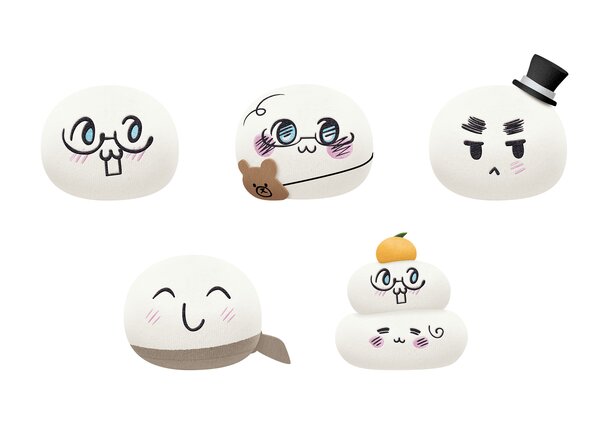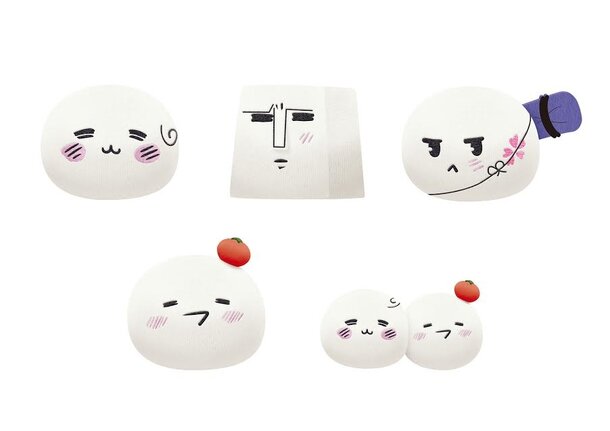 If you haven't already guessed it, the overarching theme for these cushions is mochi! And why not? Adorable, soft, and a delight to behold… Sounds just right for describing your favorite characters from the series!
The first volume of cushions has a lineup of Mochi-merica, Canada-mochi, Britain-mochi, Russia-mochi, and the special Kaga-mochi. The second volume has Italy-mochi, Germany-mochi, Japan-mochi, Spain-mochi, and the special Pettanko-mochi. Each volume comes with five different choices, all of which come with ball chains! Stroll around town showing which country (or countries) you're a proud ambassador to!
And if you're itching to drain your savings on some Hetalia: Axis Powers merchandise, then you might want to do it at designated Kotobukiya shops (Akihabara, Tachikawa, Nipponbashi), Kotobukiya's online store, or Animate's online store. When you spend more than 3,000 yen on Kotobukiya-made Hetalia products, you'll receive a one-of-a-kind Golden Omochi as a gift - but only for a limited time! ☆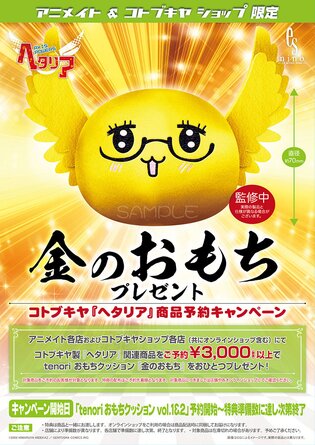 ©2008 Himaruya Hidekaz / Gentosha Comics Inc.