The attractive coastal city of Hasetsu is the hometown of star figure skater Katsuki Yuri in the popular anime series Yuri!!! on Ice. But did you know that Hasetsu is actually based on the real-life city of Karatsu in Saga Prefecture? As part of its local revitalization project Sagaprise!, Saga Prefecture has teamed up with Yuri!!! on Ice to create the collaboration project Saga!!! on Ice, which is taking place in both Tokyo and Saga from Monday, March 6. This fun project is the perfect opportunity to get your hands on exclusive Yuri!!! on Ice merchandise while also supporting a beautiful and fascinating part of Japan. Specially drawn illustrations and events set to take place in each location have been announced ahead of the project, so let's take a look!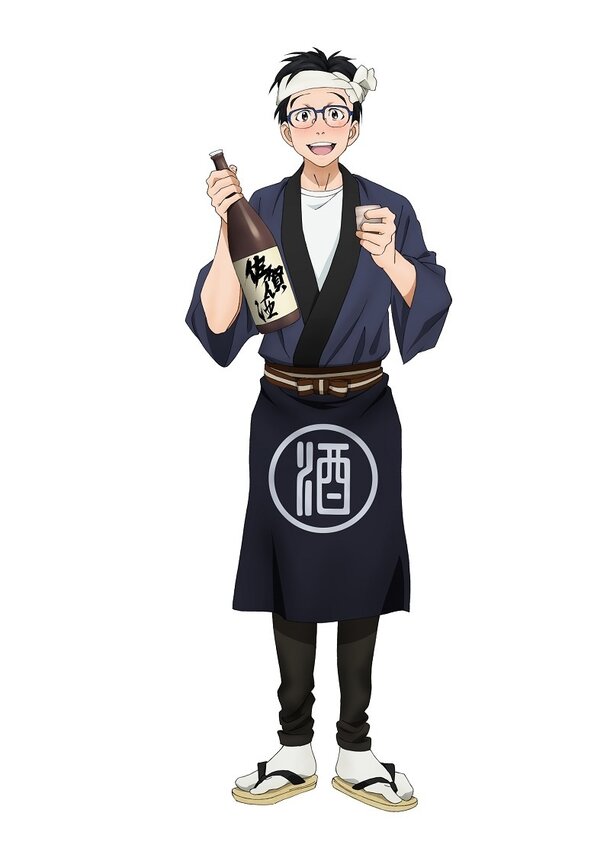 A Message from the Governor of Saga Prefecture, Yamaguchi Yoshinori
"When I first saw Yuri!!! on Ice, I remember being seriously shocked and moved as I realized 'That's Karatsu!' We've prepared a number of projects so that through the power of anime, everyone can discover first-hand what makes Saga Prefecture so special. Whether it's the train station that Katsuki Yuri arrives at in the first episode, the road where he goes jogging, or his beloved katsudon, we'd love for you to experience Saga too.
Saga's the best!"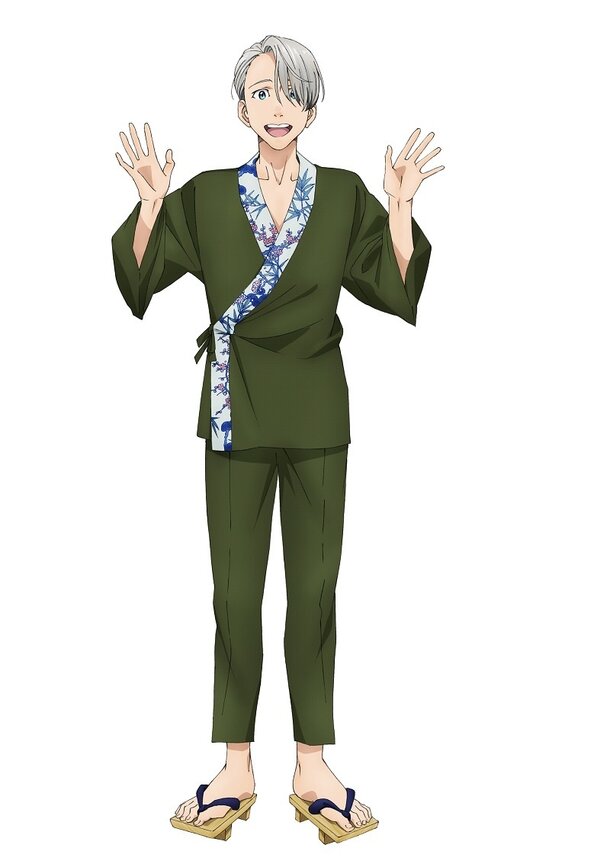 With the cooperation of Karatsu City, Saga Prefecture has organised specially drawn illustrations, collaboration merchandise, and collaboration menus that are available exclusively in Saga. You can find out more about the collaboration goods and collaboration menus on the project's official homepage, which will also be sharing a variety of Saga Prefecture highlights.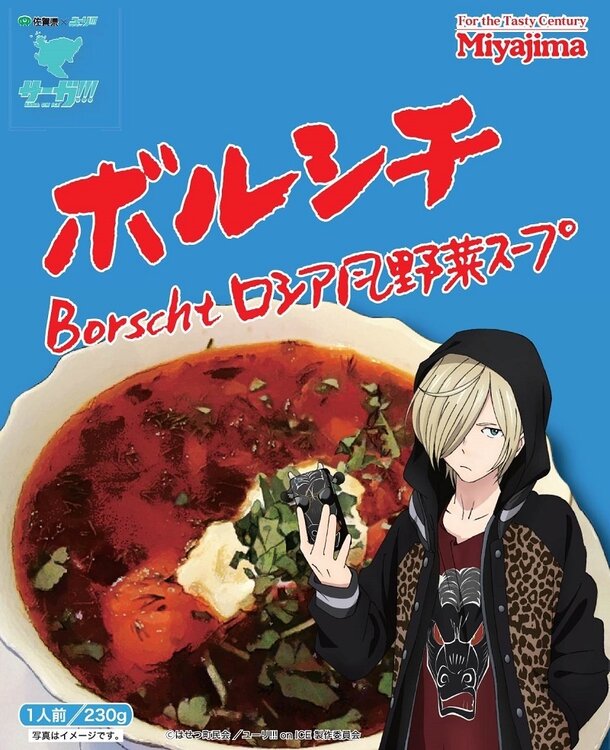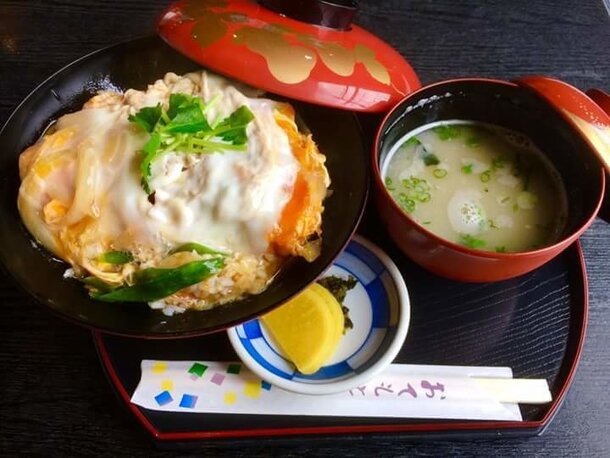 Saga!!! on Ice Details
Dates: Monday, March 6 to Sunday, May 7
Location: Karatsu City, Saga Prefecture
If you get a chance to visit Karatsu, the city on which Katsuki Yuri's hometown of Hasetsu City is based, you'll have no problem finding your way around with the help of the Saga!!! on Ice Original Pilgrimage Map! Various locations around the city will be home to life-sized panels of Yuri!!! on Ice characters plus banners, giving fans a warm welcome to this very special place. Discover locations from the anime including Karatsu Castle and Maizuru Bridge and enjoy Saga Prefecture's beautiful nature and sightseeing spots together with Yuri!!! on Ice!