In celebration of Koe no Katachi ( A Silent Voice ) being nominated for Animation of the Year and receiving an Award of Excellence from 40th Japanese Academy Awards, director Yamada Shoko (affiliated with Kyoto Animation) and Hayami Saori, the voice of Nishimiya Shoko, greeted the audience and expressed their gratitude on Feb. 1 at Shinjuku Piccadilly.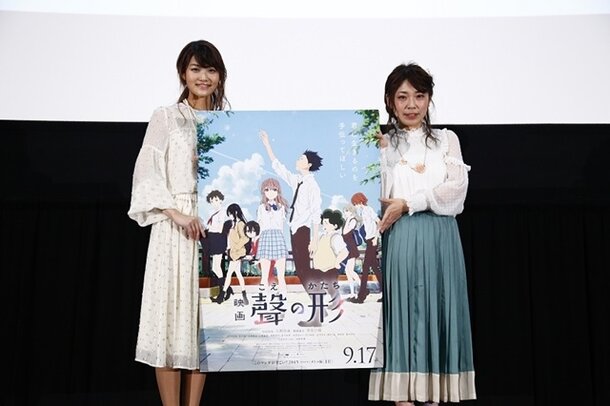 Having grossed a staggering ¥2.3 billion and captured the hearts of fans, this comes as little surprise. "The film received this award, which means it's for all of us. Congratulations!" commented director Yamada Naoko. This was followed up by Hayami Saori who told the crowd, "Congratulations! It hasn't quite sunk in yet, but I was happy to greet everyone once more on this occasion!"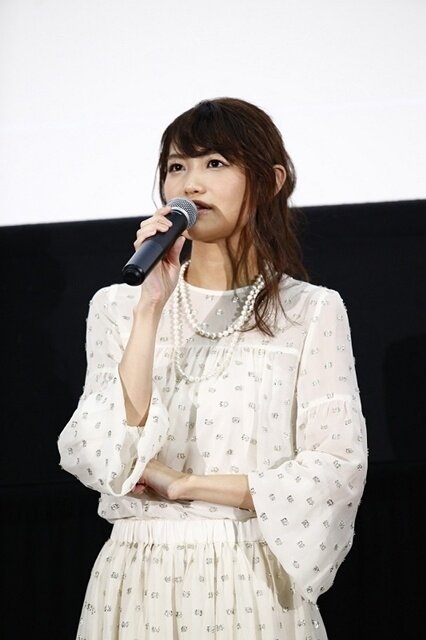 Although he wasn't there in person, Ishida Shoya's voice actor Irino Miyu made the following comment: "I would be overjoyed if this nomination makes Koe no Katachi known to as many people as possible. Dear staff, cast, and audience members, congratulations and thank you." The 40th Japan Academy Awards will be held on March 3, so look forward to seeing which masterpiece will receive the Animation of the Year award this time.

In addition, a Blu-ray and DVD with bonus content will be released on May 17! The first press limited edition Blu-ray will also include a special case drawn by character designer Nishiya Futoshi. The Blu-ray is priced at ¥8,000 for the first press limited edition and ¥5,200 for the regular edition, while the DVD version will be available for ¥3,800.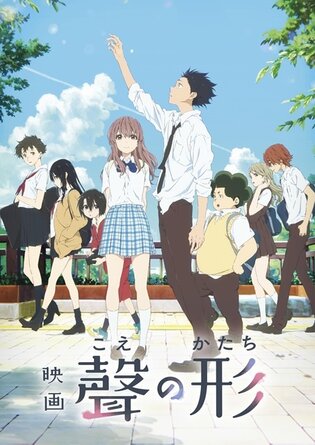 Koe no Katachi Anime Film Blu-ray & DVD
Release Date: May 17, 2017
Price:
- Blu-ray First Press Limited Edition: ¥8,000
- Blu-ray Regular Edition: ¥5,200
- DVD: ¥3,800
Tax not included
©Oima Yoshitoki, Kodansha / Koe no Katachi Anime Film Production Committee