Nihon Optical Co., Ltd. has joined forces for a second time with the Black Butler: Book of the Atlantic movie (released on Jan. 21) to create official Black Butler color contact lenses! The Rinda 1 Day Color Black Butler color contact lenses retail at ¥1,980 per pack (including tax), and they're available for purchase through the Heart Up shopping site from midnight on Wednesday, Feb. 1. They'll also be on sale in-store exclusively at six Heart Up contact lens specialty stores.
■ Official Black Butler Color Contact Lenses That Are Perfect for Cosplaying, Too!

Rinda 1 Day Color Black Butler contact lenses are official Black Butler one-day color contact lenses. The lineup features three different versions, each inspired by Sebastian or Ciel: "Sebastian's Eyes" are the same rich brown as Sebastian's bewitching eyes, the "Ciel's Right Eye" lenses feature the Faustian contract that Ciel usually keeps hidden, and the "Ciel's Left Eye" lenses are the proud and calm blue of Ciel's natural eye color. Each version features vivid colors that are captured beautifully in cosplay photographs. The 13.2 mm outer ring diameter also creates a bold outline, giving you gorgeous eyes.
Rinda 1 Day Color Black Butler Product Details
Product Name: NOPT 1 Day
Sales Agency: Nihon Optical Co., Ltd.
Manufacture & Sales: Tomey Contact Lens Co., Ltd.
Specifications: Single use, non-prescription colored contact lenses
・Base Curve: 8.80
・Strength: ±0.00
・Lens Diameter: 14.2
Water Content: 38.6%
Contents: 10 lenses in each pack
Wearing Period: One time only after opening (one day use)
Available for purchase from midnight on Wednesday, Feb. 1.
Over-The-Counter-Sales Exclusively at These Heart Up Stores
Otaru, Ikebukuro, Nagoya Sun Road, Amagasaki Q's Mall, Takamatsu, Omuta 
Price: ¥1,980 per pack (including tax)
Available for purchase at each store from the start of business on Wednesday, Feb. 1.
■ First 1,000 Customers to Get a Limited Edition Special Box Packed with Presents!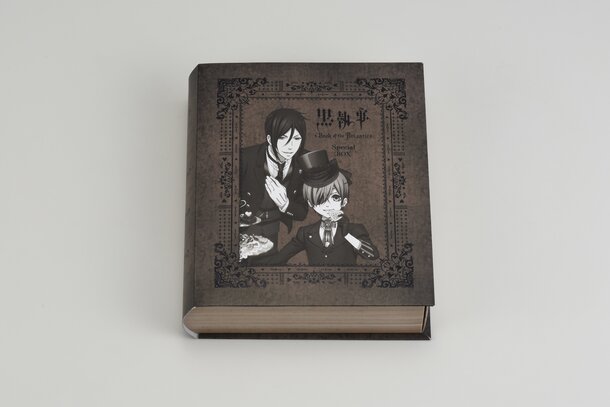 There's also a special box that features all three contact lens varieties, and it's an extremely limited edition with only 1,000 available. The set of three comes in a limited edition book-style box, made to look like an antique to represent the world of Black Butler. Each special box contains two packs of each variety for a total of six packs. The decorations on the cover of the box are embossed with foil for a touch of luxury. Customers will also receive an exclusive quilted velvet-style bag featuring Black Butler artwork. This special box is only available while supplies last.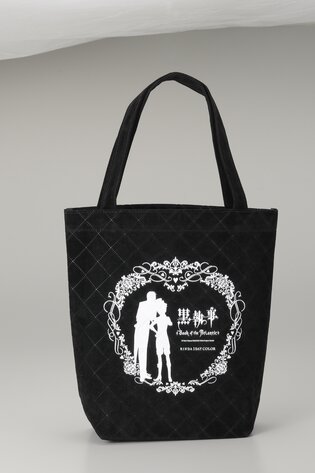 Contents:
・Two packs each of Sebastian's Eyes, Ciel's Right Eye, and Ciel's Left Eye (six packs in total)
・Exclusive quilted velvet-style bag
Price: ¥11,880 (including tax)