A TV spot for Kuroshitsuji: Book of the Atlantic has aired ahead of its opening date of Jan. 21!
This spot includes a number of new clips, featuring both Ciel Phantomhive, the head of the Phantomhive household who boards the luxurious passenger boat Campania to research a rumor about resurrected dead, as well as the demon butler Sebastian Michaelis.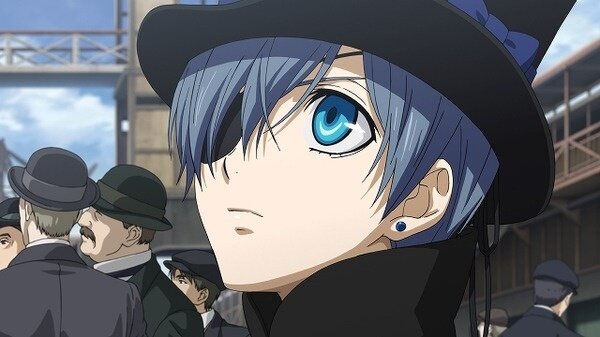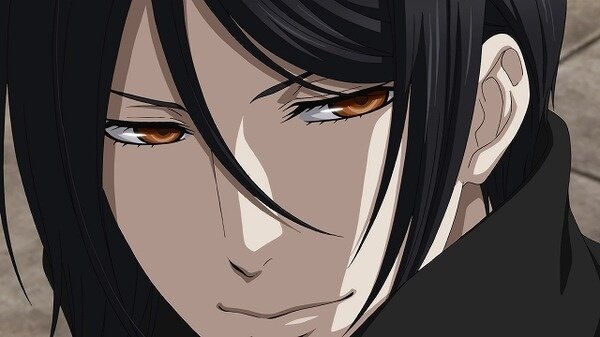 These two come across a site of human resurrection by the Akatsuki Scientific Society, and the resurrected dead begin to attack passengers, forcing Sebastian and Ciel to fight for their lives.
Directing this film is Abe Noriyuki, also the director from the 2014 anime series Kuroshitsuji: Book of Circus.
Being very familiar with the series, this director will bring even more life to it with action around the reality of human resurrection. This unique world is sure to draw in both fans and non-fans alike.
The anime is based on the original manga Kuroshitsuji, which has had more than 23 million volumes printed. The first anime series began airing in 2008 and was followed by the sequel Kuroshitsuji II. It was then announced in 2014 that there would be a new anime.
The film Kuroshitsuji: Book of the Atlantic is an adaptation of the popular Gouka Kyakusen (*Luxurious Passenger Boat*) arc.
(C) Yana Toboso / Square Enix, Project Atlantic