If you're an otaku, you've probably thought at least once about what it'd be like to make your own manga and anime. In 2014, Samuel Dalton and David Pinter decided to team up to do just that, and have since been working to make Indigo Ignited.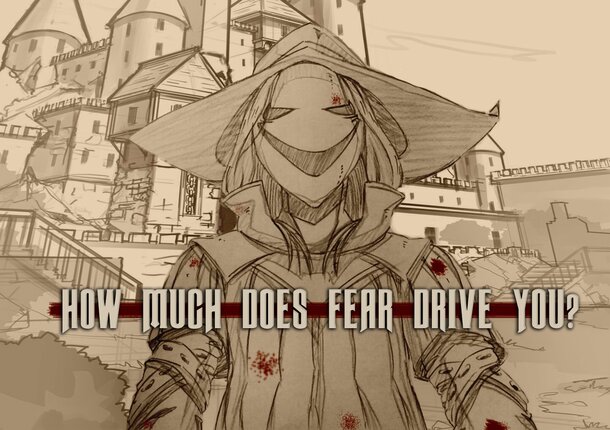 It's a post-apocalyptic dark fantasy set in a shattered world soaked in blood, after the apparent extinction of a race known as Indigo. The Indigo were hunted for their gravitational powers and died out due to a civil war within their ranks. The series follows Kieran and his friends as they try to stay alive in this dangerous and war-crazed world.
Indigo Ignited was first released as a comic, and it picked up a huge number of fans since it was announced. It's so popular, in fact, that it's being made into a 5-minute pilot film by the Japanese studio Bang Bang Animation!
The staff includes both American and Japanese workers in the industry. Names like Henry Thurlow, Yoshiharu Ashino, ReJean DuBois, and David Butler are being attached to what's sure to be a truly special series.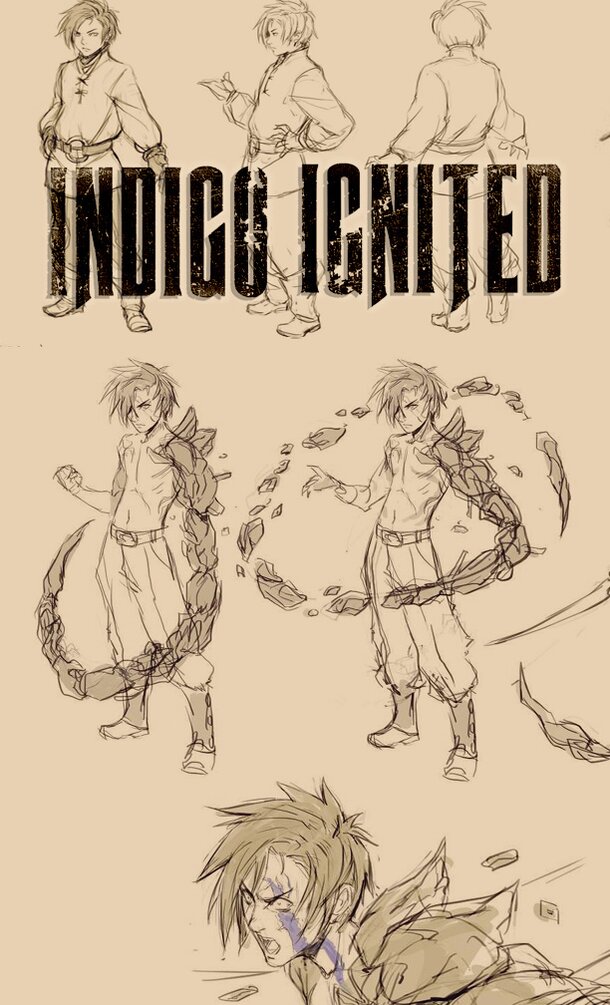 This is a project that's being pursued for passion, and that's seen in the quality of the work, but you'll also see it in the way the project's talked about in the video below.
The pilot anime has already completed pre-production, and it's expected to debut in early 2017. As for when the rest will be released, we'll just have to wait and see! At least we have the comics to enjoy until then.
Staff
David Pinter - Writer & Co-Creator
Samuel Dalton - Artist & Co-Creator
Carla Chavez - Marketing Director
Miguel Figueroa - Content Strategist
Arthell Isom - Art Director & Background Artist
Henry Thurlow - Director & Project Manager
Yoshiharu Ashino - Storyboard Artist
ReJean DuBois - Character Designer
Cylight Studios - Foley & Sound Design
David Butler - Score & Music Composition