The Pokémon craze has inspired many lines of related merchandise and fashion items, such as the bright yellow Pikachu lingerie line from Peach John which we reported on earlier this year. Popular shoe brand Esperanza is here to up your game with some lovely Pikachu-inspired shoes!
The cute lineup includes three pairs of low-heeled pumps and one gorgeous pair of heels that'll give you a chance to shock the world in yellow with Pikachu-themed designs.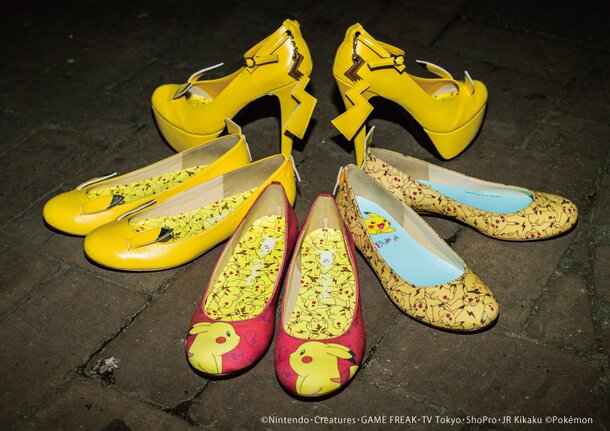 The first pair of low-heeled pumps is straightforward and stylish in bright yellow with Pikachu's ears on the front and little tails on the back of both heels. Each of the other two pairs feature prints with Pikachu and Pokéballs and would be great for casual wear!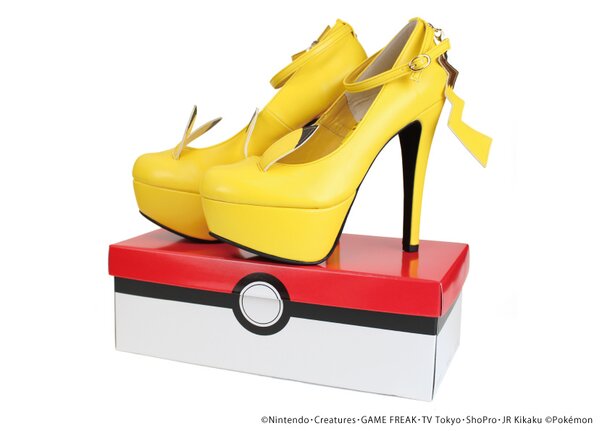 Lastly, in what might be the highlight of the series, those amazing heels. In addition to the bright yellow with Pikachu ears on the front, each features a charm in the back of Pikachu's tail for a touch that's both fun and stylish.
Desperate to get your hands on these? Pre-orders went up on Oct. 3, and if you buy them on the online shop, you'll get 10% off the cost of your pre-order! For more details, check out the official site here.
Pikachu x Pokéball Low-Heeled Pumps
Price: 9,612 yen (tax included)
Pikachu Low-Heeled Pumps
Price: 9,612 yen (tax included)
Multicolor Pikachu Low-Heeled Pumps
Price: 9,612 yen (tax included)
Pikachu Platform Pumps
Price: 12,744 yen (tax included)