Blue Exorcist or Ao no Exorcist will be getting a second season as we had reported earlier this year. The new anime titled "Blue Exorcist: Kyoto Impure King Arc" will air starting January 2017.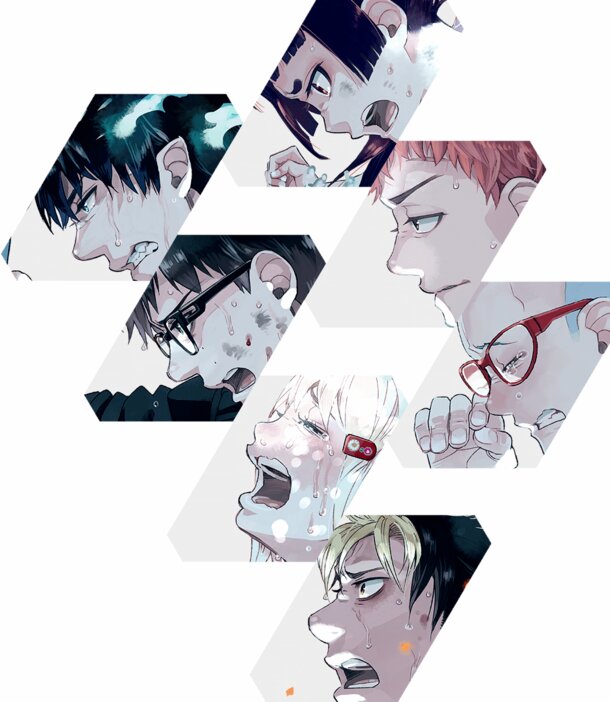 Blue Exorcist was first adapted into anime in 2011 followed by a movie in 2012. It's been about four years since fans got to see their favorite exorcists. Furthermore, the new anime arc will feature many new characters with a story based in Kyoto.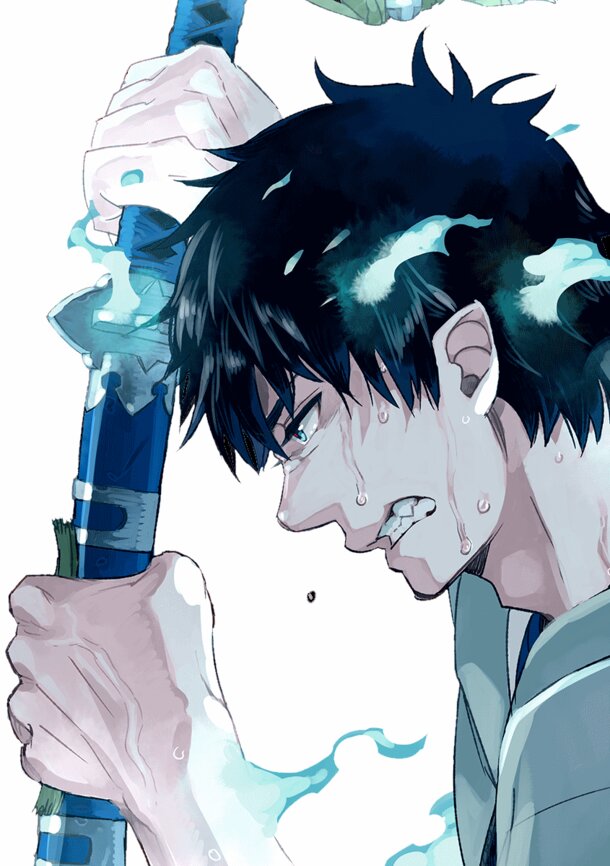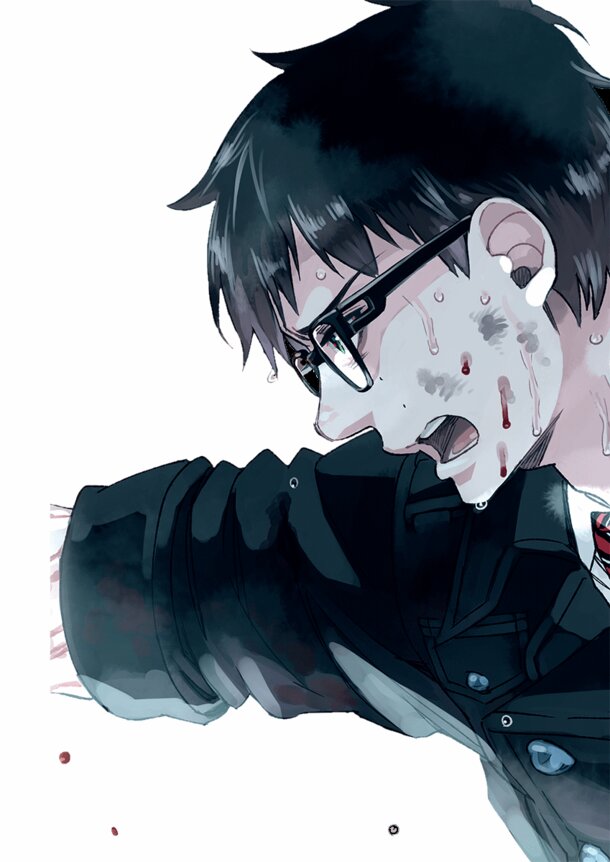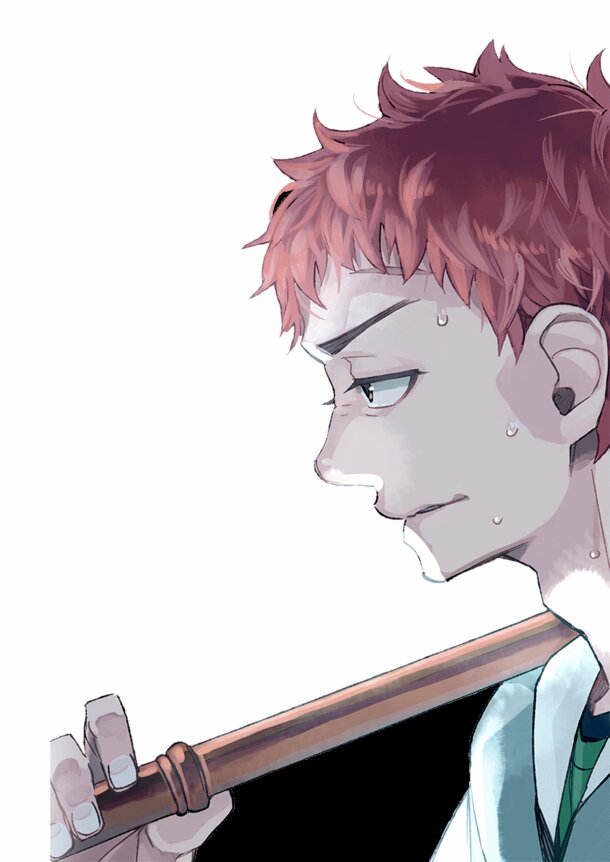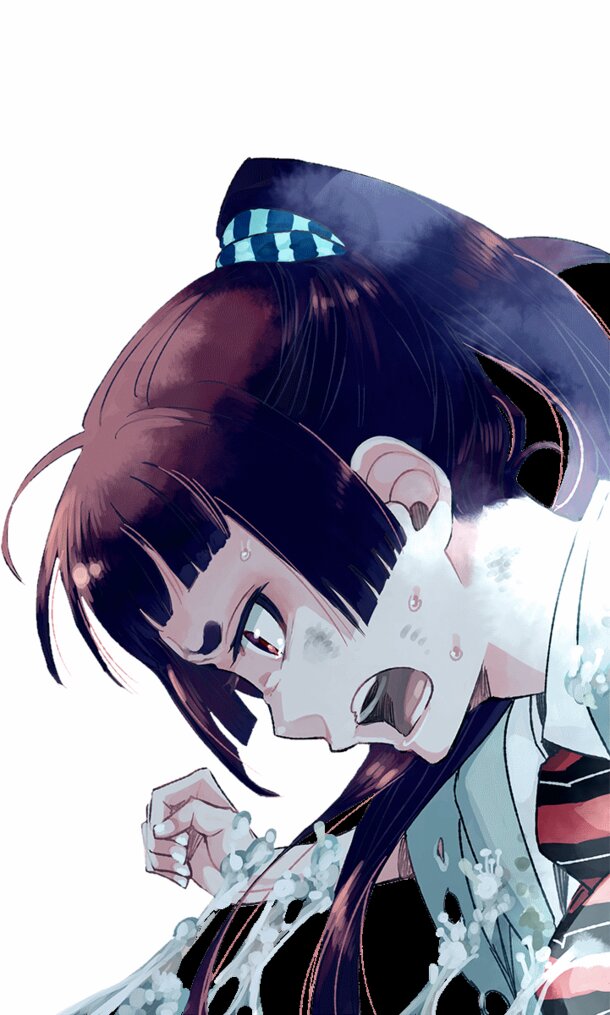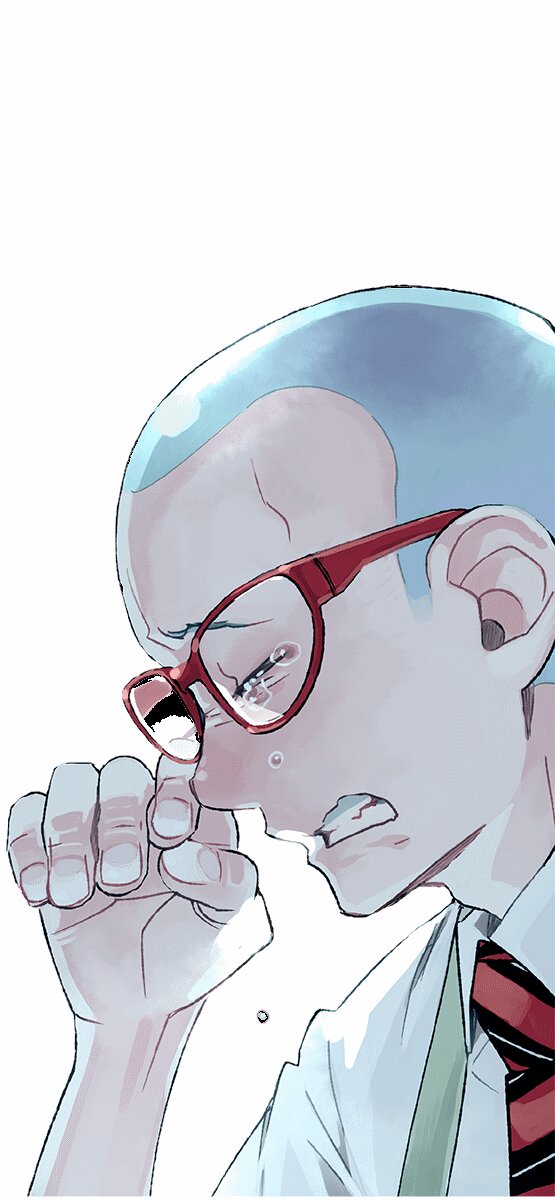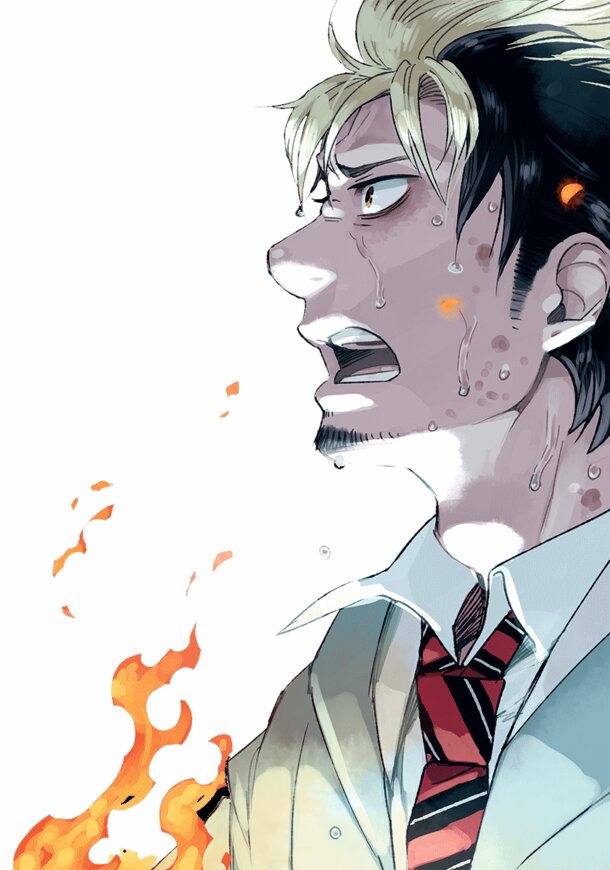 The new key visuals unveiled are new illustrations from author Kato Kazue. The first PV reveals new cast in the coming season including Inagaki Takashi as Tatsume Suguro, Konishi Katsuyuki as Shima Juuzou and Taniyama Kisho as Shima Kinzou. M.A.O. will play Houjou Mamushi while Yamaji Kazuhiro joins the cast as Toudou Saburouta. Check out the first PV below and get ready for the return of Blue Exorcist!