The special anime adaptation of Boruto will be screening at Shueisha's by-invitation anime event Jump Special Anime Festa 2016!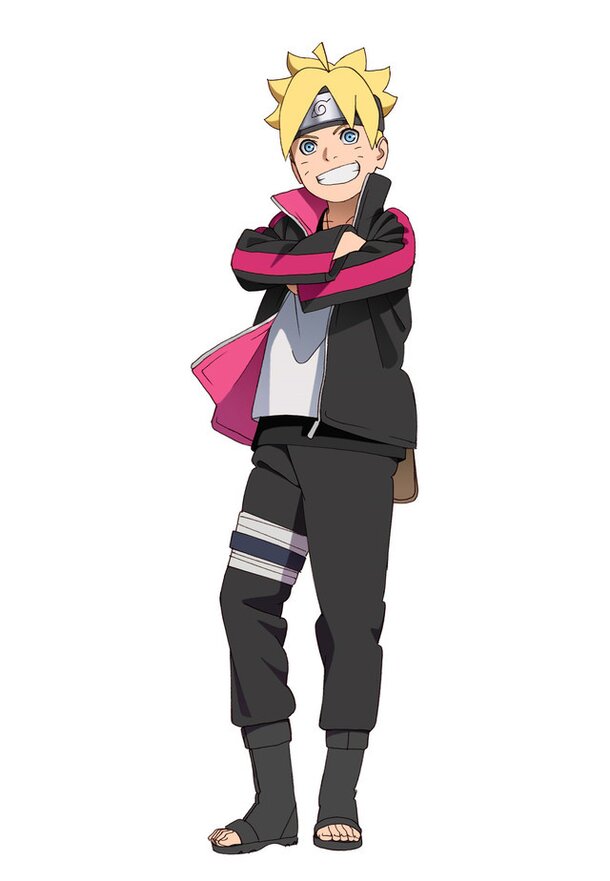 Boruto: Naruto the Movie aired in 2015 and is currently being serialized on a monthly basis in Weekly Shonen Jump with Kishimoto as the supervisor, Kodachi Ukyo as the writer, and Ikemoto Mikio as the artist.
Jump Special Anime Festa 2016 will be held at Tokyo's Yomiuri Hall on Nov. 27, and will also appear in Sapporo, Nagoya, Osaka, and Fukuoka on Dec. 4. Other anime specials to be screened include My Hero Academia, Food Wars!: Shokugeki no Soma, Isobe Isobee Monogatari: Ukiyo wa Tsurai yo, Twin Star Exorcists, and Black Clover. You can apply to go through Weekly Shonen Jump and Jump Square (Shueisha) on sale now.
Jump Special Anime Festa 2016 Exhibition Schedule
Date: 11/27/16
Location: Yomiuri Hall
Date: 12/4/16
Location: Sapporo Cinema Frontier, TOHO Cinemas Nagoya Bay City, TOHO Cinemas Umeda Main Building, TOHO Cinemas Nanba Main Building, TOHO Cinemas Tenjin Main Building