Popular manga Seven Deadly Sins or Nanatsu no Taizai will get a new season of the anime. No dates or details have been announced yet.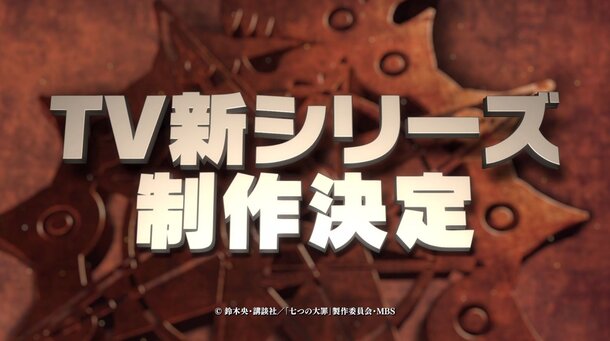 Based on the popular manga of the same title serialized in the Weekly Shonen Magazine by Suzuki Nakaba, the series was first adapted into anime in 2014. A four-episode special OVA aired this summer.
Stay tuned for more details on the upcoming anime! Are you excited for a second season?