Despite her incredible status and starpower, Sanrio's Hello Kitty (Kitty) is a Showa-born character that is well known for her generosity in accepting a wide range of jobs. In her second collaboration project with Glico, Kitty finds herself with pretty stars in her eyes, just like other popular characters in Showa girls' manga.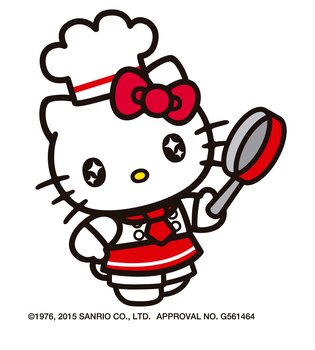 The pretty design was created to promote the cooking sauce series Gochiuma, a project that allows anyone to create quick, easy, and delicious side dishes that go wonderfully with rice. Through Gochiuma, Kitty discovers her passion and skills for cooking, and the powerful emotions she experiences cause her eyes to sparkle with stars. We're glad that the 40-year-old Kitty that we all love has finally found her way in cooking. She was born on Nov. 1 in 1974.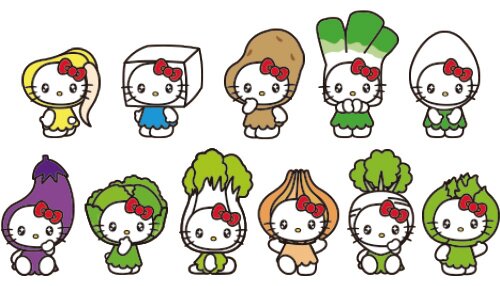 During the period between Aug. 18, 2015 to Jan. 31, 2016, there will be a special draw to win the starry-eyed Kitty in various food costumes. One thousand prizes are available for lucky participants who enter the draw by sending in barcodes of participating products. Please visit the campaign website for more details.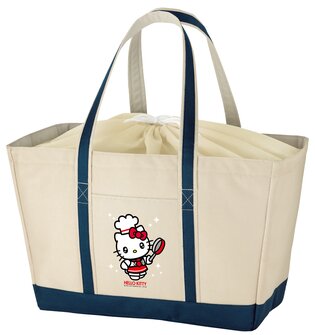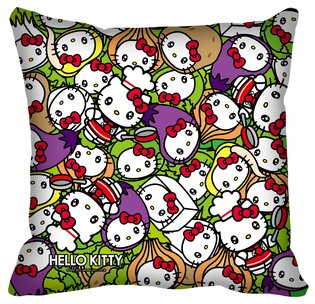 © 1976, 2015 SANRIO CO., LTD. APPROVAL No. G561464