That moment when you catch a glimpse of panties peeking out from under a skirt, that accidental gap that reveals your panties…when your skirt suddenly flares up and your panties are exposed—panchira. The panty-shot. Panchira has, for a long time, been used in Japanese anime and manga to add a comedic touch, as well as invite young readers and viewers to a world of mystery and innocence. The art exhibit Photo Exhibition Pachira 2015, which was held in Tokyo from Feb. 9 to 15, used panchira as its theme. Many TOM Special Creators participated in the show, so we went to go take a peek.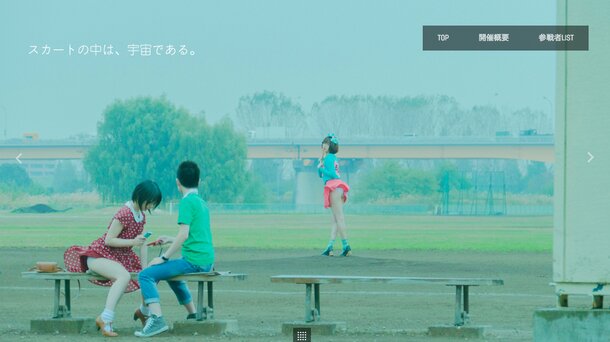 The exhibit was held at a small 3-floor gallery called Photons Art Gallery, which is about a 1-minute walk from Asakusabashi Station. This recent panchira exhibit was a renewal of the Panchira 2001 illustration exhibit that took place online in 2001. Roughly 15 years later, it made its comeback. Artwork from participants who were scheduled to show on the day of the event were located on the first floor. Also sharing the first floor was a commemorative photo booth featuring a large print of the main visual, and a life-size panel of Namada. Other participants' artworks were shown on the second and third floor.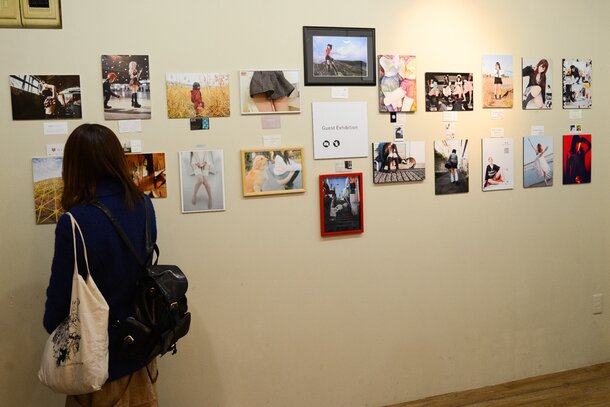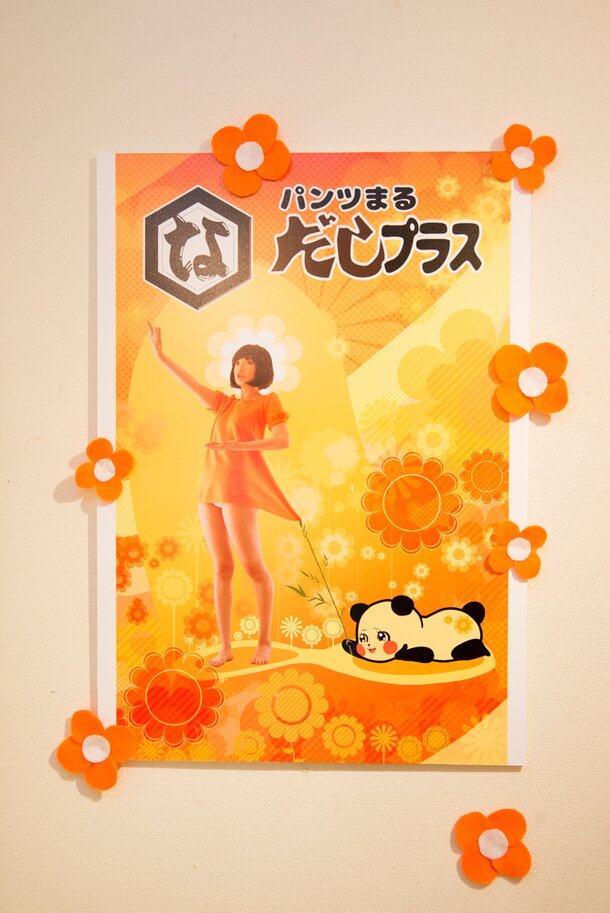 Panchira. Panchira. It was panchira as far as the eye could see. We heard that in one week, around 20,000 visitors were counted. The panchira exhibit—how incredible. The exhibit was generously decorated with nearly 50 panchira works by cosplayers, illustrators, and photographers.
In regards to this event, the sole organizer, Namada, commented, "The high quality of this exhibition was possible thanks to the support of major companies." She also revealed that she "had to be careful about how to advertise and get media coverage" due to the misunderstanding of the project as something geared toward adults.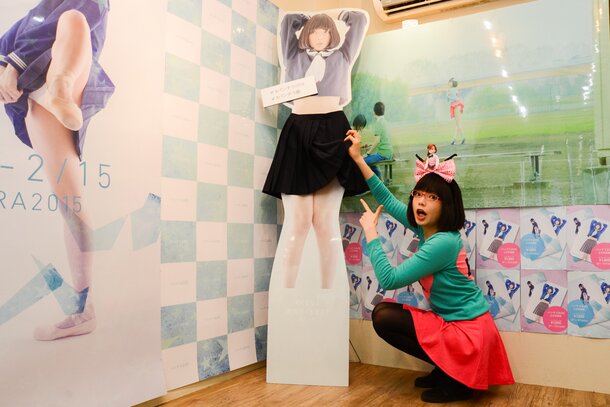 We were particularly interested in the selection of TOM Special Creators to participate in the show. The point for selection was if a work represented shyness in relation to panchira or not. Namada commented that, "I requested cameramen who normally don't take panty-shots and models who don't seem likely to do panty-shots. It was important for not only the creators to feel embarrassed, but for the viewers to also share in the embarassment. 'What? I can see this person's underwear!? How embarrassing! But...I kind of want to see it!!' is the reaction I want viewers to have." And, all the participants sought various different approaches to "panchira." Namada also reflected that for the creators, "It felt like there was pressure."
She continued with, "In regards to dreams, goals, aspirations, uneasiness about panchira...the artists' thoughts are all packed into their artwork. Surprisingly there were a great variety of ways that the artists approached panchira, and I felt that the possibilities were endless."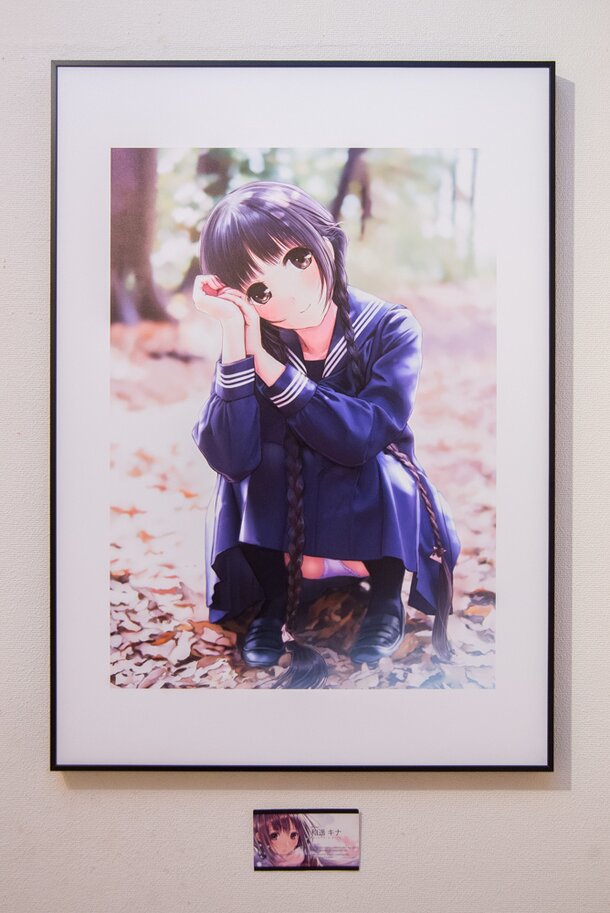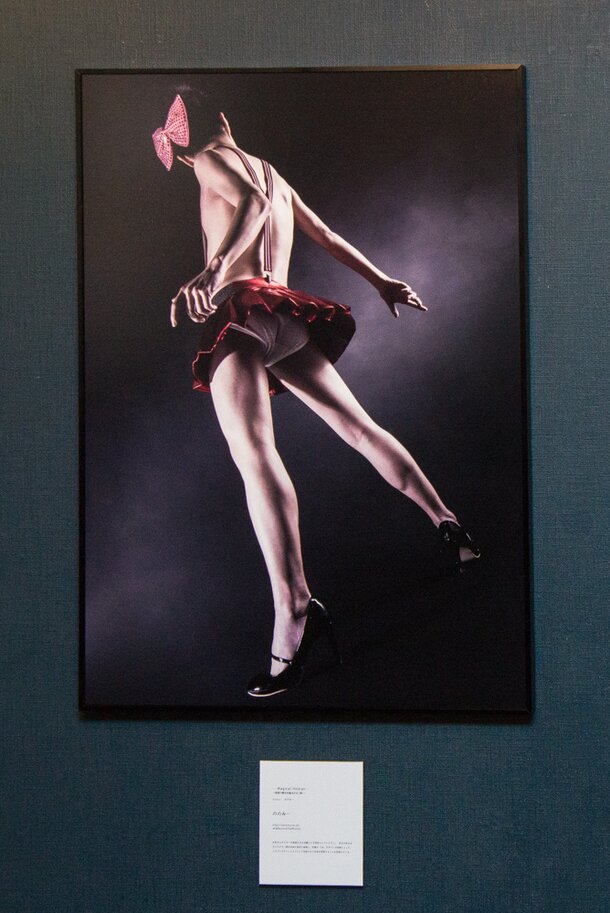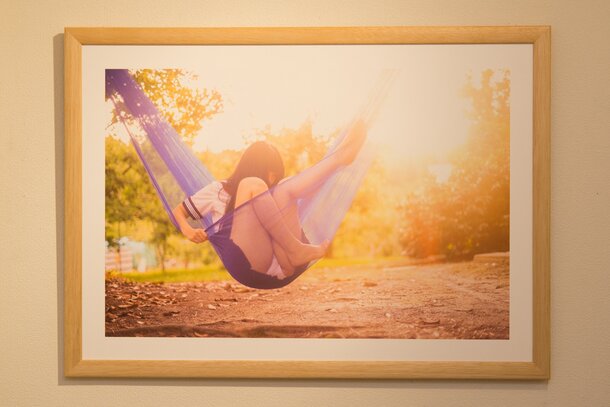 This year's Panchira Exhibit has become a topic of conversation, and in some cases, people waited in line for 2 hours. In one week, amazingly more than 20,000 visitors were recorded, and the following day, Namada announced this on Twitter. In any event, for a panchira exhibit, it was incredible.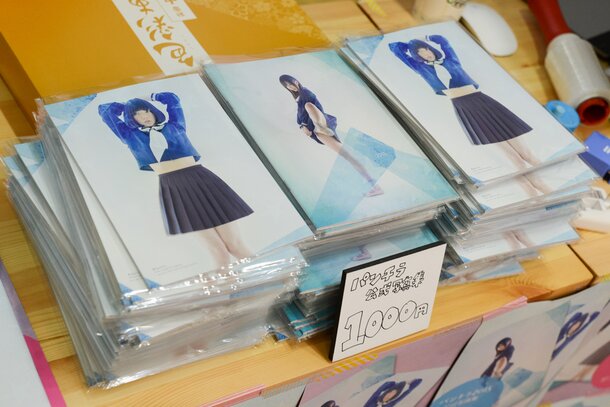 All the photo books were sold out, and the curtains of the exhibition closed, leaving us in that world of mystery and shyness. Hopefully it will be held again next year. Actually, even twice a year would be nice.
This is a Tokyo Otaku Mode original article.