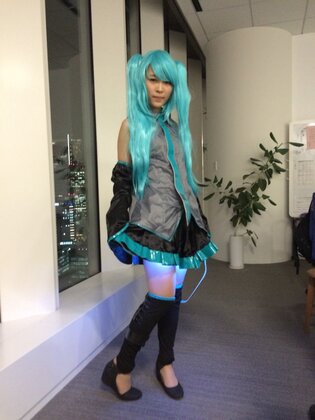 Engineer Kiyoyuki Amano of the web/entertainment corporation Kayac has developed a light-up skirt that brings mystery to the area known as zettai ryoiki (Absolute zone: the area of leg between the bottom of a skirt and the top of knee-high socks) by illuminating the inside of Vocaloid Hatsune Miku's skirt.
He created a wearable device for cosplay with his light-up skirt.

Successor to Zettai Ryoiki, the So-Called "Komorehi Ryoiki"!!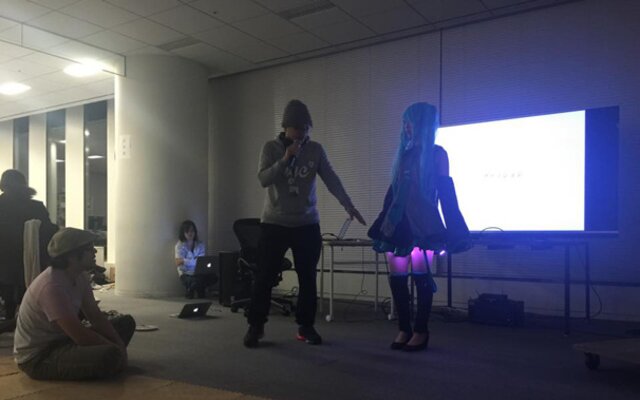 Amano named his creation "Komorehi Ryoiki" to bring a sense of mystery to zettai ryoiki. With each passing day we get closer to an age where fashion and electronics will come together, and now this skirt been developed.
A new wave in fashion is approaching, with the recent release of light-up sneakers in seven colors at the select shop Wego picking up attention.
Amano's light-up skirt is equipped with an Arduino microcontroller and LED lights, and it seems it is even capable of producing patterns.
Source: KAI-YOU
Source article written by Yuri Kinoshita