Shueisha's popular manga Death Note (author: Tsugumi Ohba / illustrator: Takeshi Obata) is becoming a musical to release in 2015 in both Japan and South Korea.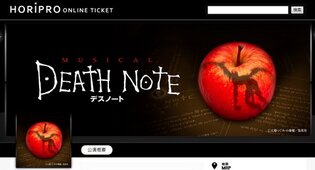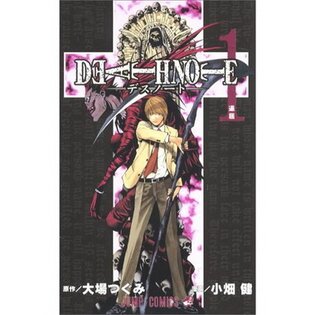 The musical will run in Japan in April 2015 at the Nissay Theatre in Tokyo and in South Korea between July and August 2015 at the LG Art Center in Seoul. The cast will differ for both iterations, but details on this are still unknown.
Frank Wildhorn of the musical Jekyll & Hyde is scoring the musical and Tamiya Kuriyama, the spring 2013 recipient of the Medal with Purple Ribbon, is directing. Jack Murphy is writing the lyrics and Ivan Menchell, who has worked with Wildhorn before, is writing the script.
Death Note is a highly praised work that serialized in Weekly Shonen Jump from 2003-2006. The anime and live-action film adaptations are also popular.