This Week's Most Popular Picks!
Hotaru Takeda Illustration 2014-2015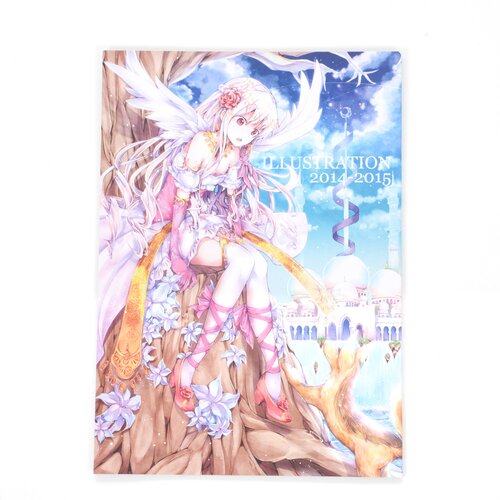 Another stunning illustration collection by artist Hotaru Takeda, Illustration 2014-2015 features 38 pages of artwork created between 2014 and '15. Inside are vibrantly colored worlds featuring charming characters in stunning fantasy scenery with an Arabian Nights feel you're sure to be drawn back to time and again.
See Details »
Restock Doujinshi & Goods