This Week's Most Popular Picks!
BEMINE Teddy & Girl Chocolate Rosette Ribbon Badge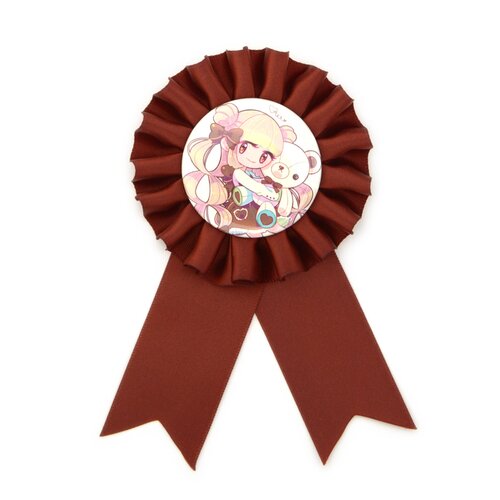 Give yourself an award for your good taste with these elegant rosette ribbon badges featuring an illustration by Tokyo Otaku Mode Special Creator OTOE! Each of the badges measures 1.7" in diameter and comes with a pretty brown ribbon surround.
See Details »
Restock Doujinshi & Goods