This Week's Most Popular Picks!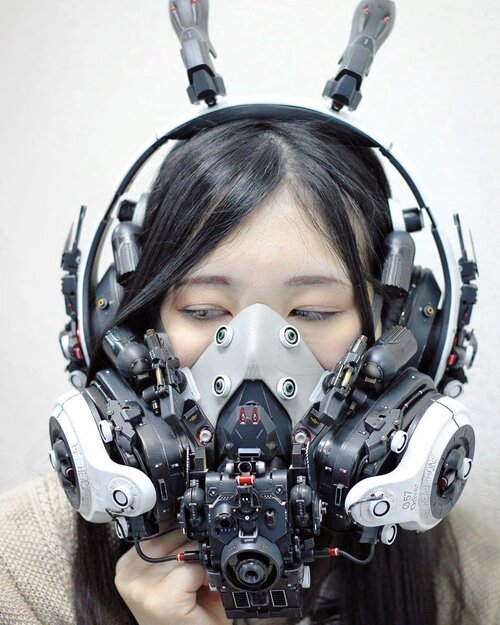 Exclusive TOM Special Creator Product
Modeler Hiroto Ikeuchi combines plastic model pieces and working electronics he modifies to create surreal works of art with awe-inspiring detail. His newest creation is this white face mask that features a futuristic cyberpunk design for a one-of-a-kind cyborg-like look when you wear it, and it combines earmuffs and a respirator with painstakingly crafted details for a functional work of art that's perfect for cosplay (or the apocalypse!).
See Details »
Restock Doujinshi & Goods