Thanks to your support, TOM has been able to celebrate its 7th anniversary. TOM Week is an annual event held to commemorate the establishment of TOM, and this year, we will be selling ultra rare items to celebrate!
This year, TOM has collaborated with the super popular world-famous street fashion brand NEW ERA! Enjoy the awesome thick embroidery of the TOM logo!
Get your hands on this great collaboration item during TOM Week!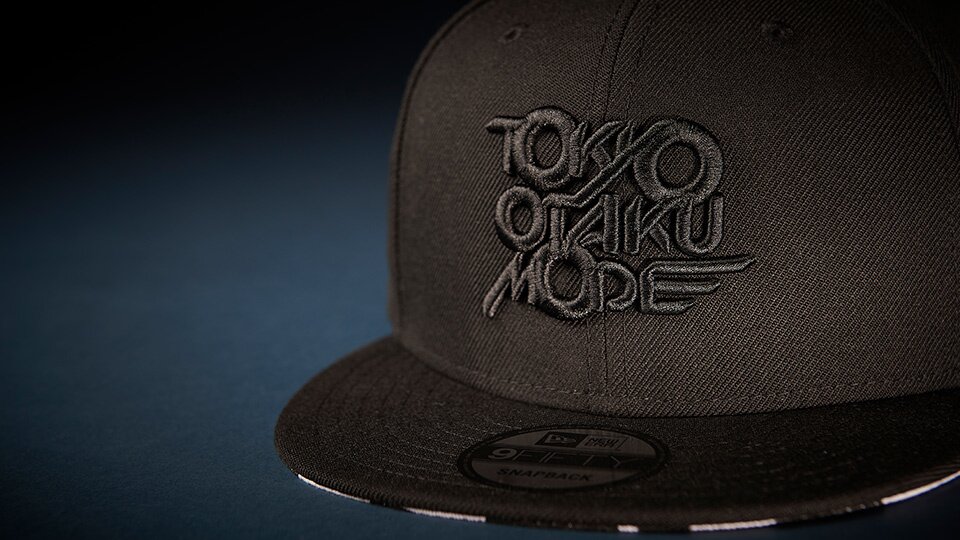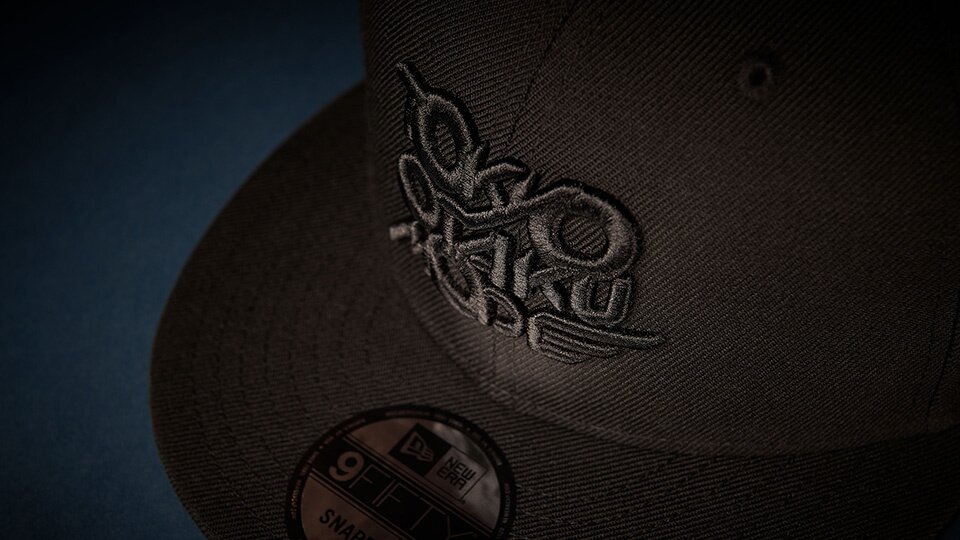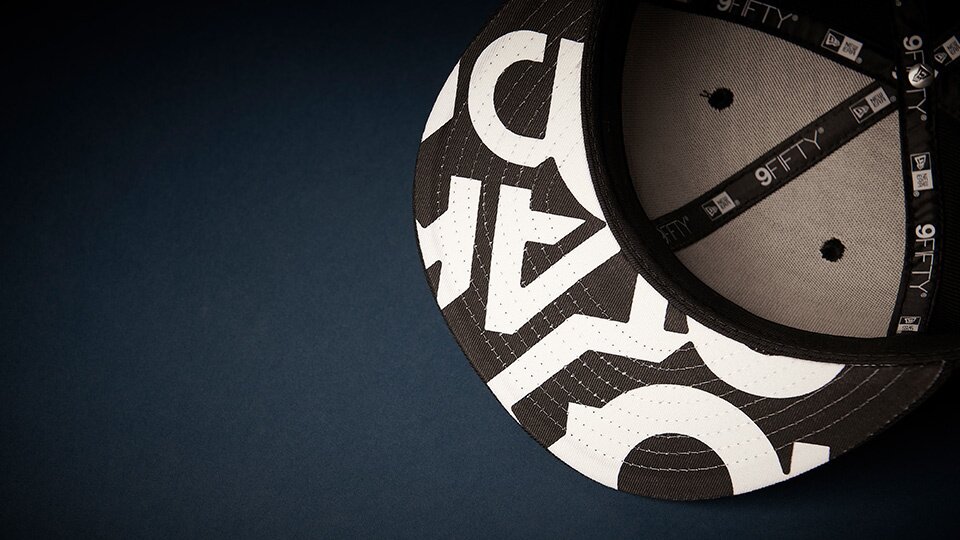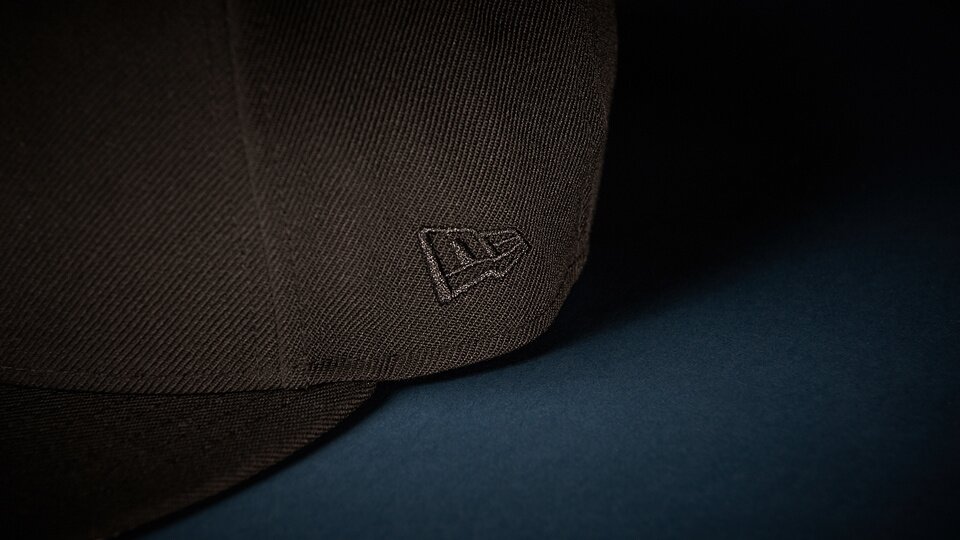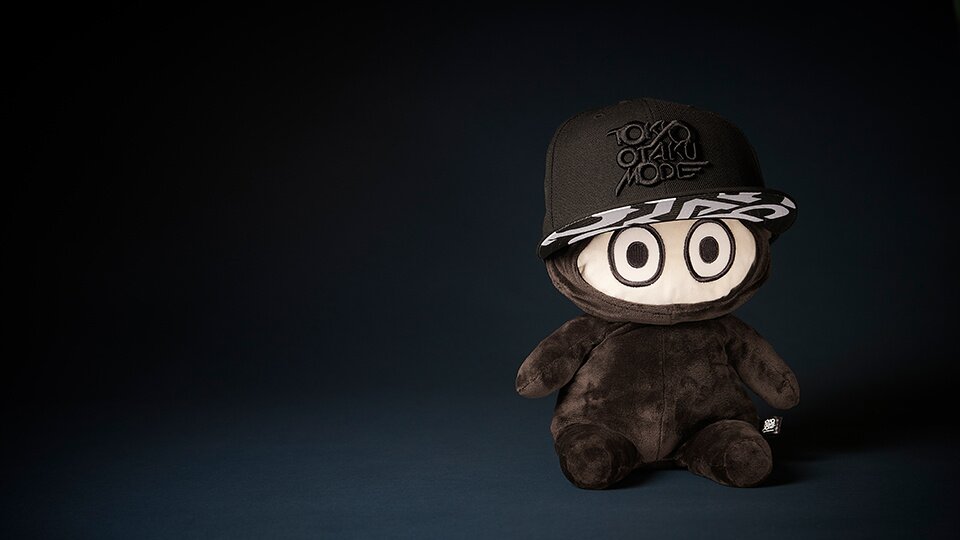 Note: The product is currently under development. Images may differ from the actual product.

Model: 9FIFTY
Materials: Wool cotton
Size: Adjustable
---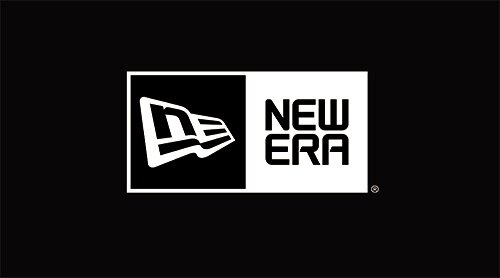 Founded in 1920 by Ehrhardt Koch in Buffalo, New York, USA.
The apparel and headwear brand NEW ERA has been the only official player cap supplier for MLB (Major League Baseball) and their caps are must-have items for street fashion.
At the time of the brand's establishment, its main lineup consisted of casual caps for men.
NEW ERA products have been favored by many users ever since the concept of ready-to-wear fashion began to be enthusiastically accepted.
Their production of baseball caps began in 1932 and the manufacturing of the first MLB caps began in 1934.
(The two types of uniforms used by the Cleveland Indians) Born in 1954, the 59FIFTY® is currently one of the most iconic styles of caps from NEW ERA,
Its forms has been passed down without being changed ever since it was created.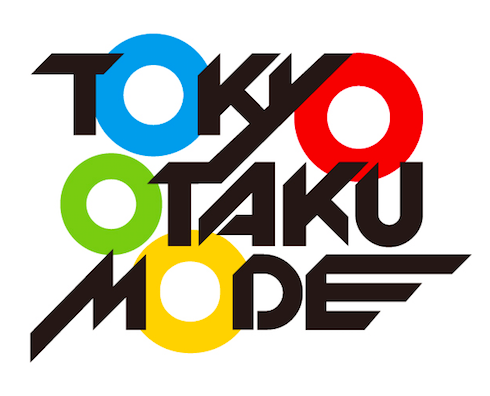 Tokyo Otaku Mode (TOM) shares with the world the latest Japanese pop culture news through its Facebook page, which has over 20 million likes as of February 2019 and sells products related to Japanese anime, manga, games, music, and fashion through its website, the Tokyo Otaku Mode Shop.
Tokyo Otaku Mode Projects is a service aimed to connect Japanese companies with fans around the world by offering Japanese products, even outside of the otaku genre, and will continue offering various goods overseas and in Japan.
Please visit the corporate site for information about product development, shipping agencies, and our other businesses.
Corporate Website:
https://corporate.otakumode.com
Q: When will rewards be shipped out?



A: They are scheduled to be shipped starting in May 2019 after production is complete.



Q: What payment methods are there?



A: We accept credit/debit card and Paypal.



Q: Where will rewards be shipped from?



A: Rewards will be shipped directly from Tokyo Otaku Mode in Japan.



Q: Why can't I press the "Reserve" button?



A: Please ensure that you have filled out your payment method and shipping information and try again.



Q: Are the rewards that ship to Japan and ship internationally different?



A: No. The rewards are the same. The only difference is the shipping cost.



Q: How will you ship the rewards?



A: Rewards will be shipped by EMS.



Q: Will I need to pay any additional import duties, VAT, customs taxes, or local handling fees when receiving my reward?



A: Depending on your country's customs laws, you may be required to pay a tax before obtaining your package. In some areas, such as the United Kingdom and France, the local postal service may charge an extra handling fee for processing packages affected by customs taxes. Payment of customs taxes and any possible handling fees is the responsibility of the purchaser.



Q: Can I change my Shipping address?



A: Shipping address can be changed via your My Projects page. Please note that the shipping address is no longer changeable after we enter shipping preparations. The option will disappear once we enter shipping preparation.



Q: Can I cancel any order?



A: We do not accept cancellations.



Q: What should I do if the package for my product arrived damaged?



A: The package is for protecting the actual product, and cannot be exchanged.