The cases are ready!
Aug. 28, 2017
We're excited to announce the glasses cases that come with the [SAO x TOM] Sword Art Online Weapon-Based Computer Glasses are now ready!


The designs feature the image colors of Kirito, Asuna, and Sinon, as well as embossed details of their respective weapons. Inside the case, you will find a printed logo of Sword Art Online The Movie: Ordinal Scale. The hard cases are the perfect size for each model and offer excellent protection. Put your glasses inside the accompanying case and simply tuck it into your bag or your pouch!
We do not currently have plans to offer the glasses cases on their own. They are available only with the Computer Glasses.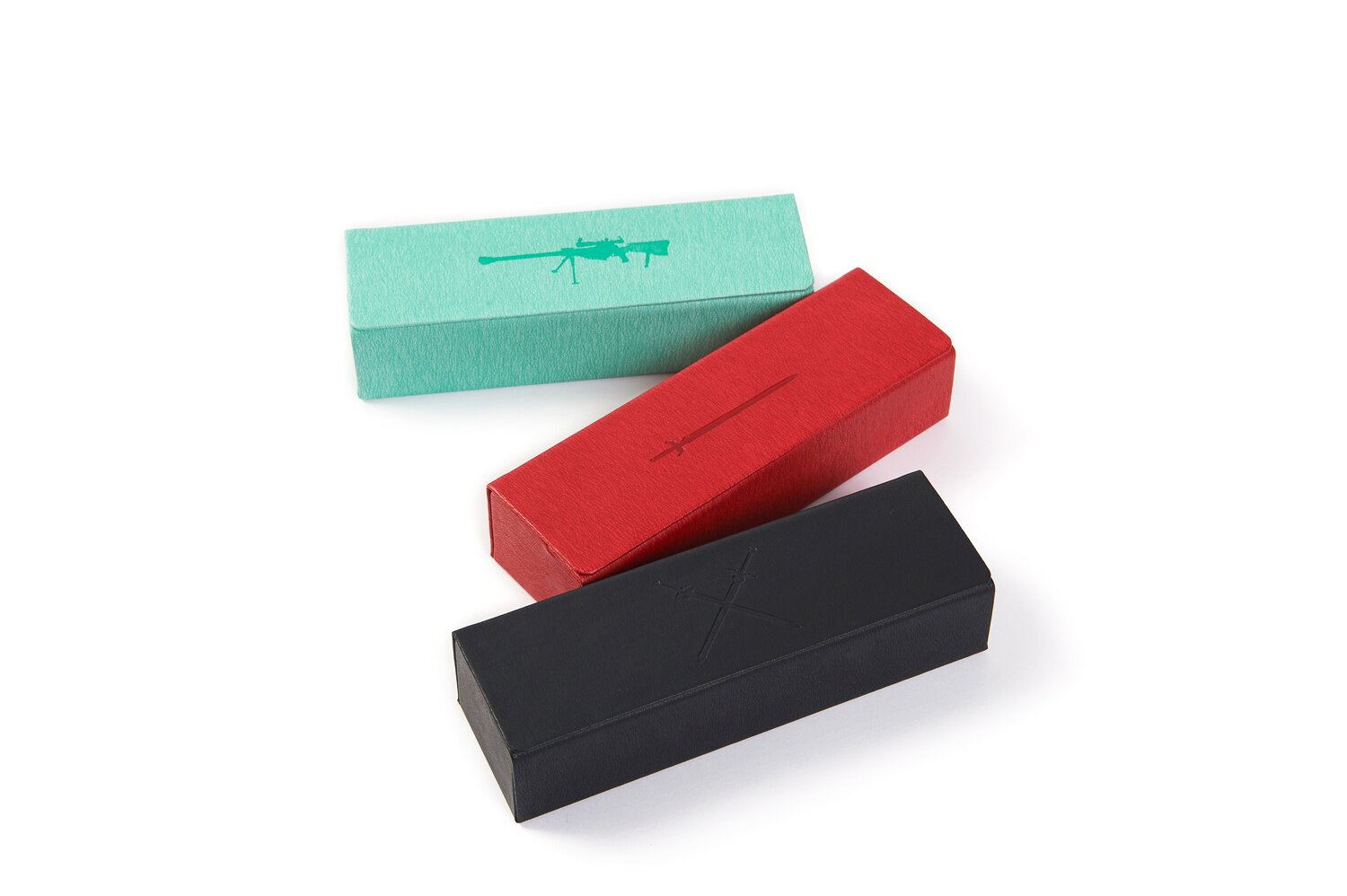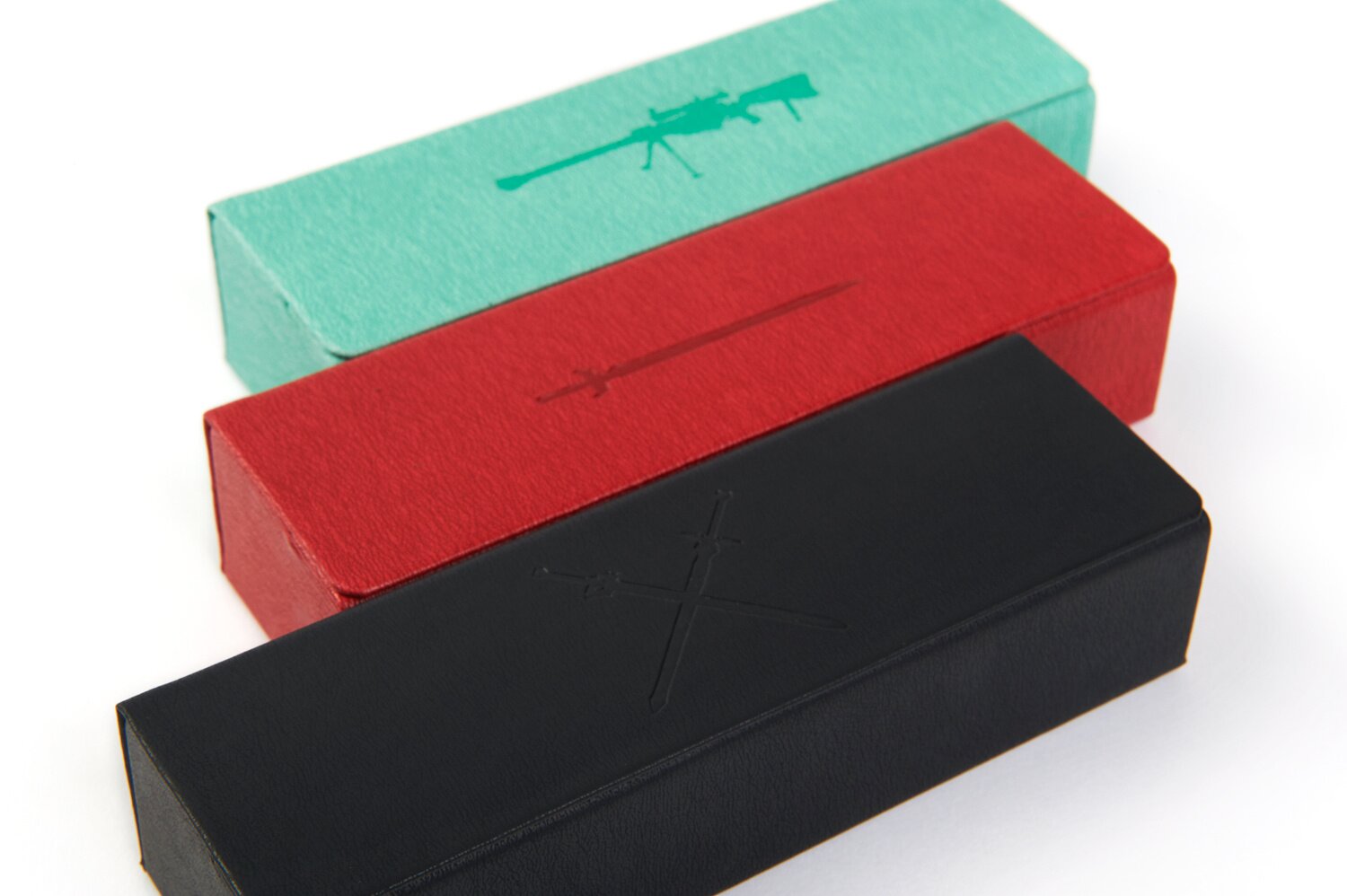 Kirito Model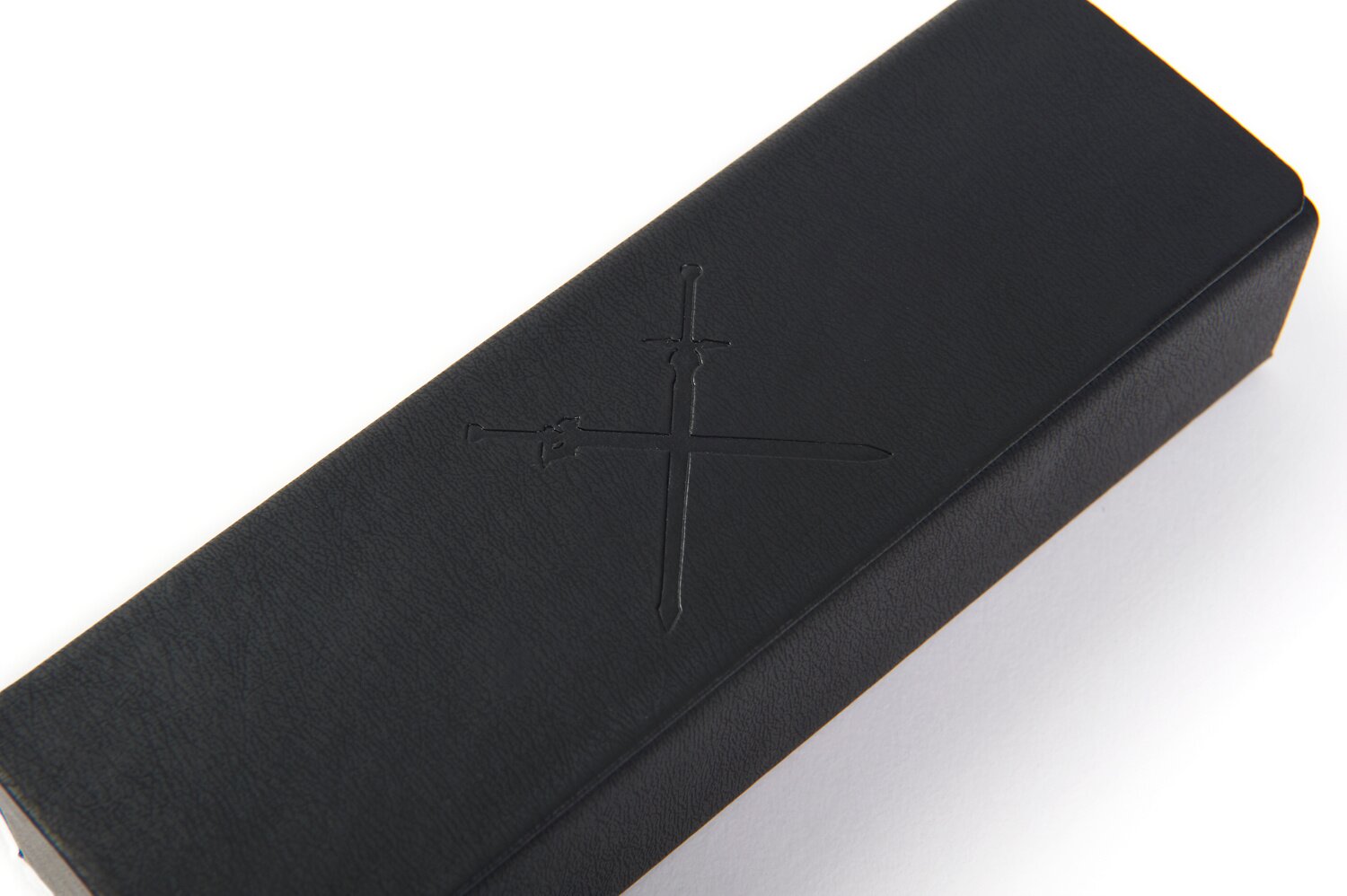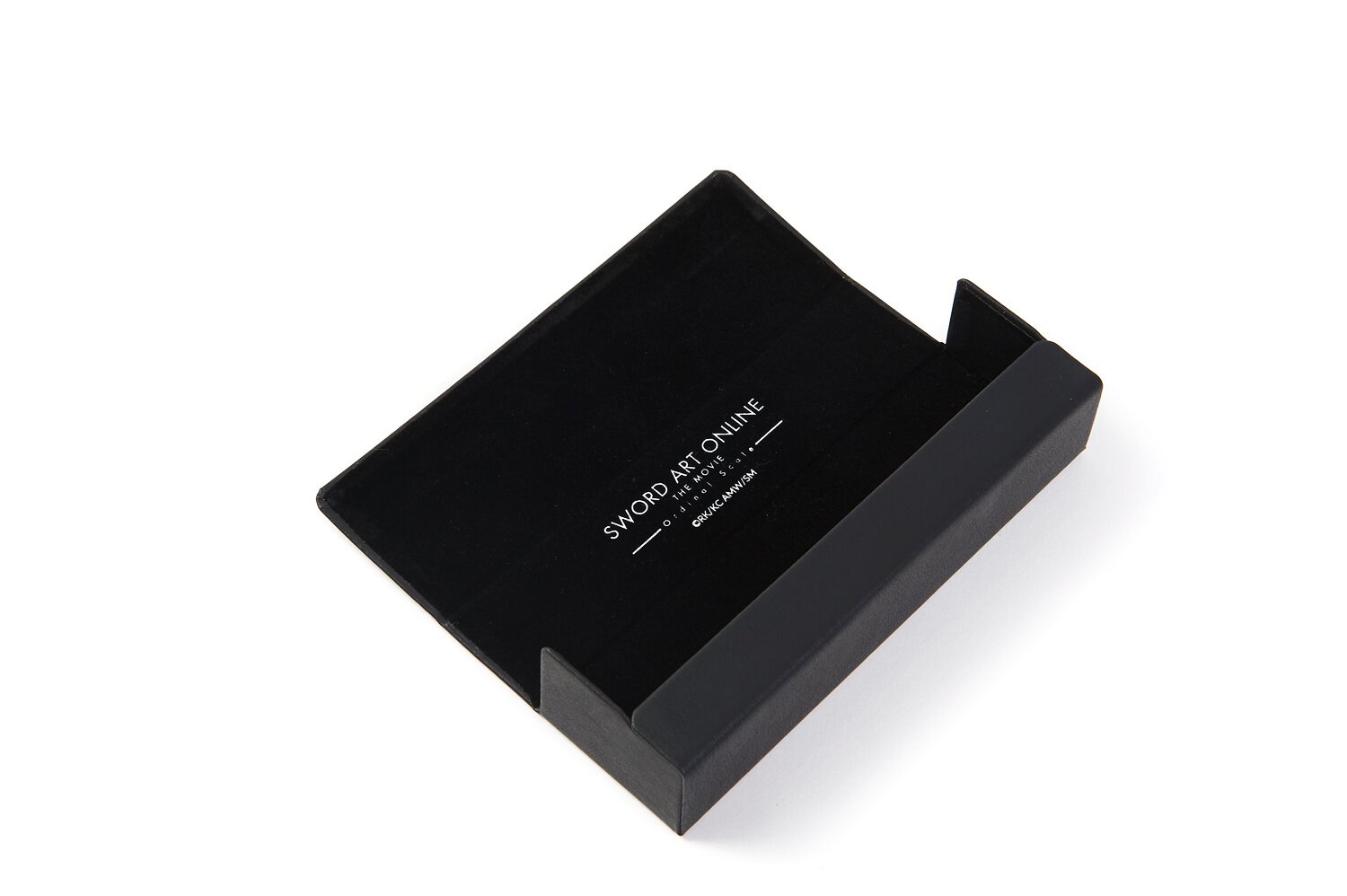 Asuna Model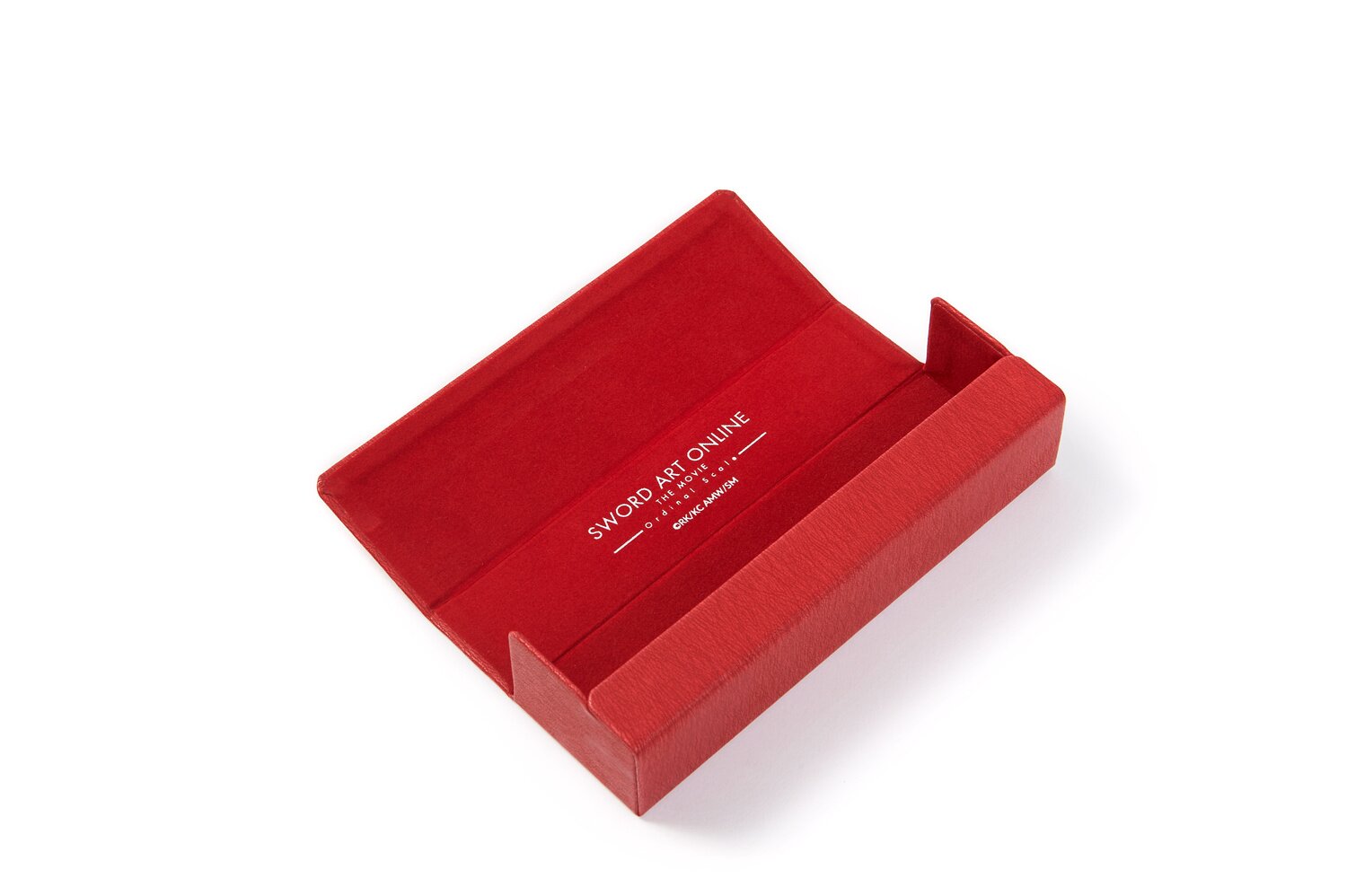 Sinon Model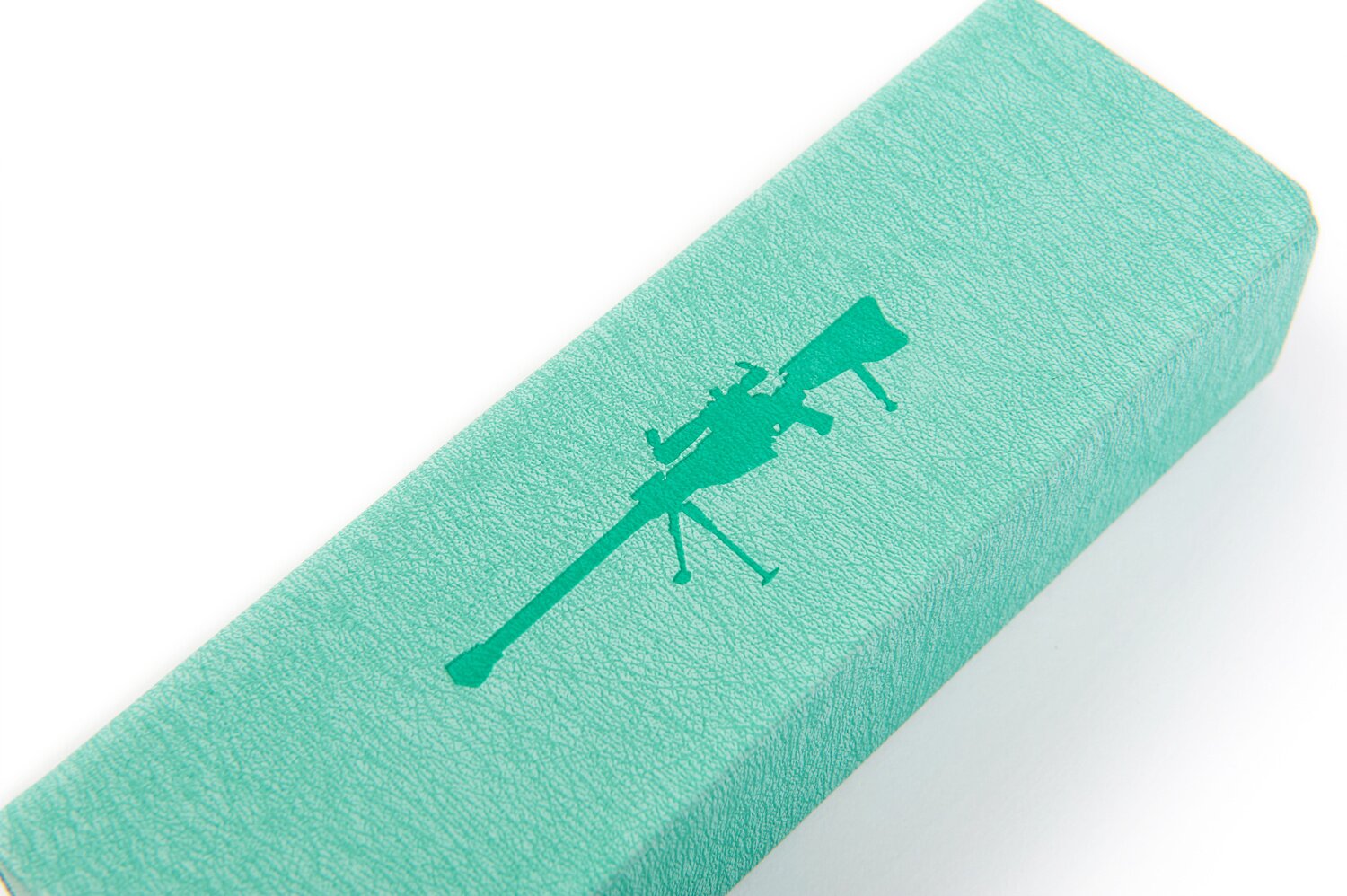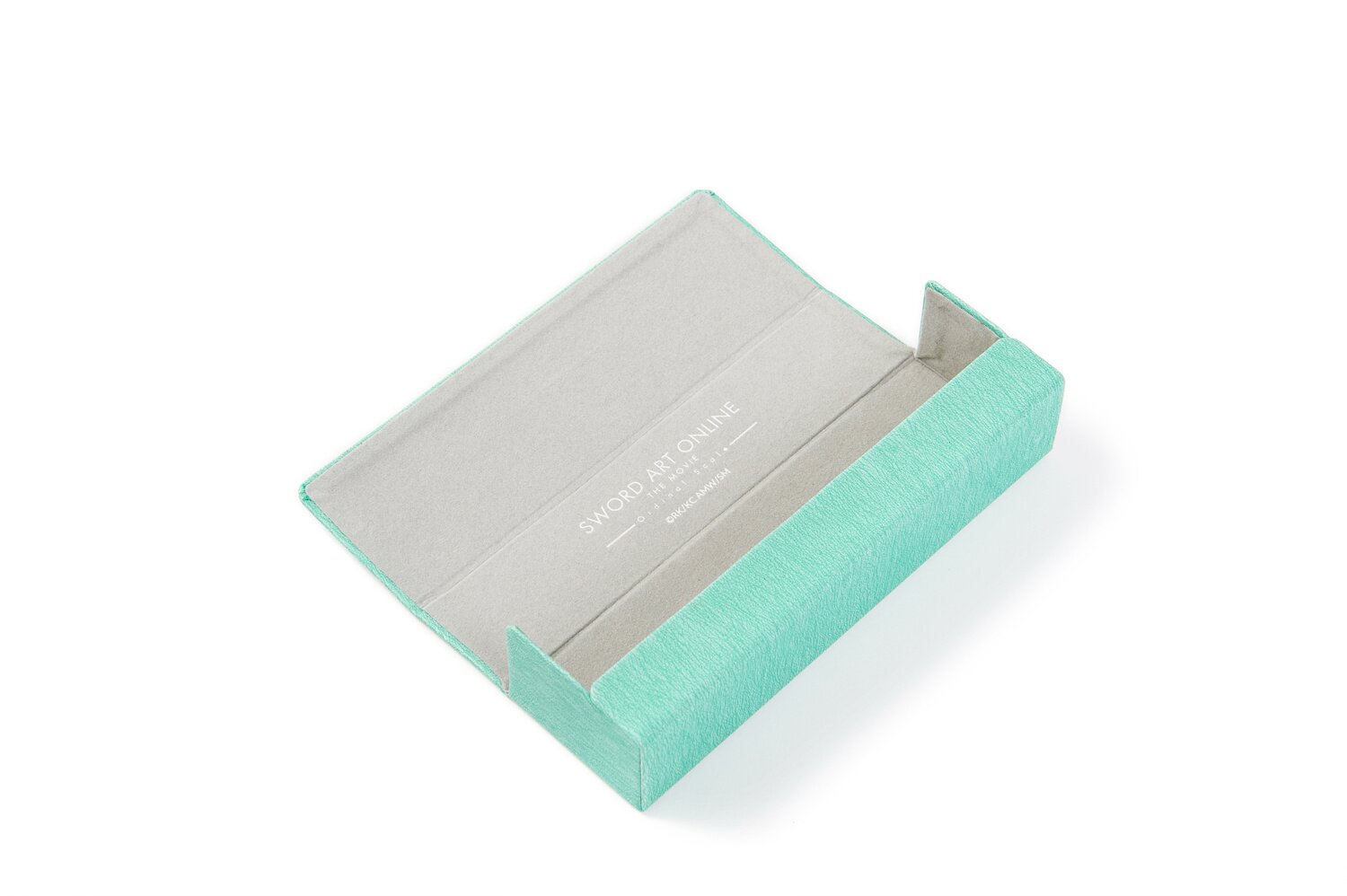 Composition: Steel, aluminum, and polyurethane
Exterior Size (Length x Width x Height): 160 x 50 x 37 mm / 6.3 x 1.9 x 1.5 in
Made in China
The Sword Art Online Weapon-Based Computer Glasses will be available for pre-orders until 11:59 pm on September 30, 2017 (JST)!