The dungeon crawler RPG will revolve around a mysterious area of the Seed Network known as the "Unknown". The player will support Kirito and the others in their deep dive into the Unknown through the latest arcade machine ViSTer, which features a touch panel as well as a joystick, buttons, and card scanner.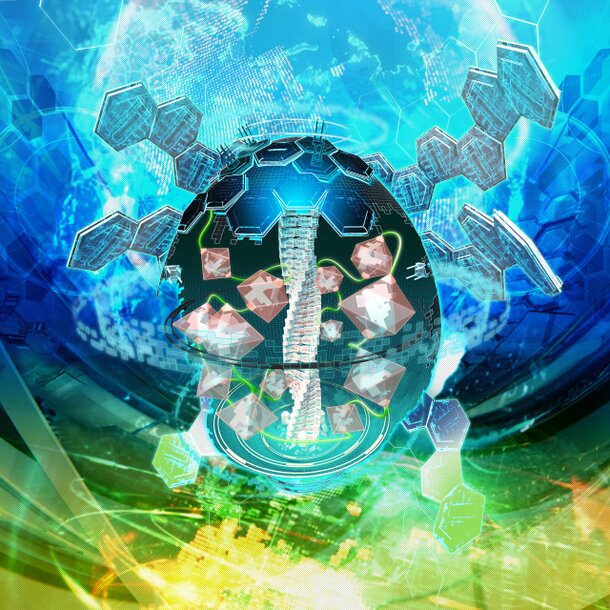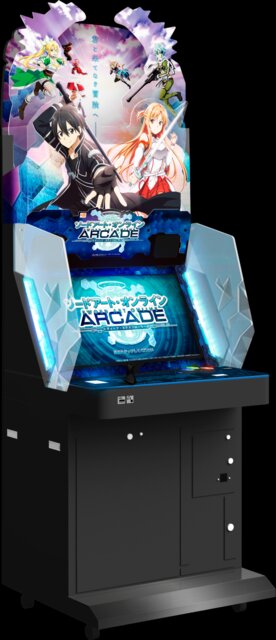 While attempting to complete quests, players will need to defeat enemies on their way to the boss, but be sure to keep an eye on the time in the left hand corner. Once it reaches 0, the quest is failed. Players will also need to start again if the character's HP reaches 0.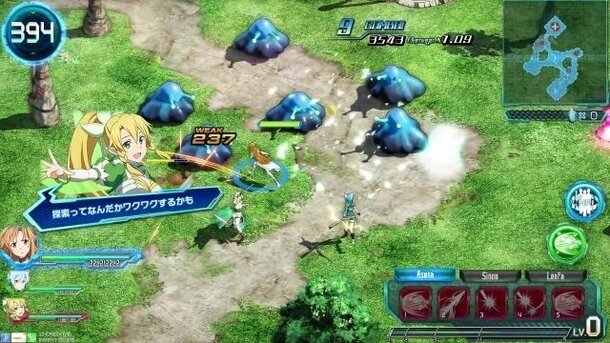 Players can also up their sword skills through playing the game and completing in-game missions. Meanwhile, log fragments collected from inside the dungeons can be analysed after the end of the quest to gain resources.
When players have amassed enough skill they can tackle the bosses lurking at the back of the dungeons. Players can also back out of battling a boss if they haven't yet levelled up enough by using "escape points".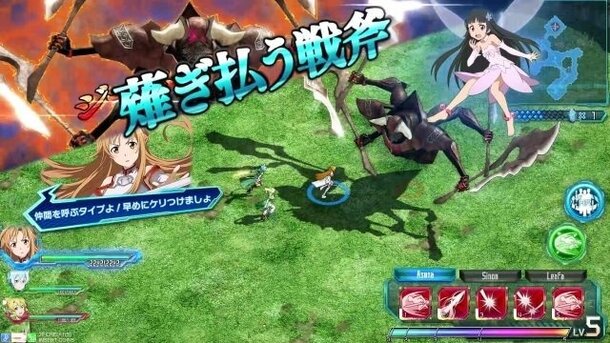 Players can obtain various "resources" through playing the game including weapons, and accessories. These can be used to customise a party by assigning them along with skills.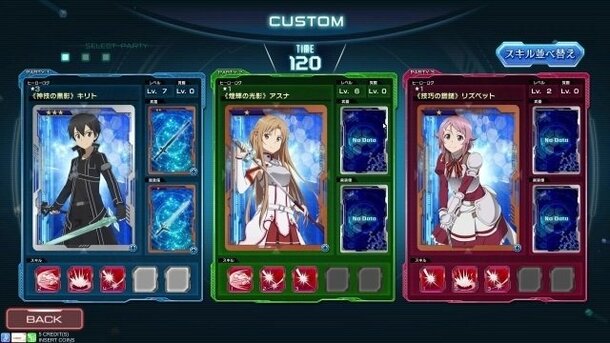 When the quest is over players will receive cards from the ViSTer terminal which can be used in the game. Players can also access the ViSTer Mobile site from PCs and Smartphones to customise their parties and even chat with Kirito and Asuna.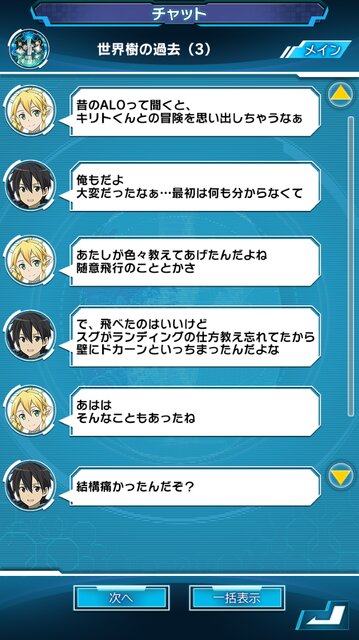 Those wanting to check out the machines ahead of schedule can do so at special preview events at Namco Lazona Kawasaki on Dec. 1 and 2, and Namco Umeda on Dec. 8 and9.
© 2017 Kawahara Reiki / Kadokawa ASCII Mediaworks / SAO-A Project
©BANDAI NAMCO Amusement Inc.