A new key visual featuring a whopping 23 characters from the upcoming second season of Kakegurui - Compulsive Gambler has been revealed, teasing the gambling drama to come.
Gambling addict Jabami Yumeko and student council president Momobami Kirari are front and center, which makes sense considering the season will open with the dissolution of the student council.
However, fans will notice that the visual contains 11 new characters: Batsubami Rei, Totobami Terano, Totobami Yumi, Mushibami Erimi, Inbami Miyo, Yobami Miri, Warakubami Sumika, Komabami Nozomi, Honebami Miroslava, Obami Ibara, and Obami Rin. Batsubami is in fact an anime-original character, for whom little details known except that she's a beautiful girl who dresses in men's clothes.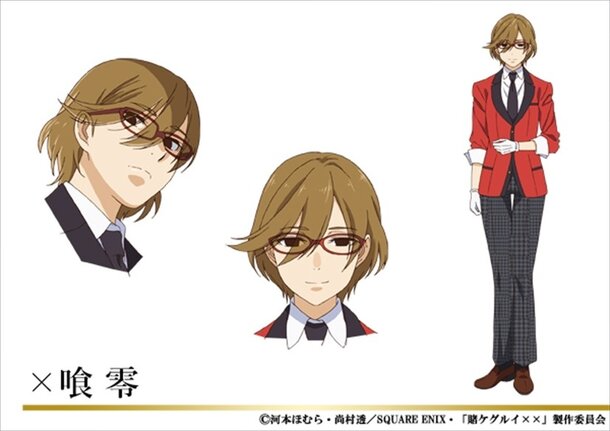 The cast members for the new characters will be announced one by one from Nov. 26 on the anime's official Twitter account.
Kakegurui is adapted from Kawamoto Homura's manga of the same name, which is currently running in Gangan Joker. The franchise has also been adapted into a live action drama with a live action movie in the works. Set in a prestigious high school, the students, who are children of the rich and famous, bet their fortunes against each other to decide the school hierarchy.
© Kawamoto Homura / Naomura Toru / SQUARE ENIX / Kakegurui - Compulsive Gambler ×× Production Committee