A poster for the very first Touken Ranbu -Online- live action movie has been revealed. It features the cast looking gorgeous as Touken Danshi with Mikazuki Munechika front and center.
It was also announced that Yamamoto Kouji and Yashima Norito will be joining the cast as Oda Nobunaga and Toyotomi Hideyoshi respectively.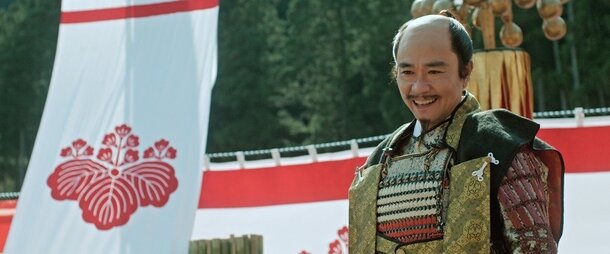 The movie is based on Touken Ranbu -Online-, a massively popular simulation game in which players collect famous swords that have been turned into handsome warriors called Touken Danshi. Since its release in 2015, more than two million users have registered, and it has been adapted into everything from anime to musicals and stage plays.
(C) 2019 Touken Ranbu the Movie Production Committee (C) 2015-2019 DMM GAMES / Nitroplus