Upcoming action video game Kill la Kill the Game: IF has revealed that its story will be centered around Kiryuin Satsuki, the domineering Student Council President of Honnouji Academy!
Developed by Arc System Works, the game will feature an original story by Nakashima Kazuki, who wrote the script for the original anime. Its story mode will branch off from the midpoint of the anime and can be interpreted as an additional episode.
As part of the new story, Satsuki will have access to an original "Junketsu Shinzui" outfit, designed by Koyama Shigeto with touchups from character designer Sushio. As seen in the teaser silhouette, it will be the opposite of "Senketsu Kisaragi", protagonist Matoi Ryuko's outfit in the original anime.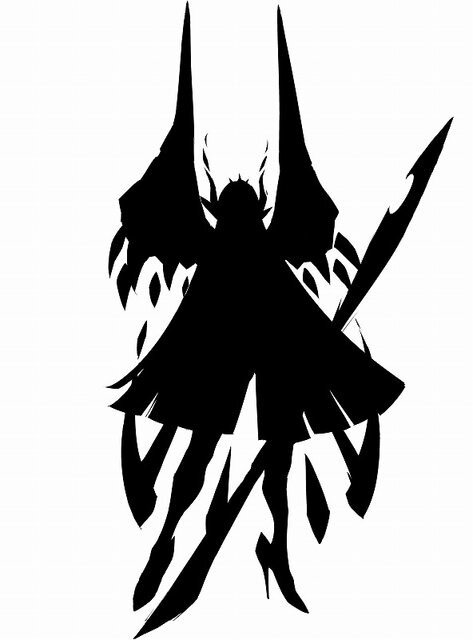 ©ARC SYSTEM WORKS ©TRIGGER, Nakashima Kazuki / Kill la Kill Production Committee