The second in a trilogy of movies adapting the "Heaven's Feel" route of popular visual novel Fate/stay night, it will continue the story of Emiya Shirou and Matou Sakura, and their relationship with the Holy Grail War. At present, it is slated to screen at 131 screens across Japan.
The new second key visual features a dramatic new illustration by director Sudou Tomonori, with Emiya Shirou in the middle surrounded by other main characters from the movie.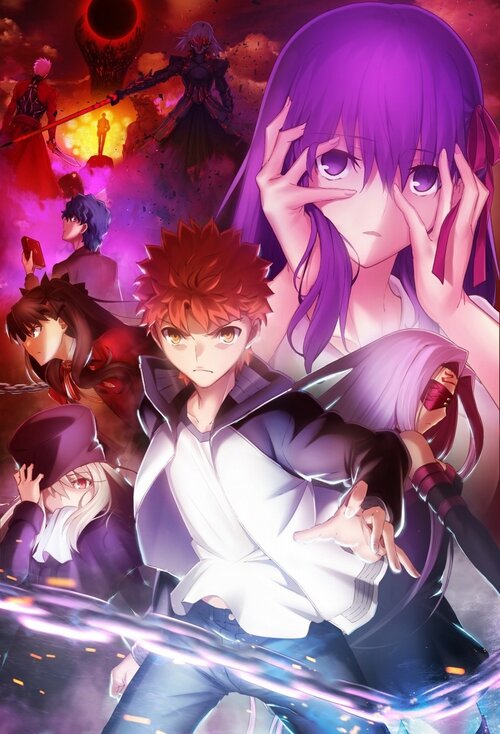 The first round bonus of gifts for advance ticket buyers, a clear file featuring brand new artwork, will be available from Aug. 4.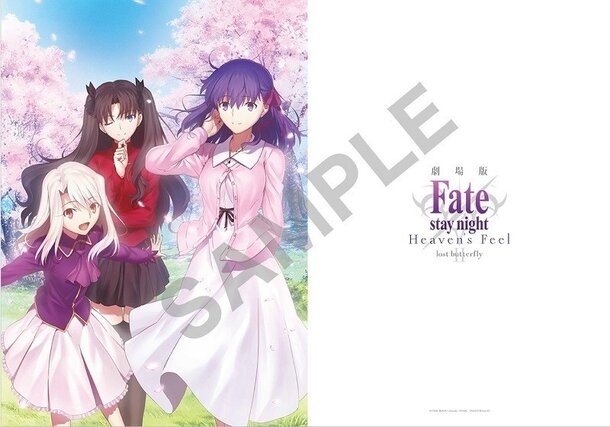 (C) TYPE-MOON, ufotable, FSNPC