Anisong streaming service ANiUTa will receive its US launch on Aug. 1, with its app to be released for iOS and Android.
ANiUTa was founded in Japan in 2017 as the first streaming service dedicated to anime music. Now, listeners in the US will be able to stream over 10,000 songs featured in anime favorites like Fairy Tail, Violet Evergarden and The Ancient Magus' Bride.
For subscribers, the app includes features like searching songs by anime title, displaying lyrics, streaming full-length songs, registering up to 1000 songs in a personal Library, and streaming songs at 320kbps. Those who have downloaded the app but not subscribed to the service can try previews of some of the features above.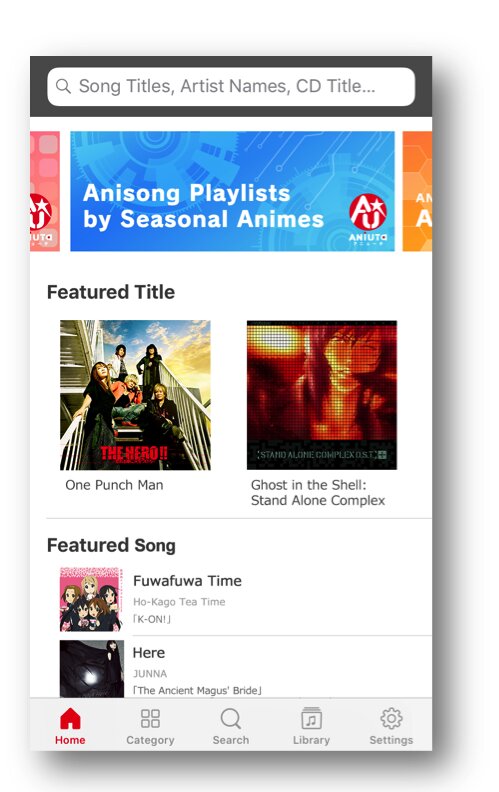 Ahead of the US launch, ANiUTa has also been running a pre-launch campaign that will reward 300 lucky fans with exclusive original merchandise. For the chance to win a T-shirt signed by the artists who performed at May's AniUpa!! concert or a branded hand towel, fans can follow the official ANiUTa Twitter or Facebook accounts and complete the steps listed there.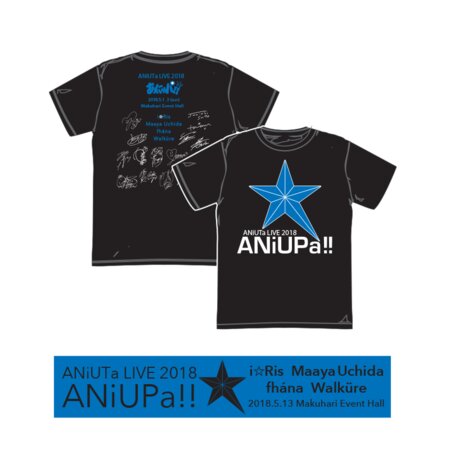 ANiUTa will be available from Aug. 1 in the US via the App Store and Google Play with a monthly subscription fee of $4.99 (subject to change). For more information, visit the official website.