Virtual YouTuber Kizuna AI has released her very first original track, titled "Hello, Morning"!
Described as a pop song with elements of future bass, it was unveiled on Jun. 30 as part of AI's birthday celebrations. This marks the first time she has created her own lyrics, with Nor handling the musical composition.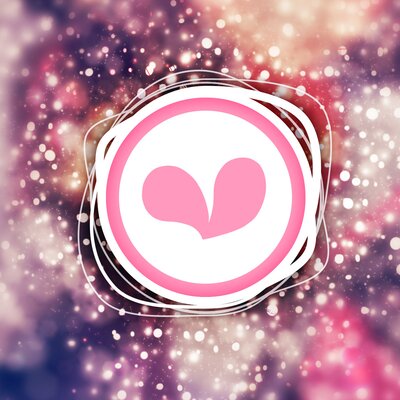 Launched in 2016, Kizuna AI is the face of two extremely popular YouTube channels - A.I. Channel and A.I. Games. With her anime-inspired design, cute voice and character background as a super intelligent AI, Kizuna AI has become popular all around the world and has begun to expand beyond her original field as a YouTuber. The release of "Hello Morning" marks a significant step forward in her career as a musical artist, which she intends to build on in the future.