A summer festival-themed Love Live! Sunshine!! collab cafe will be opening in Sega Akihabara building 3 on Jul. 28!
Just like a real Japanese festival, the cafe will be packed with delicious food and drinks along with some special limited edition goods. Best of all, the members of Aqours have gotten dressed for the occasion in summery yukata!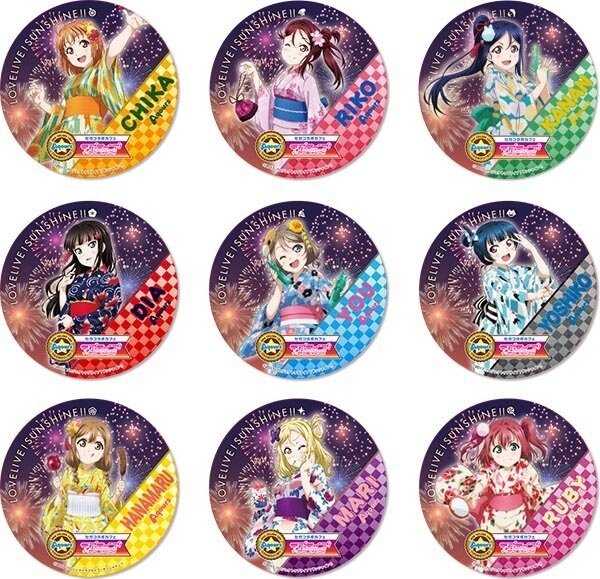 The food menu includes everything you'd need to enjoy a festival with your favorite girls, like okonomiyaki or a filling ramen and sushi set. The menu will also be updated periodically, with the bonus coaster designs (featuring the yukata visuals) also set to change!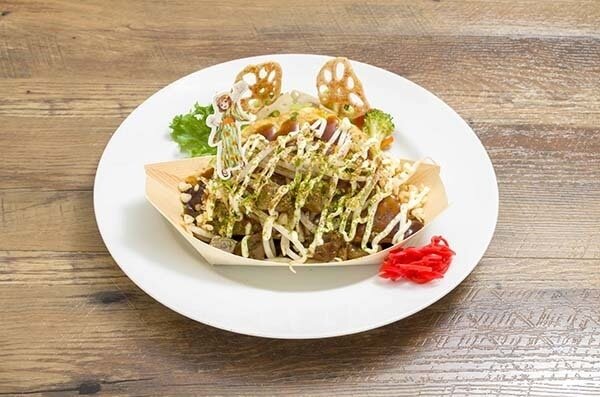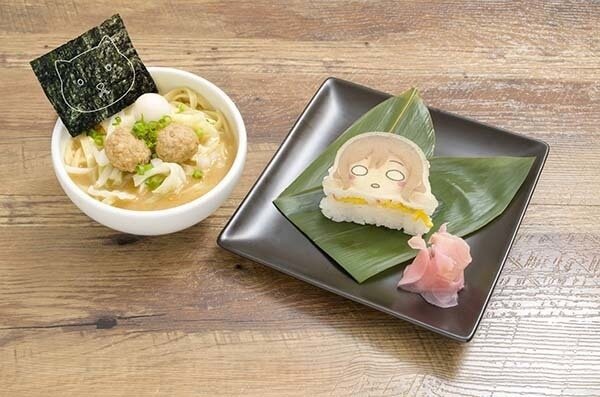 There are also plenty of options if you're in the mood for something sweet.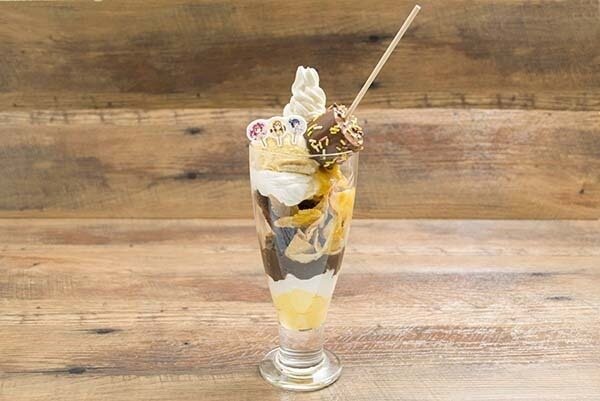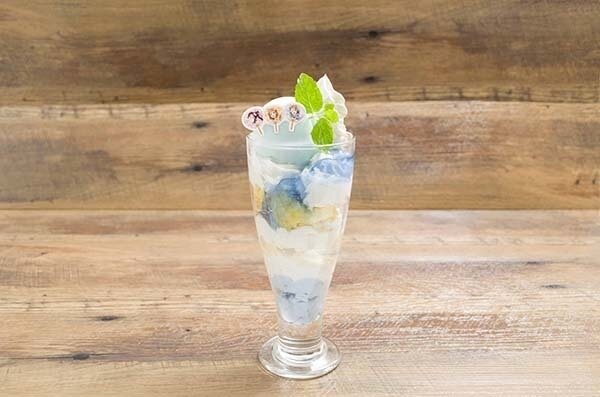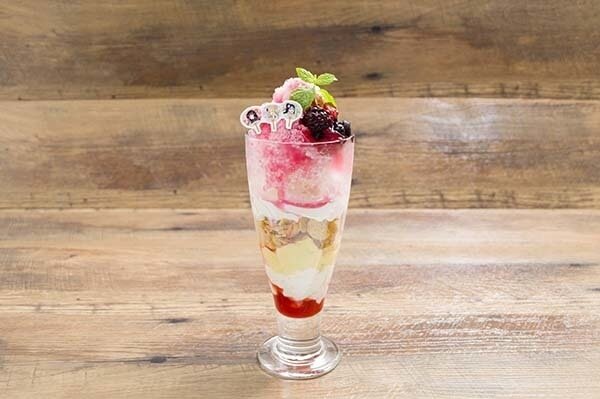 Plenty of original merch will be available for those who'd like to take home some memories of the festival, like microfiber towels and coaster holders. Every 2,000 yen spent will be rewarded with a clear bromide with one of four possible designs.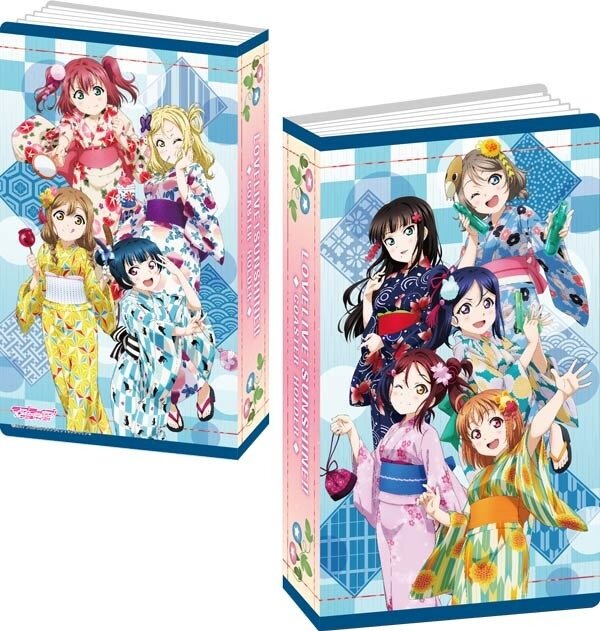 Sega Collabo Cafe and Love Live! Sunshine!!'s collab cafe will be running from Jul. 28 to Oct. 8 at Sega Akihabara Building 3's 7th floor.
(C) 2013 Project Love Live! (C) 2017 Project Love Live! Sunshine!! (C) Pokelabo,Inc. (C) Sega