Studio Ghibli and Benelic are gearing up to celebrate the 30th anniversary of the beloved classic My Neighbor Totoro with limited cel art prints!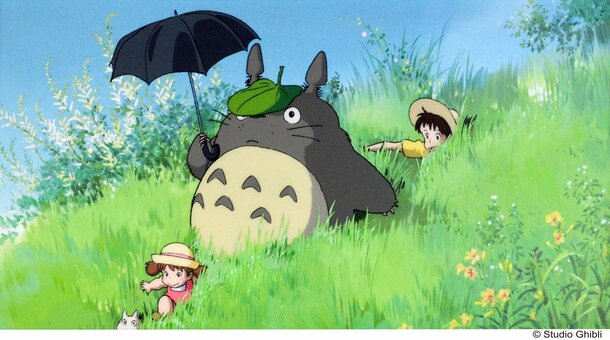 Measuring in at 555×390×20 mm, the reproduction cel art is made of of a delicate silk screen print with a vivid background to match. As an authentic piece of limited edition merchandise, the prints will have its own edition number and will come with a special frame, a certificate of authenticity, and a studio logo mark!
Cel art prints first gained popularity sometime in 1995, with Studio Ghibli joining in the trend in the late 90s. Creating the first print takes an incredible amount of time and precision, as workers have to layer each element of the print out starting from the background. Only after stacking everything on top of each other does it produce the final, beautiful product.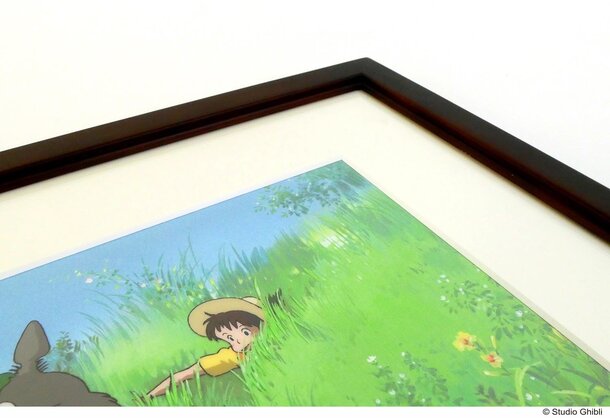 The prints will be available for 70,000 yen (before tax) at the online store and physical locations of official Studio Ghibli shop Donguri Kyouwakoku. Preorders are already available at the former with a projected release date of July 2018.