Starting later this month, Benelic and Studio Ghibli is set to release phone cable covers based on three iconic characters: Catbus from My Neighbor Totoro, No Face from Spirited Away, and Ponyo from Ponyo!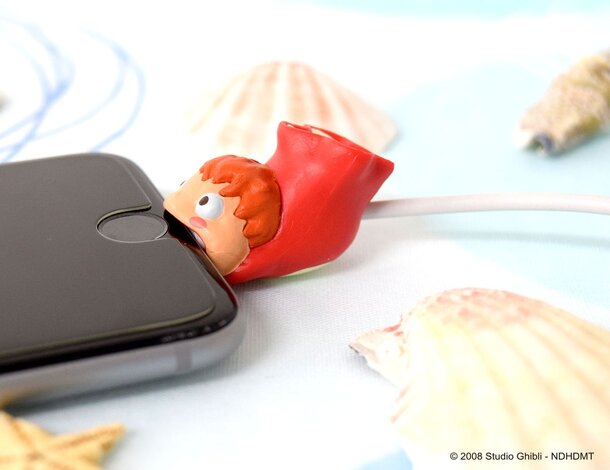 With their big open mouths and exaggerated expressions, the characters take on a hilarious appearance, almost like they're attempting to eat whatever the cable is connected to. Aside from their charming designs, the accessories offer practicality by preventing the cables from disconnecting randomly.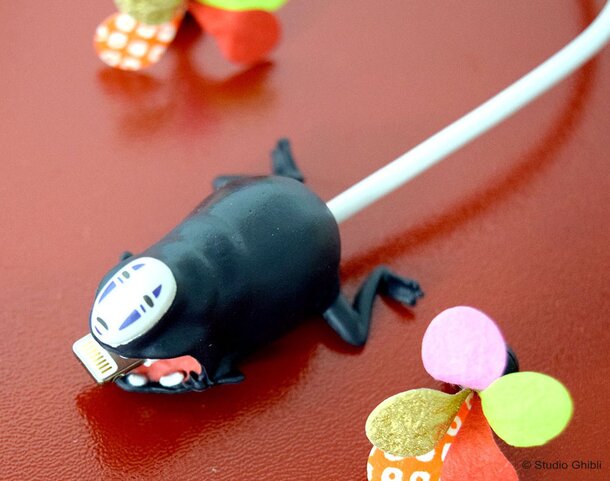 Their small size will also prove convenient, whether you're at home, at work, or somewhere on the road.
Fans can find them at Donburi Republic's physical and online stores from late April for 680 yen each (before tax).