Preorders are open for a gorgeous True Name Revealed version of Nendoroid Saber/Altria Pendragon from smartphone game Fate/Grand Order!
Even when she's not wearing her crown and cape, her regal honor and might as a warrior is overwhelming.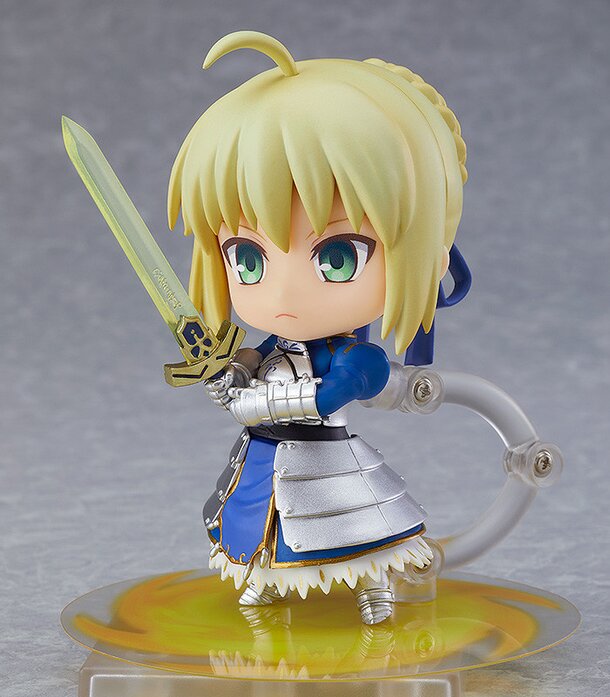 To add to the fun, she also comes with three face plates, including a standard calm face, shouting expression, and sweet, smiling expression! Who could resist a command from this Saber?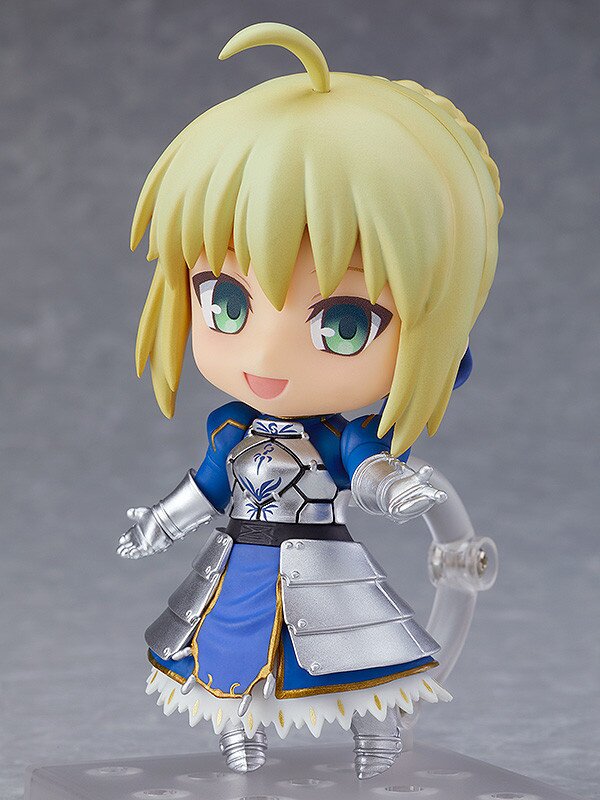 Although Saber/Altria Pendragon has previously been released as a Nendoroid, this special new design has a few variations. One of these is her Excalibur, which has been created with not metallic, but translucent parts. Another new addition is the scabbard, Avalon. Lastly, like the previous Nendoroid, you can also create a ton of epic scenes with the Invisible Air part!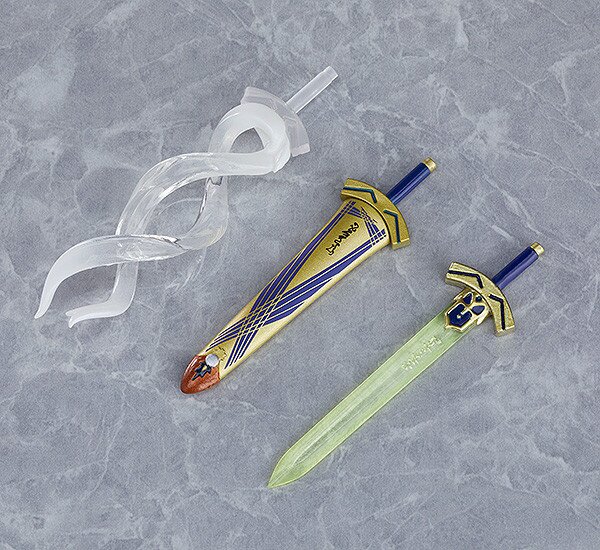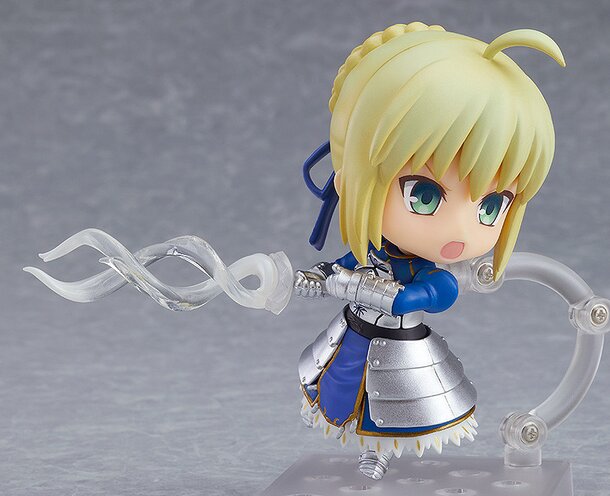 Preorders are open now for an May 2019 release. To add the might of Altria Pendragon to your collection, visit Tokyo Otaku Mode.