Arrange a meet-and-greet with your favorite light novelist with this new Nendoroid of the talented Yamada Elf from Fushimi Tsukasa's Eromanga Sensei!
Elf is more than ready to grace her adoring fans with her presence, wearing her trademark lolita dress adorned with all sorts of frills and ribbons, plus her ribbon hairband!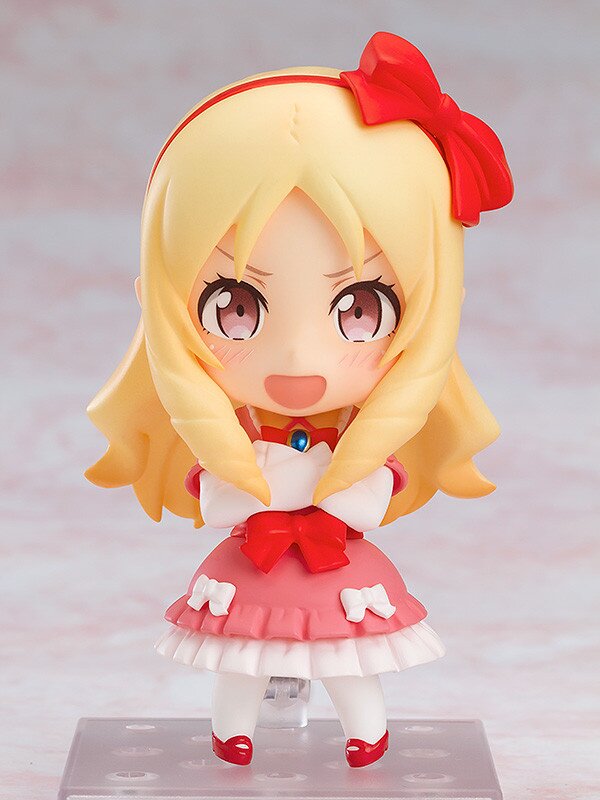 Quite the expressive young girl, it's only natural that Elf comes with three different faceplates. There are plenty of scene recreation options when you have access to her smiling face, her declaration face, and her dying-of-embarrassment face! That last one is actually even more special because whenever UV light is shone on it, her face becomes increasingly red. Talk about realistic!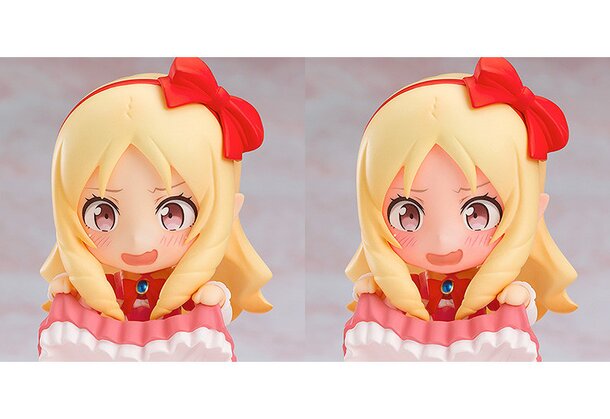 Elf is also armed with two manuscripts (A Catgirl's Journey and Summon Darkness), plus a magic portal effect! Other useful parts include crossed arms and a part that shows her lifting up her skirt unceremoniously!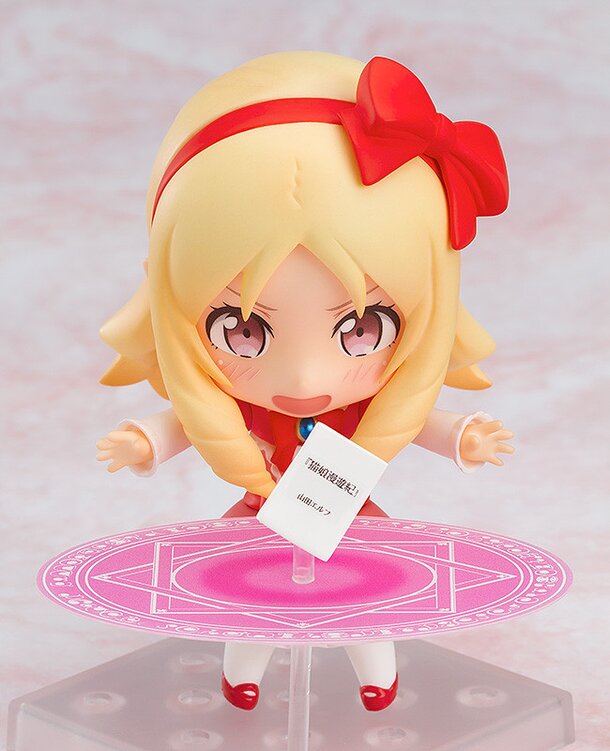 © 2016 伏見つかさ/KADOKAWA アスキー・メディアワークス/EMP