The first 30 seconds of the trailer provide a crash course in My Hero Academia history before the action switches to a mysterious island where the movie is set.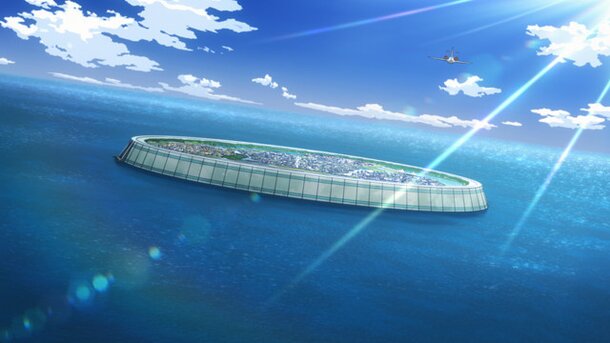 The trailer also features the first look at a young All Might not previously seen in either the TV anime or original manga.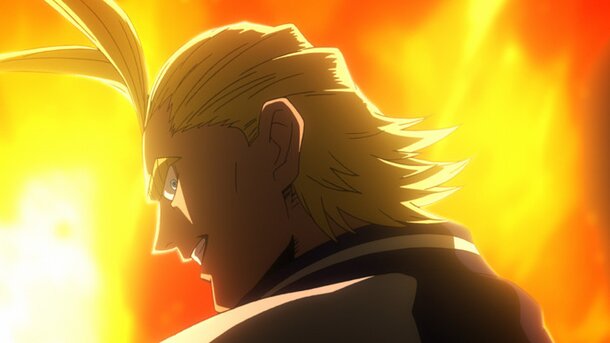 The movie will feature a brand new story supervised by original author Horikoshi Kouhei in which Deku and All Might travel to a floating manmade island for a Quirk expo when the island is suddenly "hacked" and the inhabitants taken hostage.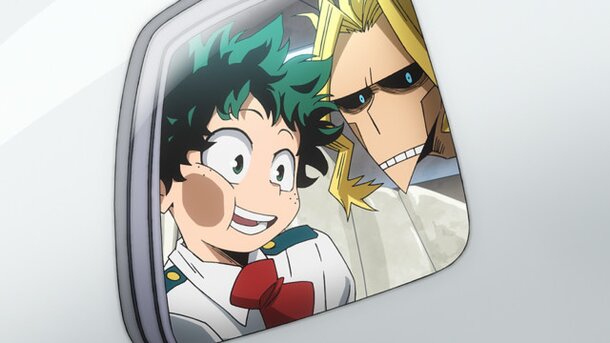 (C)2018 My Hero Academia The Movie Production Committee
(C)Horikoshi Kouhei / Shueisha