Sailor Moon's unforgettably beautiful masquerade ball illustration has been captured forever in Figuarts Zero Chouette's Usagi and Tuxedo Mask figure!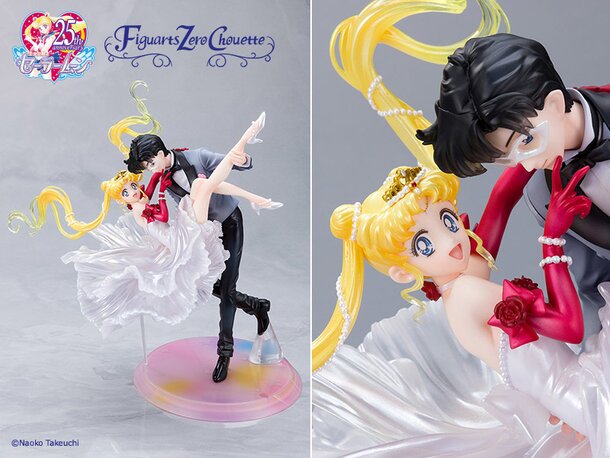 The prototype was first displayed at the Sailor Moon Exhibit held in 2016, and since then it's only gotten more detailed and magical. It was also sculpted by konoka, the same artist who worked on the Figuarts Zero chouette Princess Serenity and Chibiusa & Helios figures.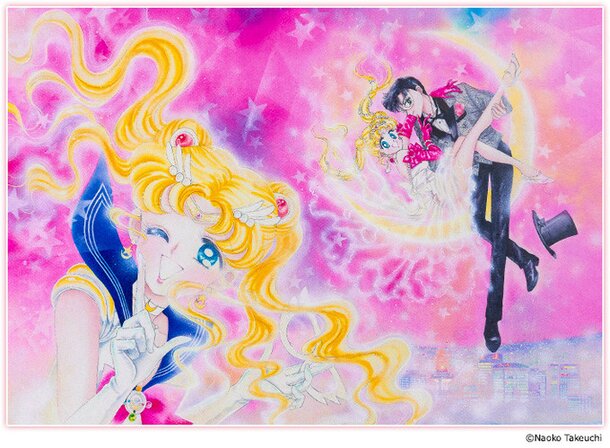 This is the first in the series to be based on an illustration, with even the display stand featuring a romantic pattern inspired by the background of the original visual.
The figure is up for preorders on March 15 to fanclub members only for 20,000 yen (before tax), and it's expected to ship Nov. 2018.