Kugimiya Rie (well-known as Al in Fullmetal Alchemist) has a leading role as Sophie Hennes in Vanishing Line. In the upcoming episode, Sophie's missing older brother Martin Hennes will be voiced by Park Romi, the unforgettable voice actress of Edward Elric!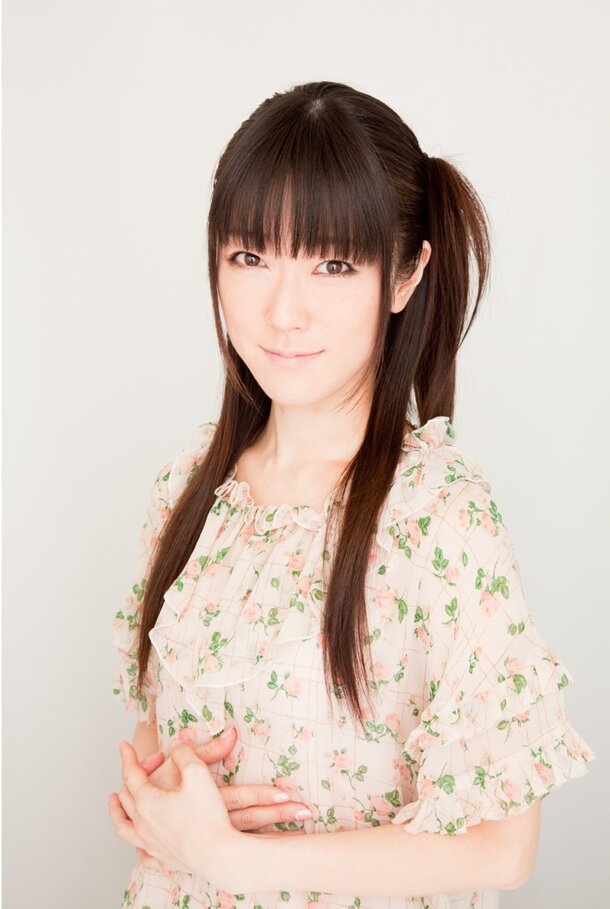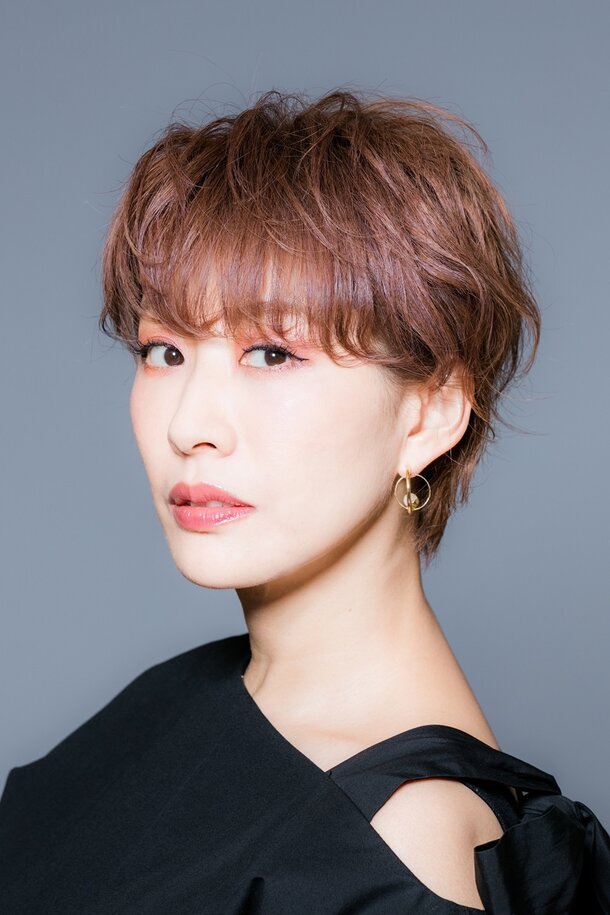 And that's not all - the director of Vanishing Line is MAPPA animator Park Seong Ho, who also worked on Fullmetal Alchemist.
It's sure to be an exciting episode as Sophie is finally reunited with her older brother Martin while hero Sword is simultaneously reunited with his own lost sister!
Garo: Vanishing Line Episode 20 will be airing on TV Tokyo and other stations at 1:23 am on March 3.