Six of the most popular characters from Oda Eiichiro's much loved pirate franchise One Piece are to make an appearance in Broccoli's series of adorable bird plushies Chun Colle, which will be on sale at the brand's booth at Jump Festa 2017.
Each of the plushies is around 230mm x 165mm in size and retains all the essential characteristic details as seen in the show.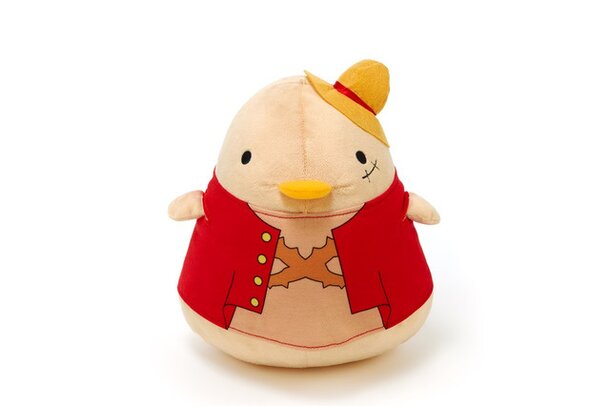 Luffy comes wearing his iconic straw hat with a red waistcoat and the scars on his chest and left eye also recreated.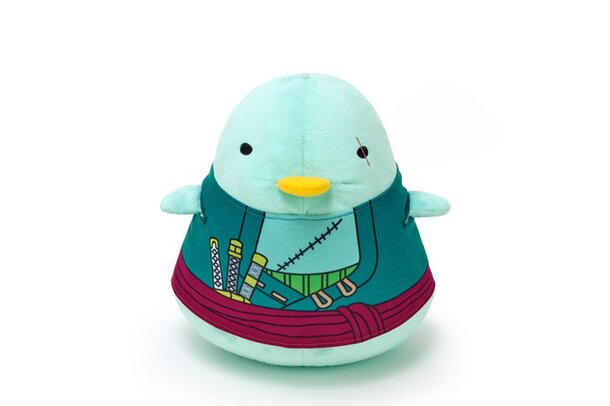 Roronoa Zoro comes in turquoise and has his swords tucked into his belt.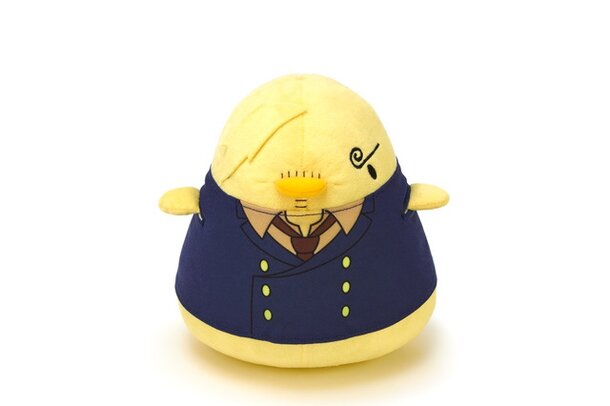 Sanji comes in yellow with a blue jacket, his hair covering his eye and his spiral eyebrow visible on his left side.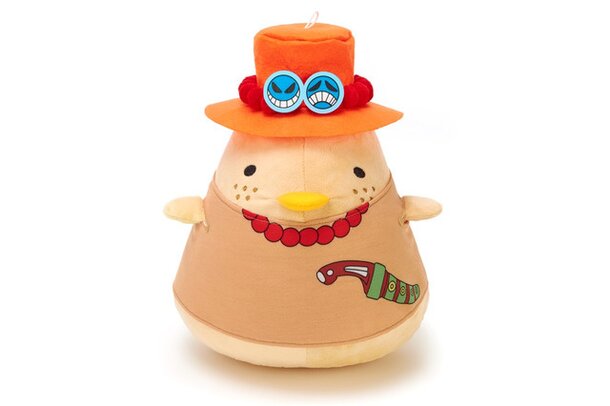 Portgas D. Ace comes in light brown with his top hat and goggles.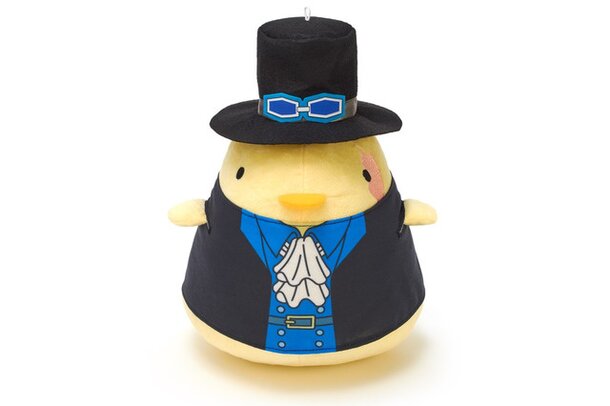 Sabo comes in yellow with a black top hat, jacket, and goggles.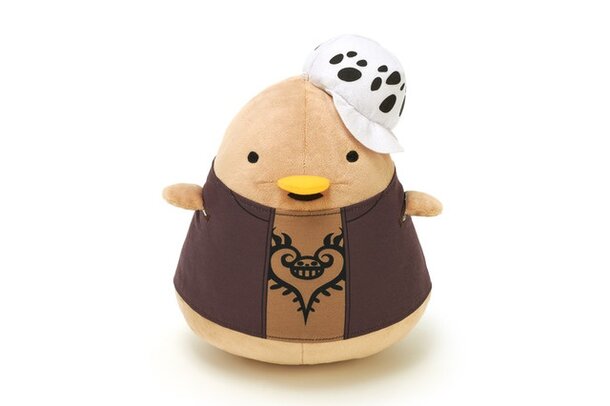 Trafalgar D. Water Law comes in brown with his trademark baseball cap and chest tattoo.
In addition to the One Piece plushies, there will also be two smaller (80mm x 70mm x 60mm) series of plushies available at Jump Festa 2018 inspired by New Prince of Tennis and Gintama**.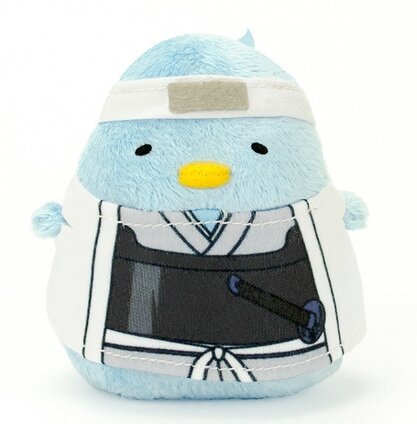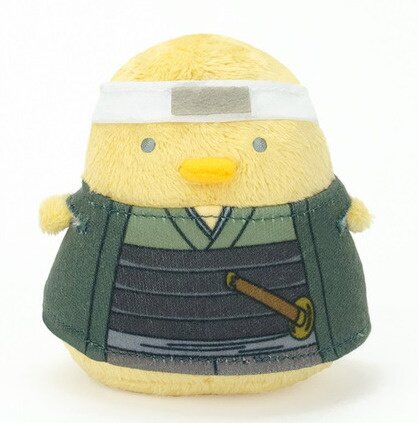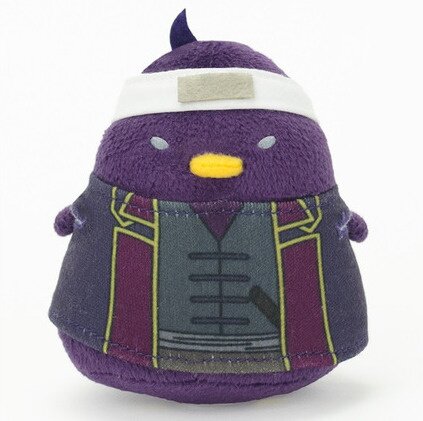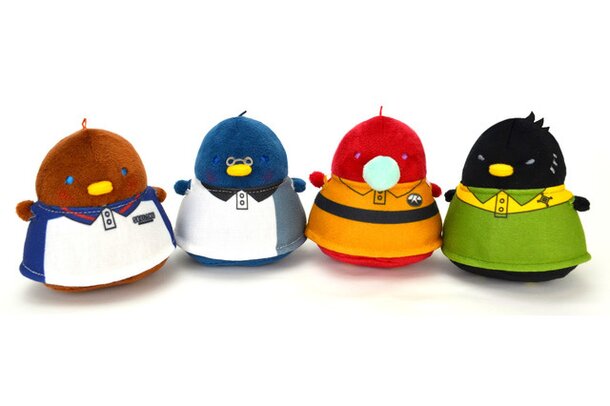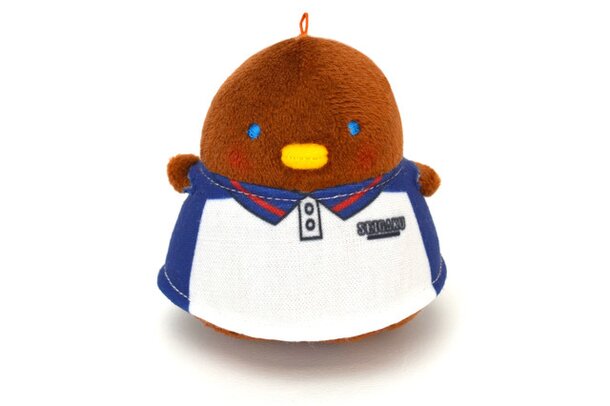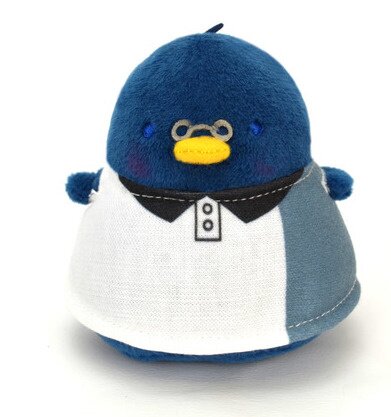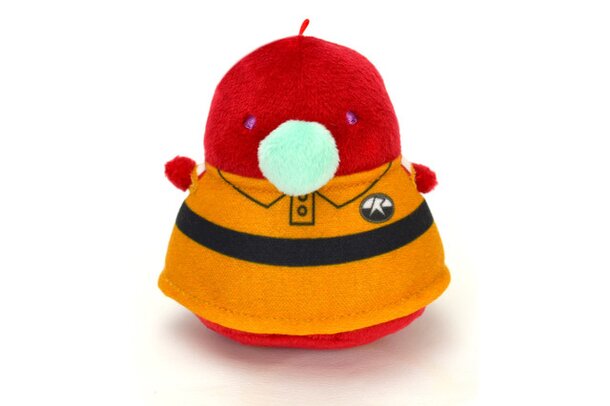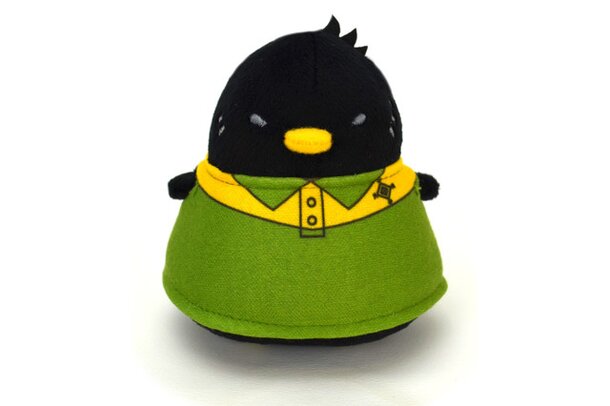 All of the plushies will be on sale at Jump Festa 2017 which takes place on Dec. 16 and 17.
(C)Oda Eiichiro / Shueisha, Fuji TV, Toei Animation
(C)Sorachi Hideaki / Shueisha, TV Tokyo, Dentsu, BNP, Aniplex
(C)Konomi Takeshi / Shueisha, NAS, New Prince of Tennis Project