Fans of Higashide Yuuichirou's Fate/Apocrypha can get their hands on the first Blu-ray box collection starting Dec. 27~!
Two versions of the collection (regular and limited edition) will be available for purchase. The limited edition includes quite a bit more goodies than the regular edition, like a specially illustrated box, a short story by Higashide, a booklet with staff interviews and commentary, and an application to receive an invitation to a 2-day event being held in 2018!

Only those who purchase the limited edition collection can attend this event, which is officially titled the "Epilogue Event." Held on Apr. 28 and Apr. 29 at The Grand Hall in Tokyo, the event will consist of a performance with the staff and cast, a comprehensive exhibition, and new goods with special illustrations available for sale.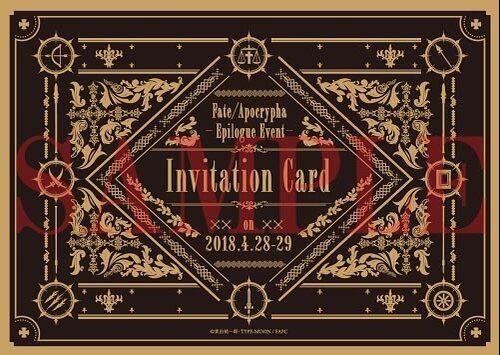 Currently there aren't many specifics on what to expect at the performance and exhibition, but the lucky fans of Fate/Apocrypha who get to attend are sure to enjoy it immensely!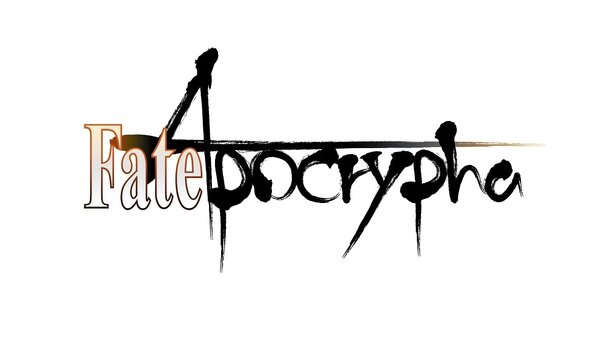 Epilogue Event
Duration: Apr. 28 - Apr. 29, 2018
Location: The Grand Hall, Minato, Tokyo
Contents: Stage Event / Exhibition / Goods Sale
Fate/Apocrypha Blu-Ray Disc Box I
Release: Dec. 27, 2017
Contents: 12 Episodes
Discs: 6 (Blu-ray 5, OST 1)
Price: 33,000 yen
Limited Edition
Contents: Hagitcho-Illustrated Box / Short Story by Higashide / Epilogue Event Application / OST / Booklet with Staff Interviews & Creation Documents / Bonus Trailers / Clean OP & ED / 12.5 Episodes
© Higashide Yuuichirou / Type-Moon / FAPC
Adapted with permission from SPICE