Legendary game series Final Fantasy is celebrating its 30th anniversary in 2018 with a special exhibition at Mori Arts Center in Roppongi.
The theme for the exhibition is "Farewell" and there will be many works of art on show inspired by the games' many goodbye scenes but fans attending on the first two days will also have the opportunity to experience the event in an appropriately cutting edge fashion.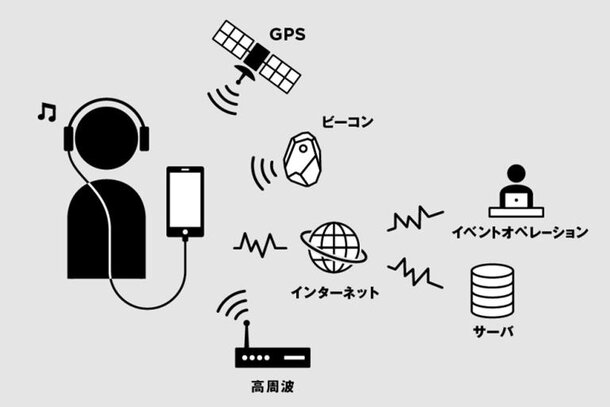 On Jan. 20 & 21, as part of a special preview, visitors can experience the exhibition with added effects thanks to a special augmented reality device. Background music and character voices will be audible via individual earphones.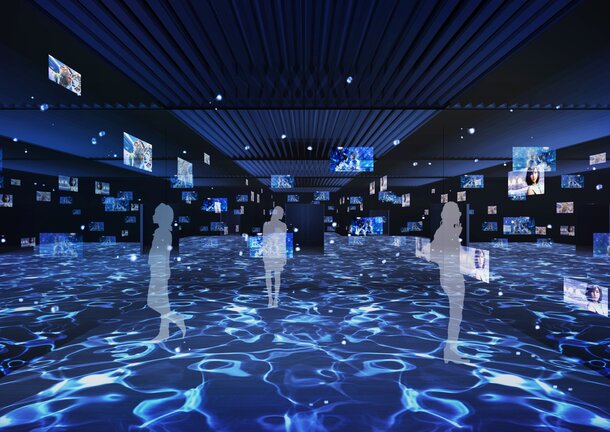 The regular exhibition opens officially on Jan. 22 and runs until Feb. 28 (10am to 8pm) at Mori Arts Center (52nd floor, Mori Tower, Roppongi Hills).
Tickets are available by lottery and applications are open from Nov. 18 to 30. Customers purchasing tickets for the two preview days will receive a set of three ticket clear files as a special bonus gift. Tickets for the regular exhibition will also be available via Playguide from Dec. 16 and directly from the venue from Jan. 22.