Fate/stay night [Heaven's Feel] I.presage flower premiered on Oct. 14 and has quickly shot to the top of the box office over its opening weekend!
Over 120 theaters across Japan were bombarded with fans that just had to see Presage Flower. Over 247,000 people went to catch the premiere over Friday, Saturday, and Sunday. With the average theater bringing in over 3 million yen, the total box office revenue for the opening weekend is estimated to have surpassed 413 million yen!
Theaters reported that, even with midnight screenings on premiere night, tickets were constantly sold out in a Fate frenzy. As is customary, key staff and cast attended stage greetings to discuss the film and thank fans in person for their continued loyalty and support.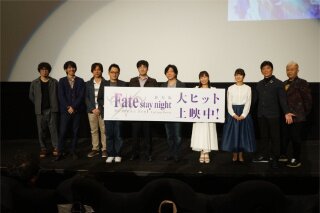 This is fantastic news for the new film series as a whole because the second chapter, Fate/stay night [Heaven's Feel] II. Lost Butterfly was also announced, with a 2018 release date!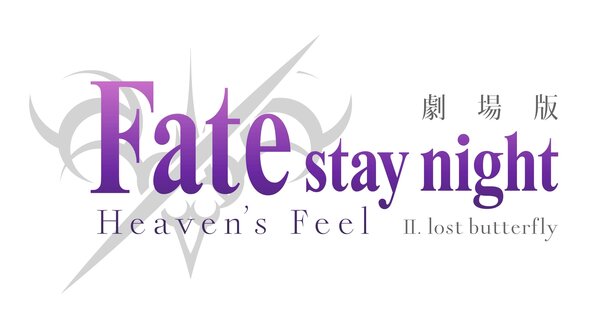 The film's immense success comes as no surprise, with the popularity of the Fate series in general. Satou Takuya's original visual novel Fate/stay night has been recreated into anime, manga, and in 2015, a mobile game titled Fate/Grand Order! With these newly released box office rankings and the announcement of the second chapter, it seems that fans will get to enjoy the Fate series for quite some time to come.