A collaboration has been revealed between the popular renai adventure game series Hakuouki and beloved anime Rascal the Raccoon! This will be a double anniversary event celebrating the 10th anniversary of Hakuouki and the 40th anniversary of Rascal the Raccoon.
Hakuouki is among Otomate's top renai games, and it's known for its charming world of fantasy including demons and vampires.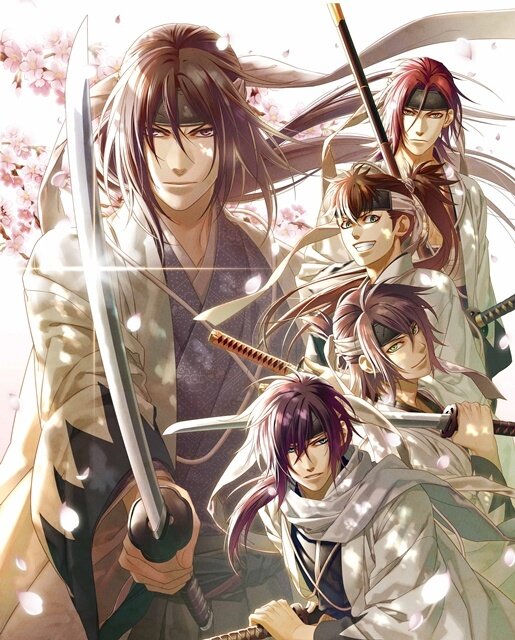 Rascal the Raccoon, meanwhile, was the 3rd entry in the World Masterpiece Theater series following a young boy named Sterling and a raccoon named Rascal. It's loved by many for the heartwarming story of a young boy's growth and human society coexisting with animals.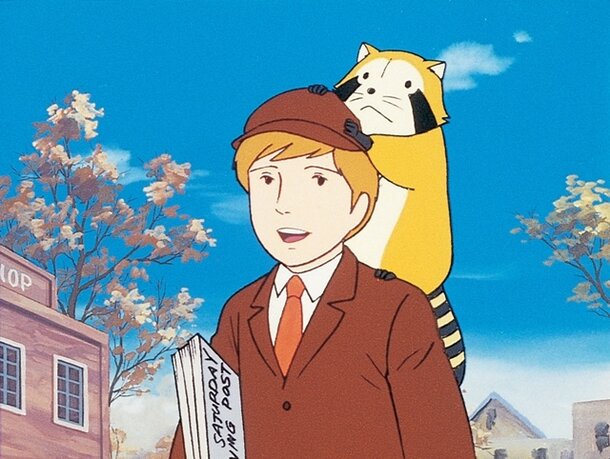 This collaboration brings together Hijikata Toshizou, Okita Souji, Saitou Hajime, Toudou Heisuke, Harada Sanosuke, and Kazama Chikage from Hakuouki, and Rascal from Rascal the Raccoon. The adorable Hakuouki cast has been given raccoon makeovers in adorable illustrations, and it'll be exciting to see what goods will be released with these illustrations on them!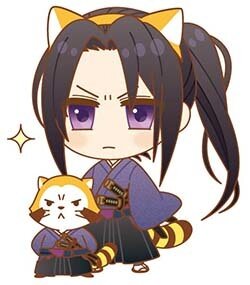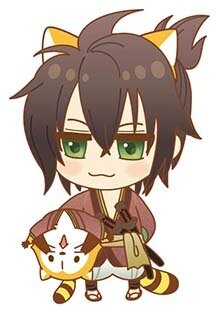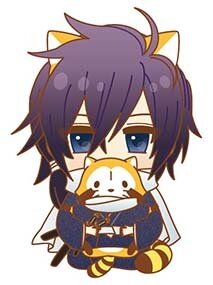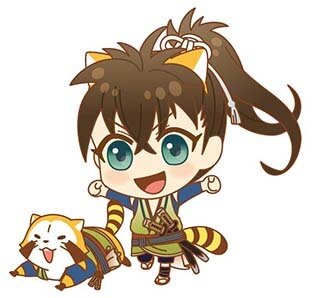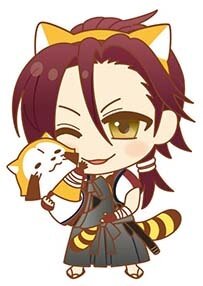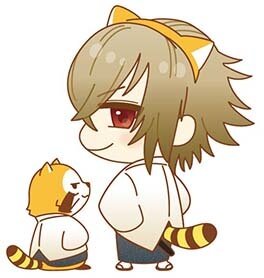 There will be general sales of collaborative goods through the Nippon Animation Official Shop ANi★CUTE on Nov. 3 and 4, and then on Nov. 11 on the Rascal Online Shop.
・Release Dates
Nov. 3, 4: Early sale through Nippon Animation Official Shop ANi★CUTE
Nov. 11: Mail-order through Rascal Shop Online
(C) IDEA FACTORY/DESIGN FACTORY (C) NIPPON ANIMATION CO., LTD.