Pia is debuting their newest anime magazine on Sept. 8!
The very first issue of "Anime Pia Shin-Q" will feature a front cover of the lovable sextuplets from Osomatsu-san. Fans of Code Geass will also get a treat with a bonus acrylic file with Lelouch and Suzaku!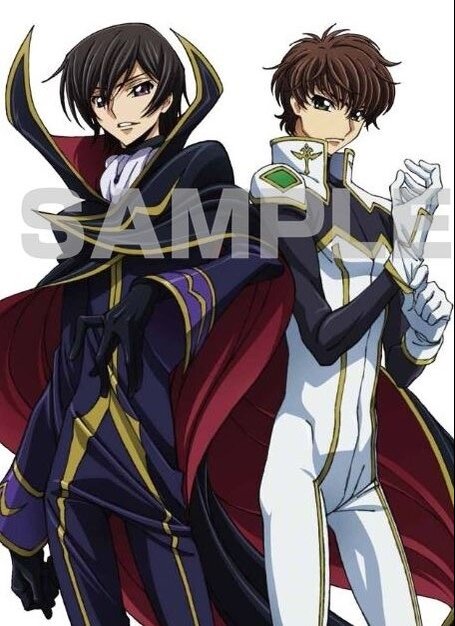 For those who go the extra mile and purchase it from Animate, they'll also receive a bonus clear file of Renton and Eureka from the upcoming film trilogy Eureka Seven: Hi-Evolution.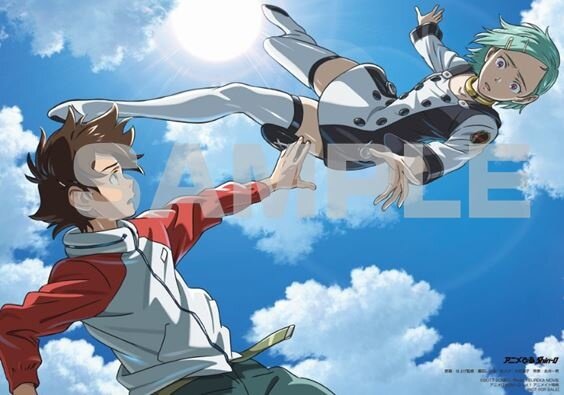 Chances to read anime magazines from the very beginning don't come often, so be sure to check it out~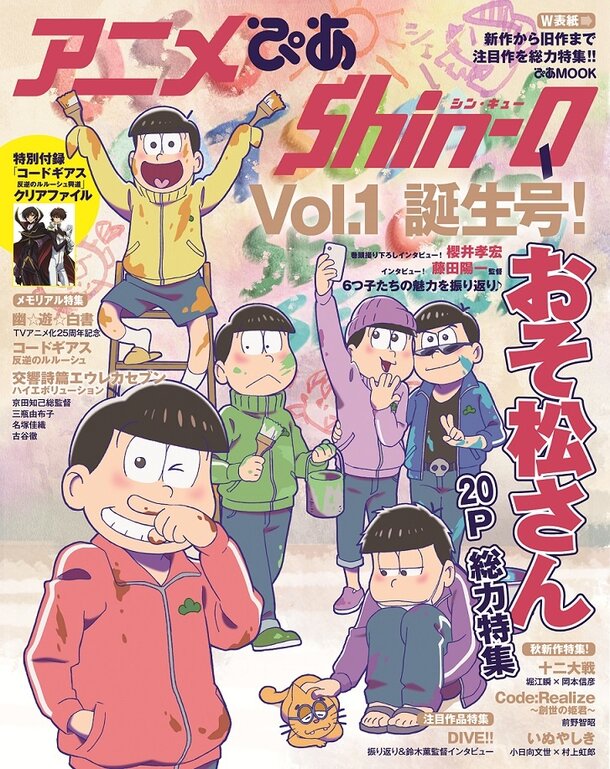 (C)2017 BONES/Project EUREKA MOVIE
©SUNRISE/PROJECT L-GEASS Character Design ©2006-2017 CLAMP・ST