One Piece is to broadcast an autumn anime special on Oct. 1, adapting the fan-favorite Luffy vs Sanji episode from the manga!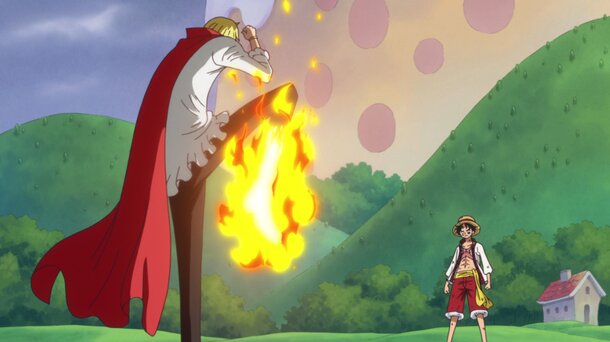 In the run-up to the broadcast a series of trailers will be released, with the first already available.
At long last Luffy has found Sanji, but Sanji is not very cooperative and so a fight breaks out!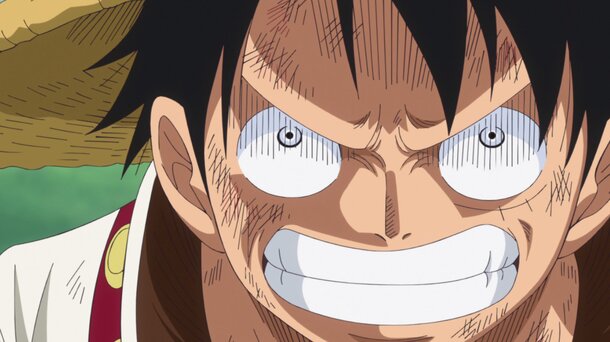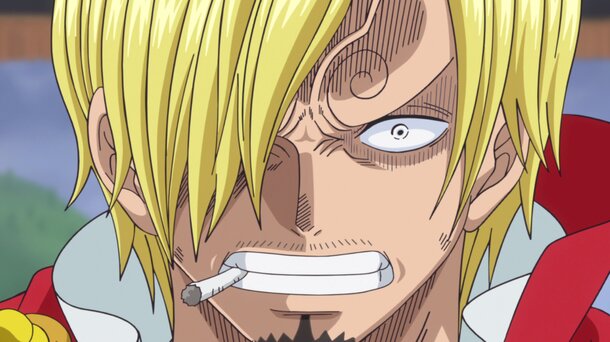 Further trailers are expected to be released over the three weeks until the broadcast via the official One Piece YouTube channel, which will also have other exclusive One Piece clips.
Are you excited to see Luffy and Sanji face off?
(C) Oda Eiichiro, Shueisha, Fuji TV, Toei Animation