Halloween only comes once a year, but Tokyo One Piece Tower has extended the spooky goodness by over a month! The One Piece theme park will be hosting a limited-season event called "One Piece Halloween 2017" from Sept. 16 to Oct. 31 with all sorts of heart-racing activities!
On the list of favorite Halloween activities, dressing up is probably at the top; during the event, fans are encouraged to cosplay as pirates and navy personnel. Not only is it fun, but they'll receive a special sticker for doing so! Those who dress as pirates better watch out, though - a game called "Navy Patrol - Capture the Pirates!" will be played, where park staff who are dressed as navy personnel will run around capturing unsuspecting pirates! What happens if they're caught? Who knows!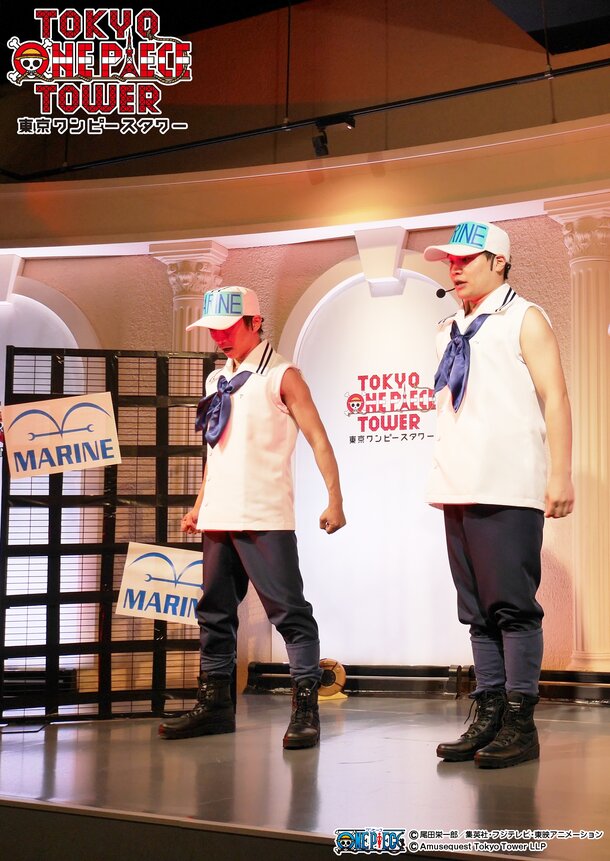 Another huge activity is the "Narikiri Contest" where groups of middle and elementary school kids can cosplay as their favorite characters for a chance to win some awesome prizes. The first place winner will get to take home One Piece goods, a trophy, and 10 tickets for the theme park itself!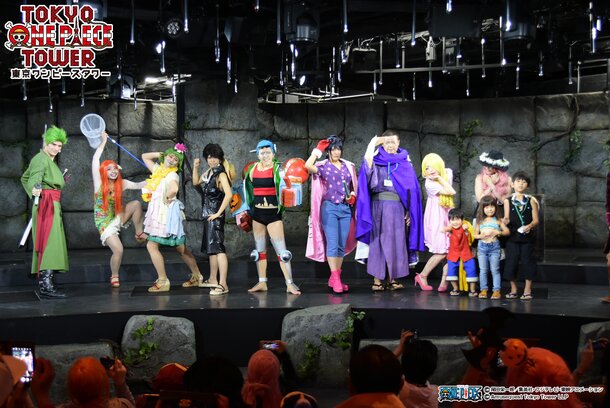 There'll be three different photoshoots, too. "Buggy & Buggy" will be returning for another year, with the newest addition being "Songstress An & Luffy".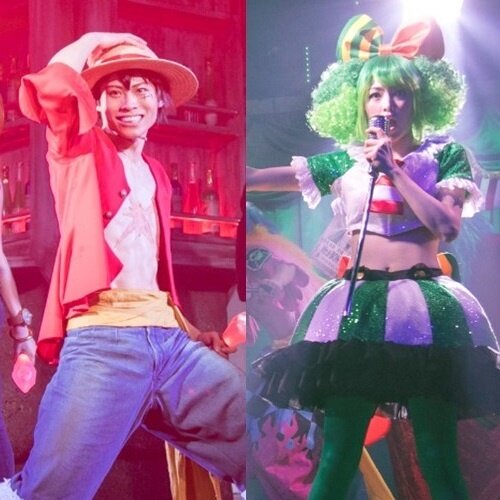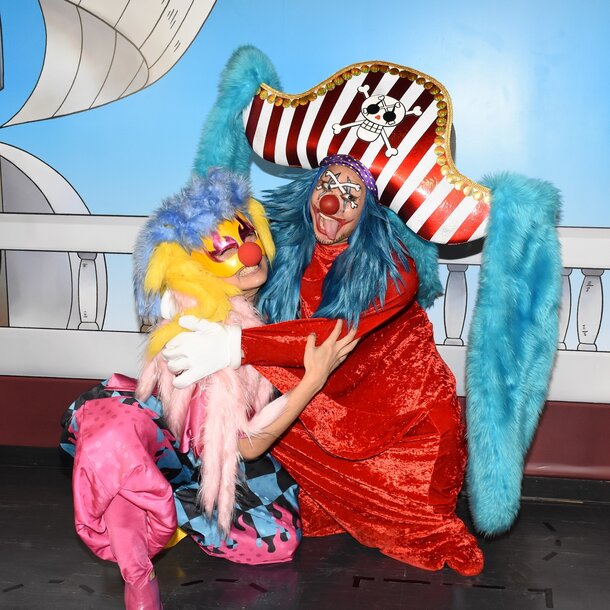 For fans who are feeling exceptionally creative, "One Piece Halloween 2017" also offers two different workshops! Called the "Tongari" workshops, you can choose between crafting your own original stickers or original charms! Guidelines and do-it-yourself kits ensure everyone will have something nice to take home regardless of artistic talent.
Of course, what kind of event would be it without premium goodies on sale?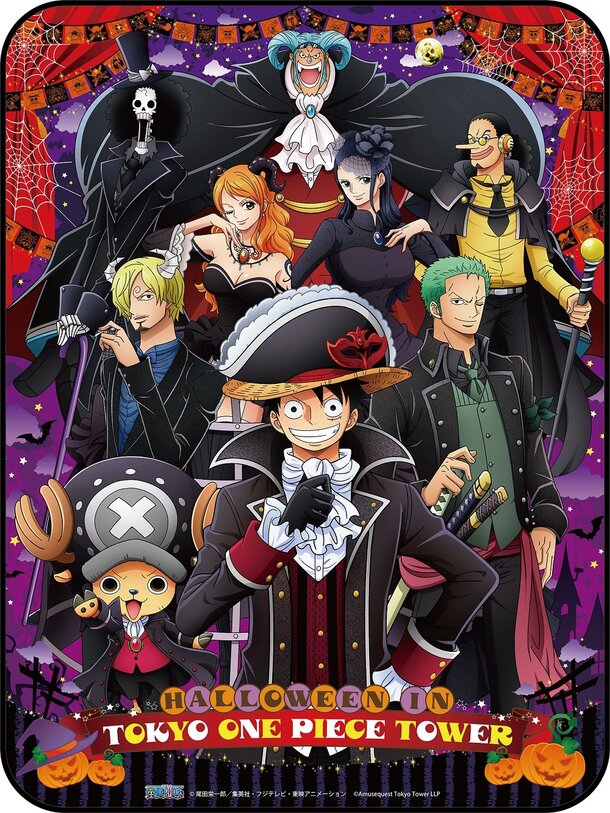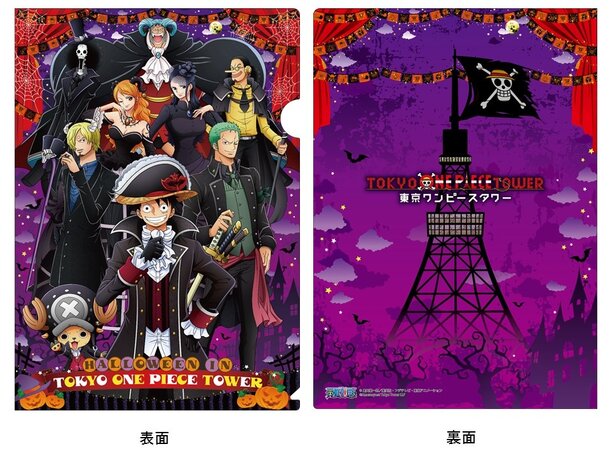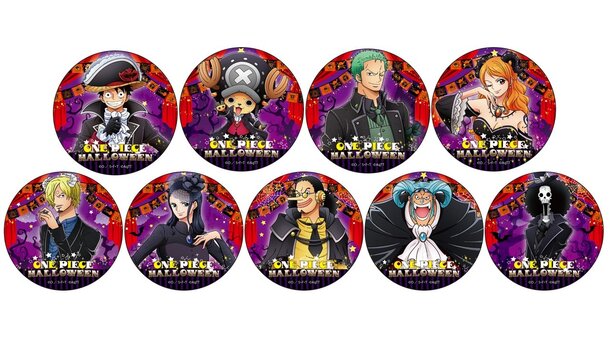 Plenty of other goods, like keychains and chocolates, will be available too!
"One Piece Halloween 2017" looks like they're going all out this year - perhaps not surprising, considering 2017 marks 20 wonderful years since One Piece was first serialized!