A Gintama event is being held at J-WORLD TOKYO! Titled "Gintama: 3rd Year Class Z Ginpachi-sensei, Gintama High School Cultural Festival in J-WORLD TOKYO," it'll be a two part event: the first will be held from Sept. 5 through Oct. 6, and the second from Oct. 7 through Nov. 5.
Just as the name implies, the event is set up to be like a Japanese high school cultural festival. Part one's theme is "The Peak of the Culture Festival is Preparation the Night Before," and the second's theme is "Don't Look for Deliciousness in a High School Culture Festival Refreshment Booth."
For now, all that's been released are details about the first part. There will be a minigame called the "3rd Year Class Z Piping Hot Takoyaki With Fish-Paste Cake Lottery," during which players will try to flip over takoyaki balls on the iron plate to get them to the right color. The prizes include a dust cloth-style towel, gym uniform bag, metal badge, and illustration sheet.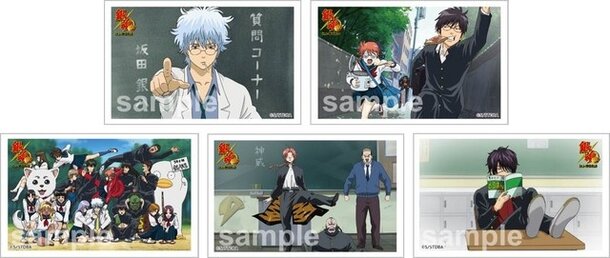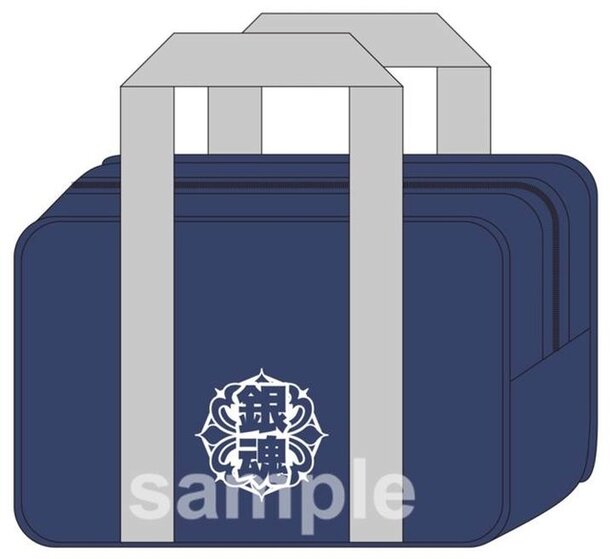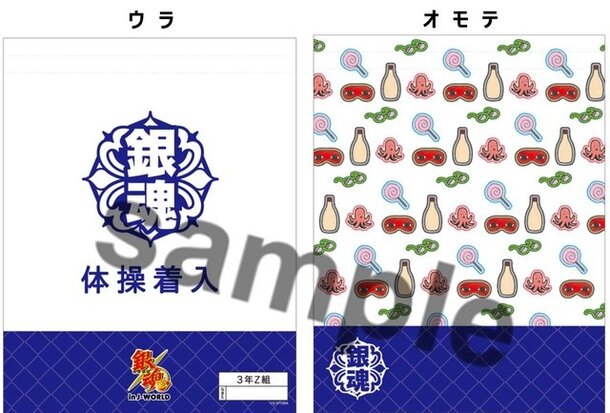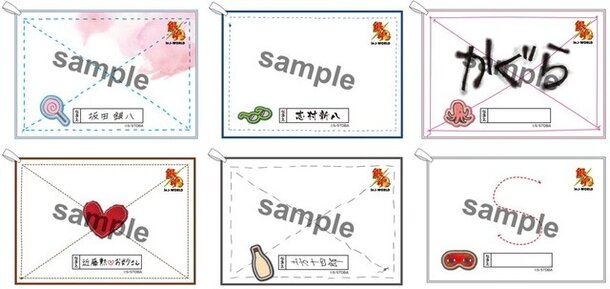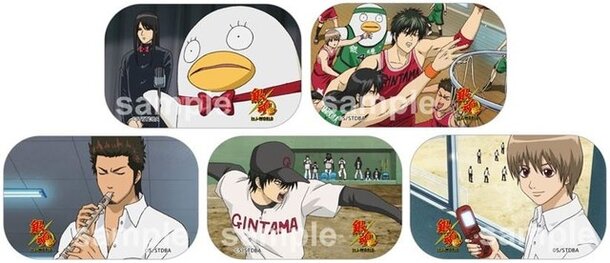 There will also be a campaign open to only people who play the Takoyaki Lottery game. By using 3 tickets from the minigame, you can participate in the "Teach Me! Ginpachi-sensei: Ginpachi-sensei Answers your Questions! Campaign" or the "Gintama High School Senryu Poem Contest Campaign."
The first, as the name implies, will give you a chance to ask Ginpachi-sensei a question, and selected questions will be answered with a video in part two of the event. As for the latter, it seems that great works will be read by different characters!
There will also be limited edition original food like curry of course, as well as a creamy stew and bread set!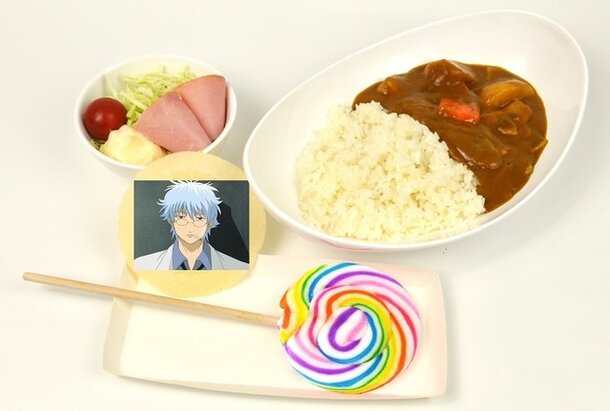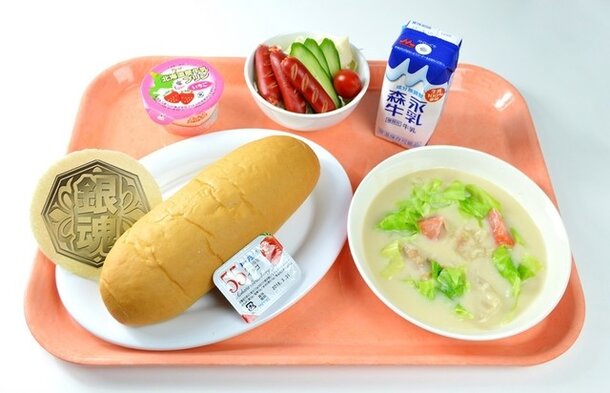 Gintama: 3rd Year Class Z Ginpachi-sensei, Gintama High School Cultural Festival in J-WORLD TOKYO
Part One: Sept. 5 through Oct. 6
Part Two: Oct. 7 through Nov. 5
(c) Sorachi Hideaki / Shueisha・TV Tokyo・Dentsu・BNP・Aniplex