Premium Bandai has opened preorders for a gorgeous mini glassware set themed after Touken Ranbu! A collaboration between Edokiriko and Kagami Crystal, this set is priced at 37,800 yen and includes a Mikazuki Munechika, Kashuu Kiyomitsu, and Tsurumaru Kuninaga version.
One glance is all you need to recognize the high quality make of each glass. Edokiriko was responsible for their creation, utilizing "dentoukougeishi" or master artisans certified by the government for maintaining traditional techniques in their crafts. As for the materials itself, Kagami Crystal used the highest grade of glass they had available. The exceptionally smooth and clean appearance is thanks to the sand-blasting technique used.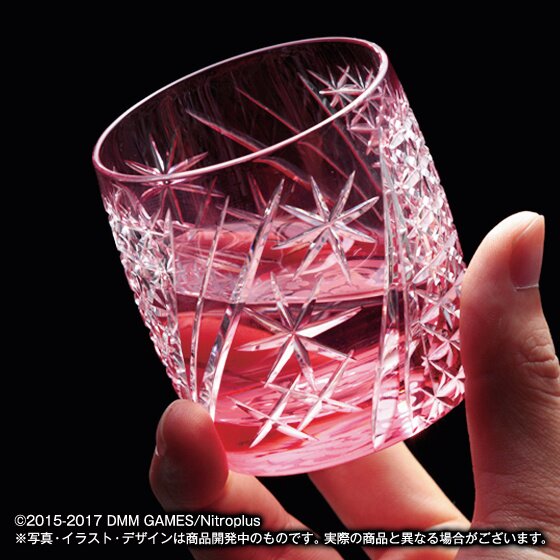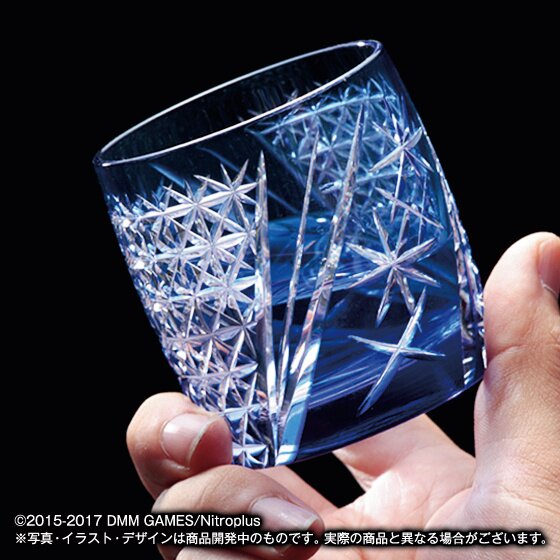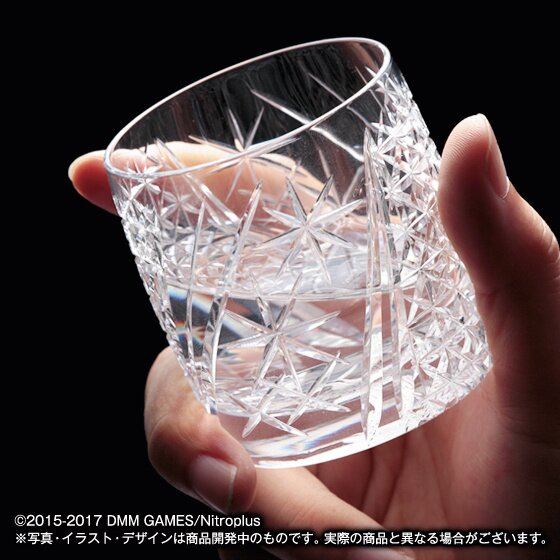 Consideration went into every aspect, including the unique exteriors. A signature pattern used only by Edokiriko, it also doubles as a charm against evil spirits. The luxurious feel doesn't end there, either; each one is a different color with an intricate crest etched into the very center.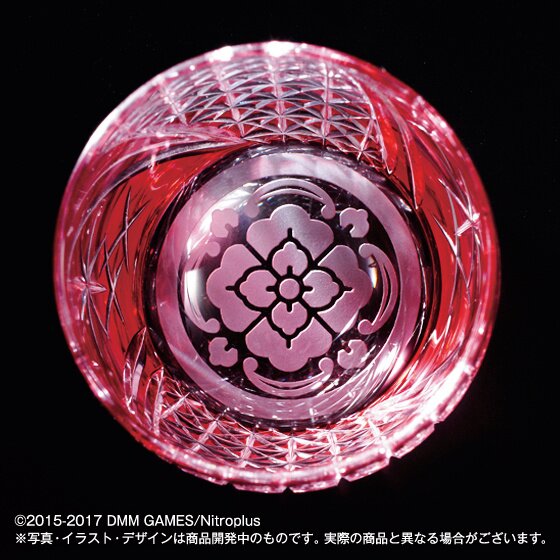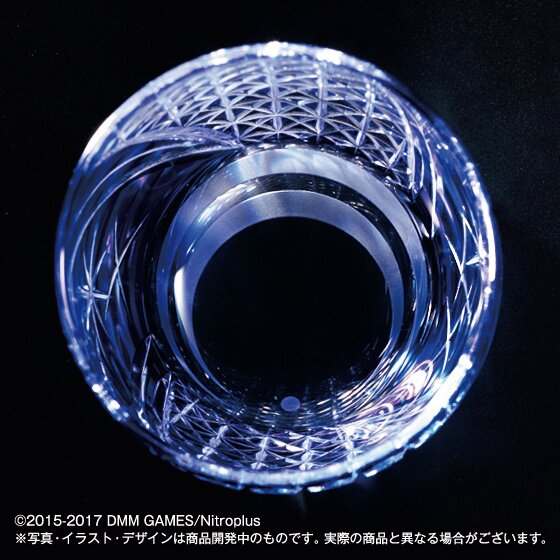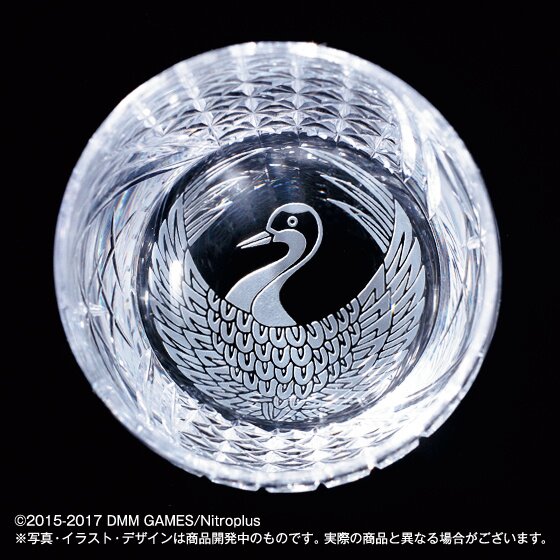 A showroom will be held from Aug. 29 to Sept. 14 so prospective buyers can confirm the quality of the craftsmanship before they ship in Dec. 2017. With a shipment date so late in the year, this set would make the perfect holiday gift for a Touken Ranbu fan!
(C) 2015-2017 DMM GAMES/Nitroplus