My Hero Academia announced that the 19th episode of season two airing on Aug. 12, titled "Everyone's Internships", would be an anime original episode. It will also feature three original characters, all of whom are based on illustrations by original creator Horikoshi Kohei and designed by animator Umakoshi Yoshihiko.
In this episode, the students of U.A. High School, experience working with pro Heroes, during which one of the students, Asui Tsuyu, gets involved in a stowaway incident planned by the Villain Innsmouth.
The first new character is Selkie, a Hero specializing in shipwrecks and Asui Tsuyu's instructor, voiced by Seki Tomokazu.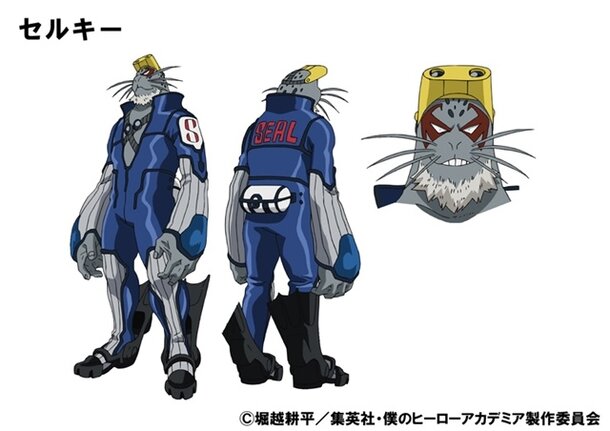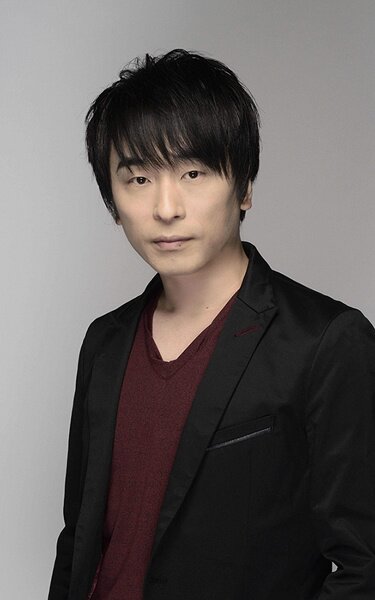 The second is Selkie's Sidekick Sirius, voiced by Koshimizu Ami.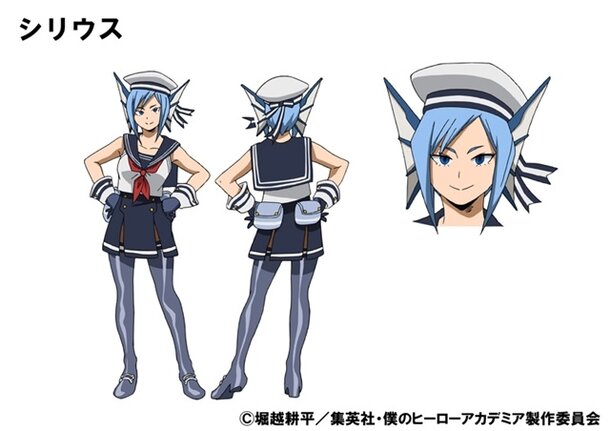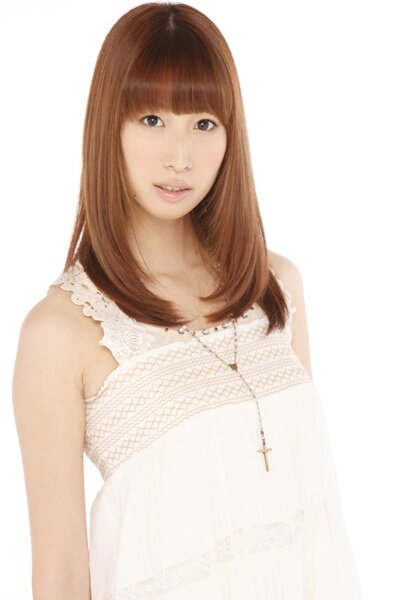 Finally, the episode will be introducing Innsmouth, the villain behind the stowaway incident, who is voiced by Katsu Anri.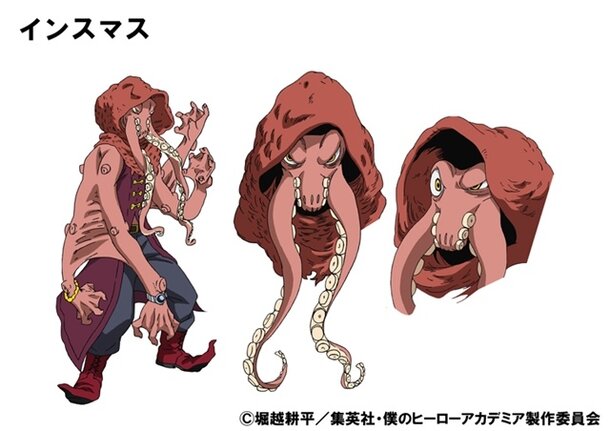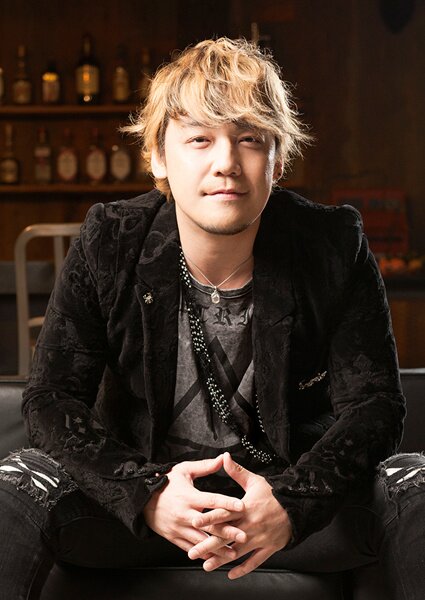 Are you as excited for this episode as we are?!
(C) Horikoshi Kohei / Shueisha, My Hero Academia Production Committee