Touken Ranbu has once again teamed up with eyewear brand JINS for Vol. 2 of the Touken Ranbu collaboration glasses! They will be available for pre-order (9,900 yen + tax) at 18 JINS stores, the JINS online shop, and Premium Bandai between Aug. 3 10:00 am JST and Aug. 17 or until supplies last.
This time, we get to see eight more Touken Danshi who weren't included in the previous round: Izuminokami Kanesada, Horikawa Kunihiro, Monoyoshi Sadamune, Nihongo, Okurikara, Nikkari Aoe, Kikko Sadamune, and Odenta Mitsuyo.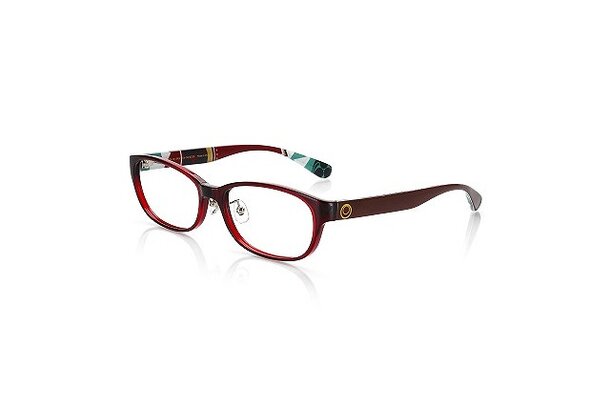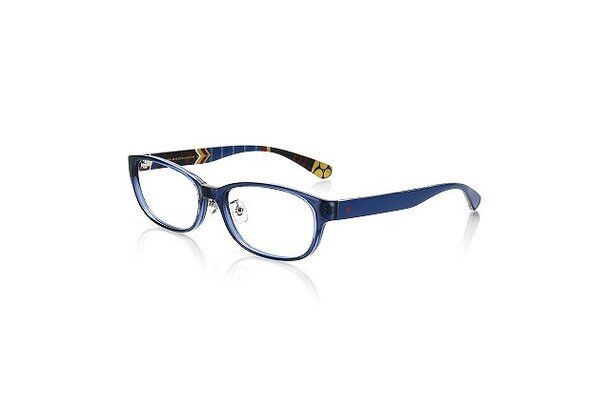 The models come with either a Wellington or a square frame featuring the symbol and color of each character, as well as their crest at the temples.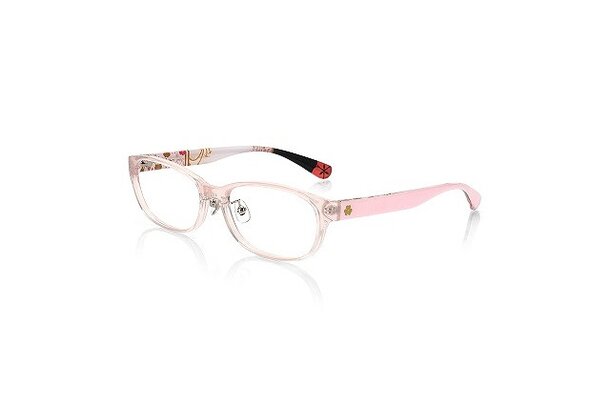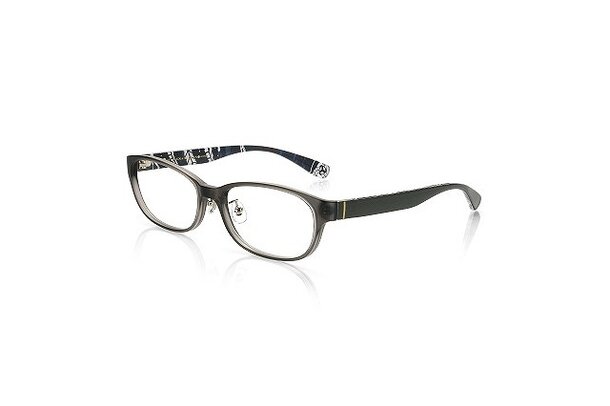 Each pair comes in a scroll-like case with a cleaning cloth included.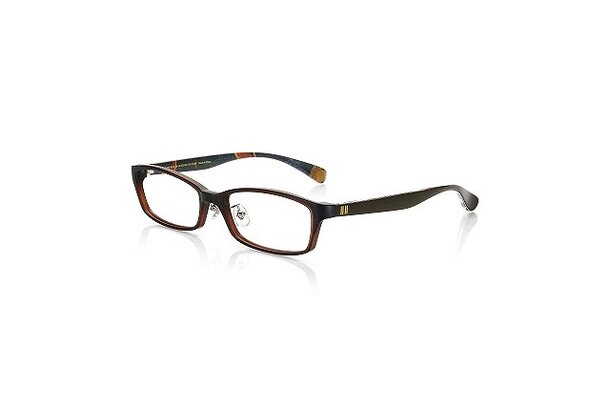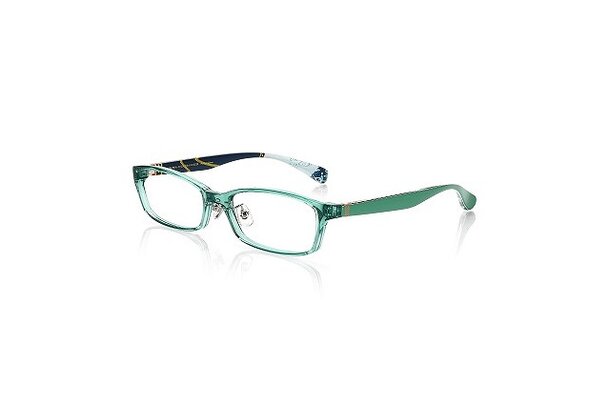 The glasses will be delivered in February 2018. If you want to grab one, don't hesitate for long as vol. 1 was so popular it sold out in a matter of days!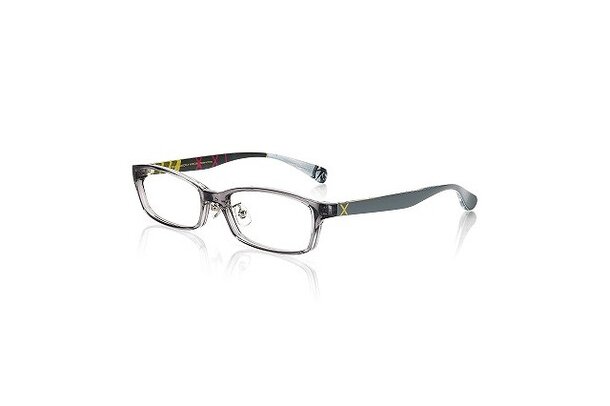 (C)2015-2017 DMM Games / Nitroplus